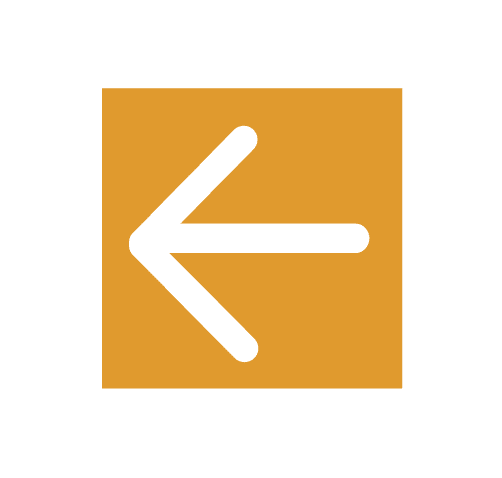 PREV
NEXT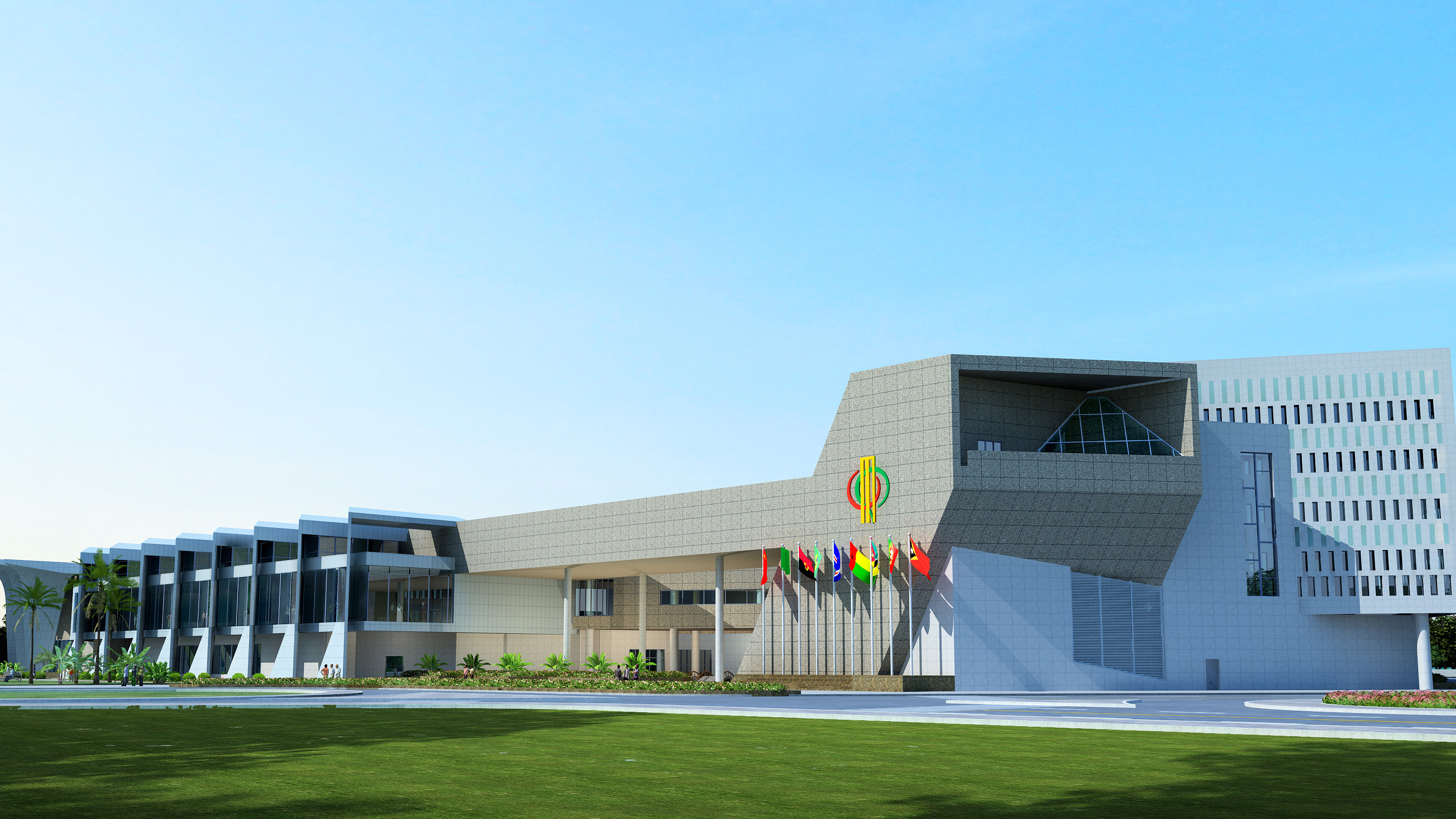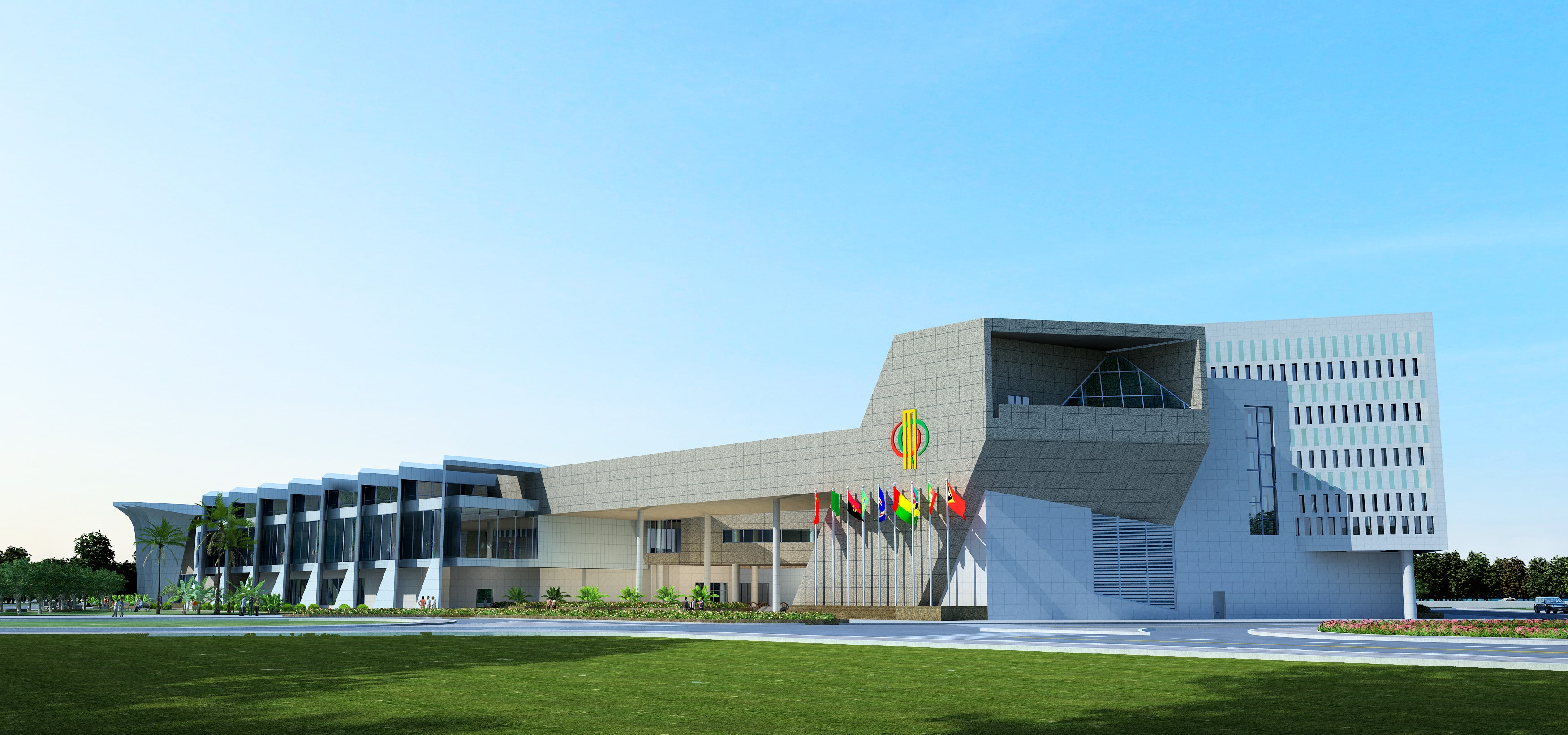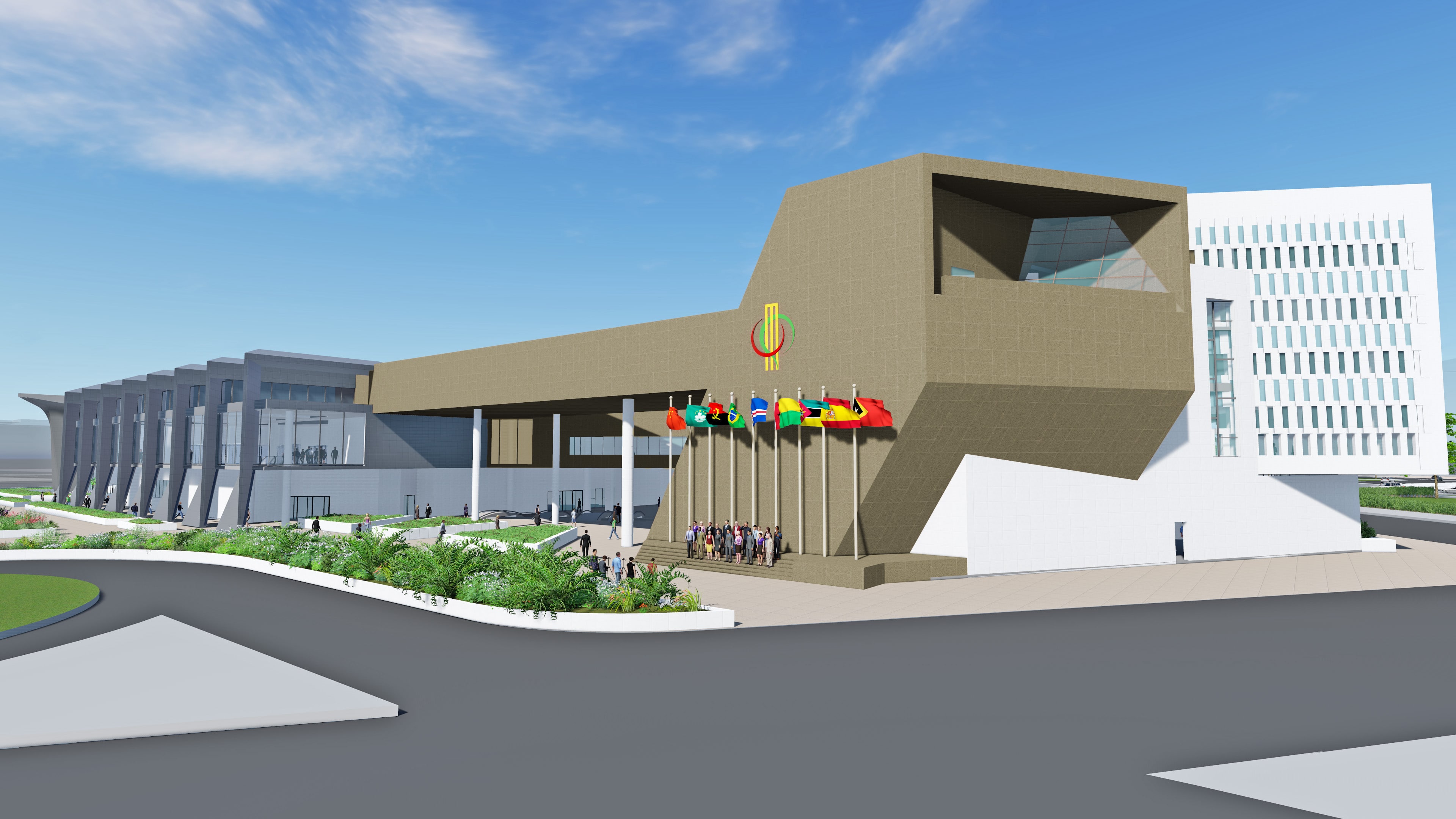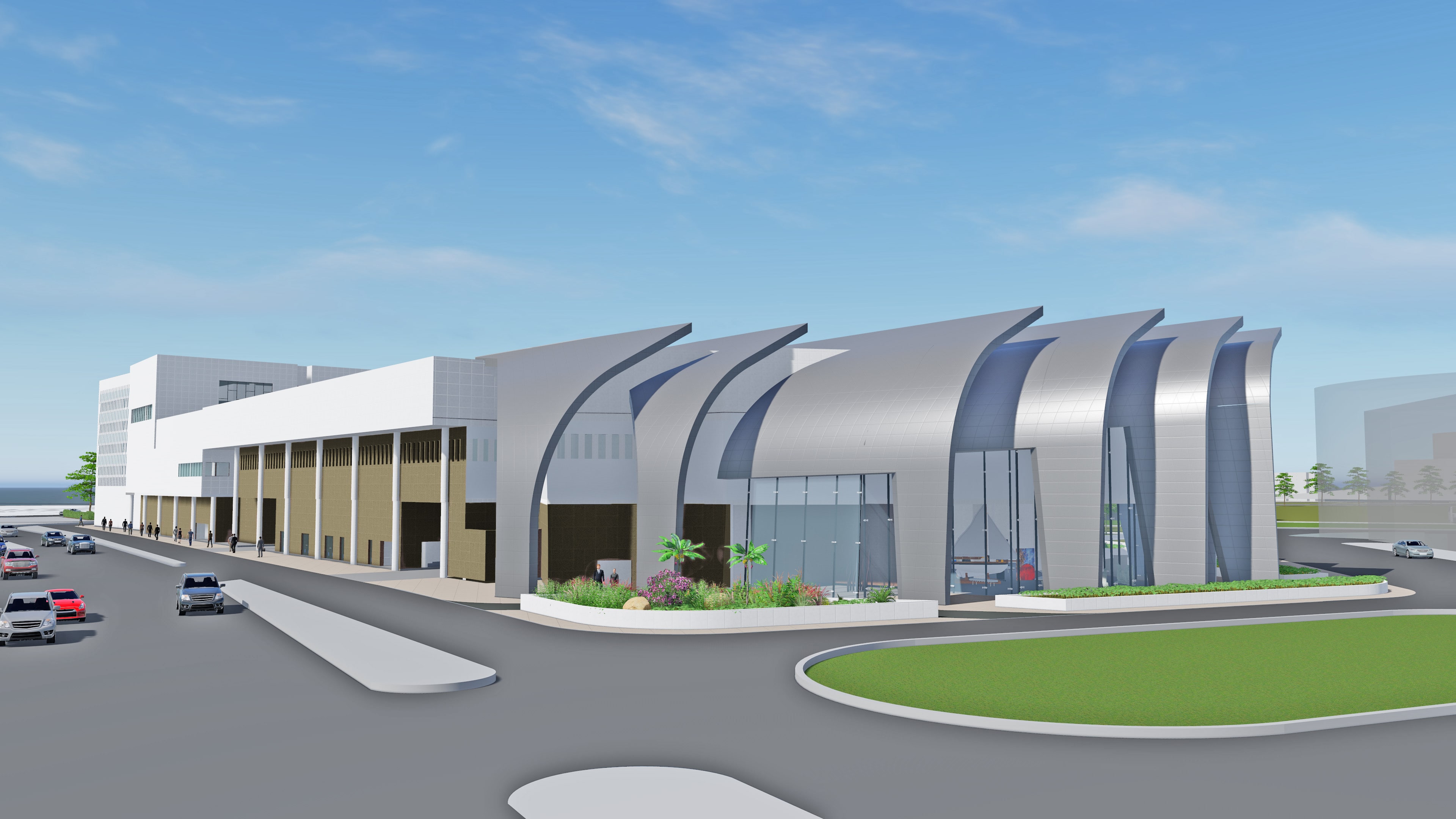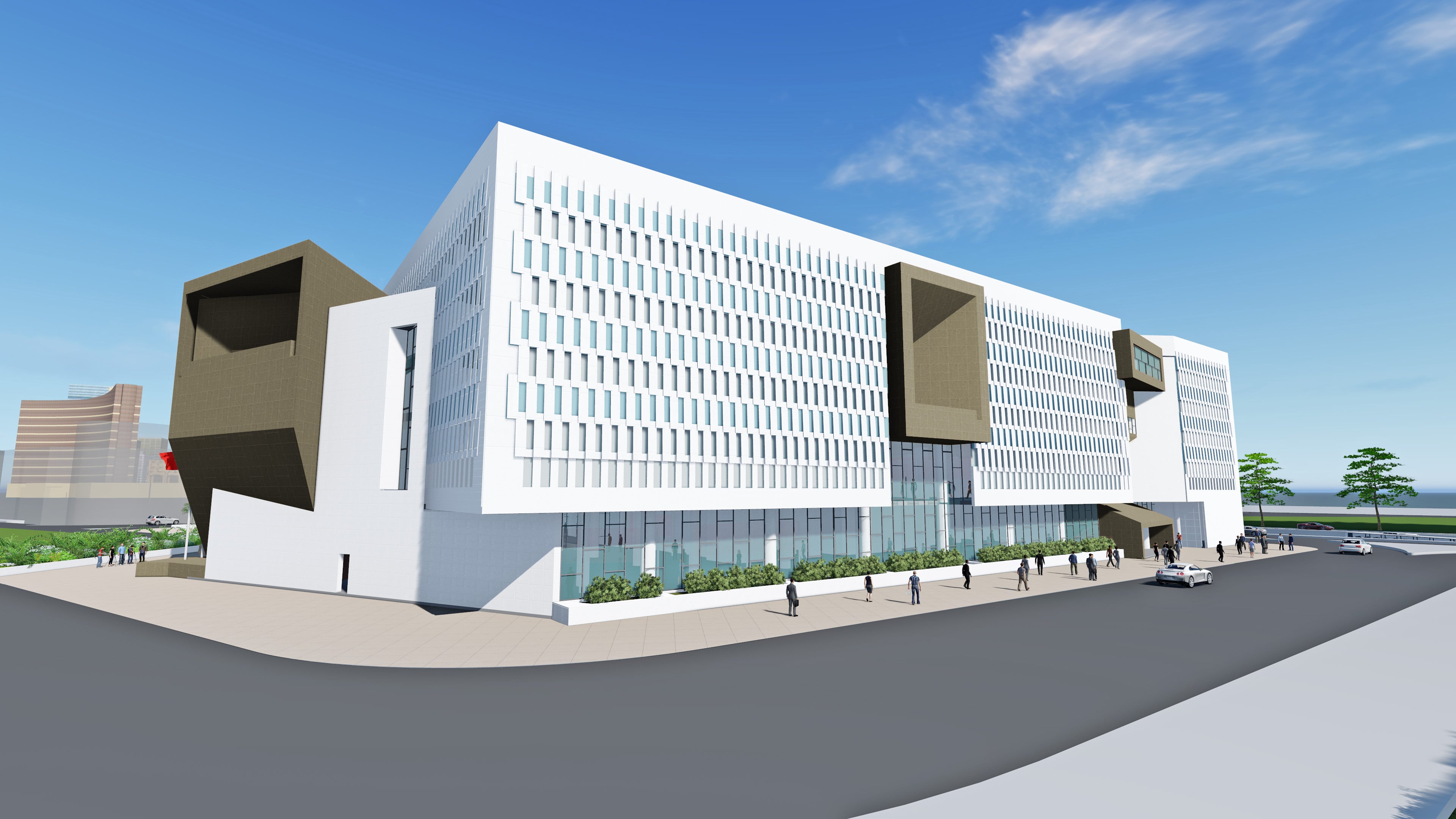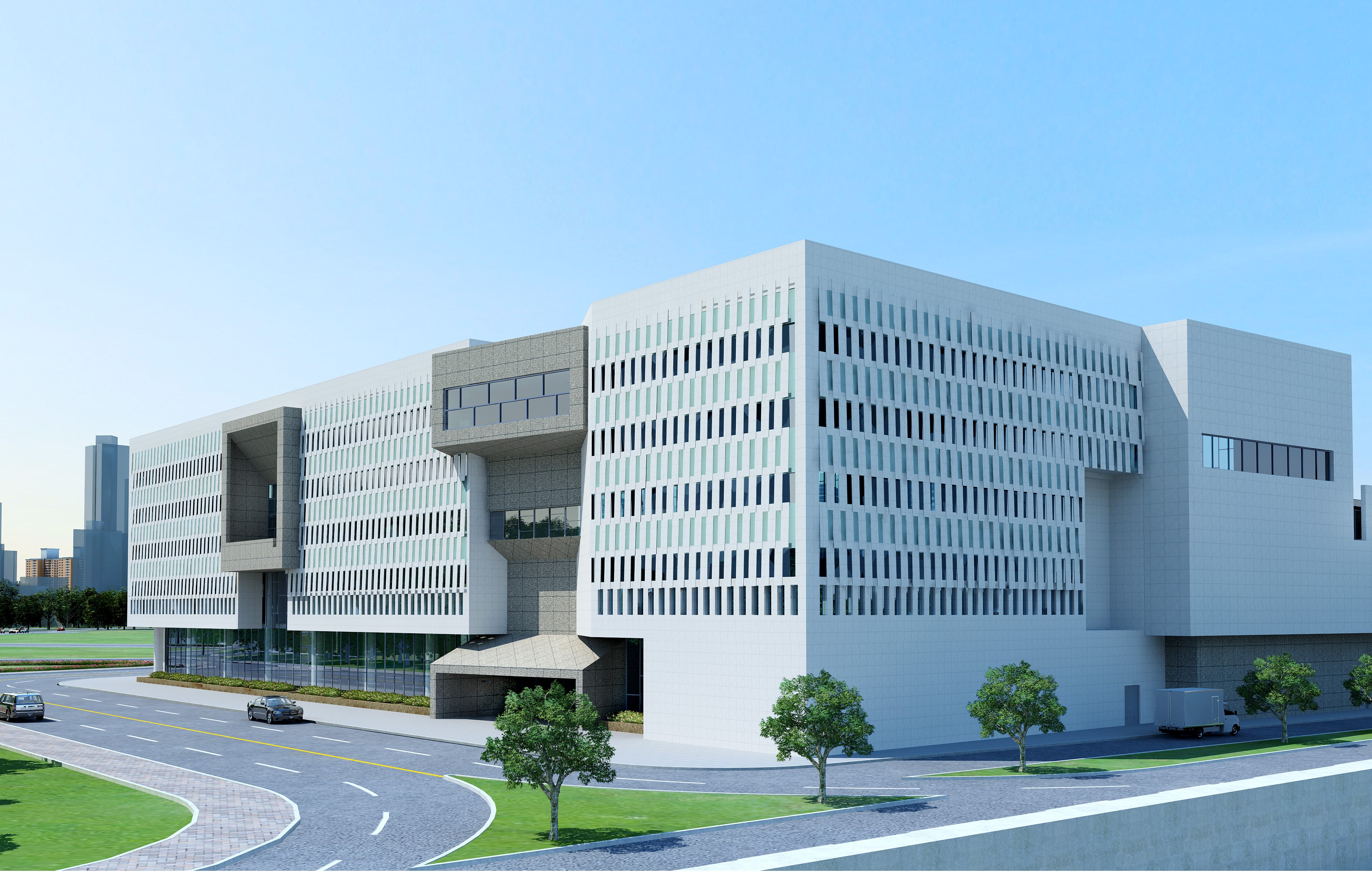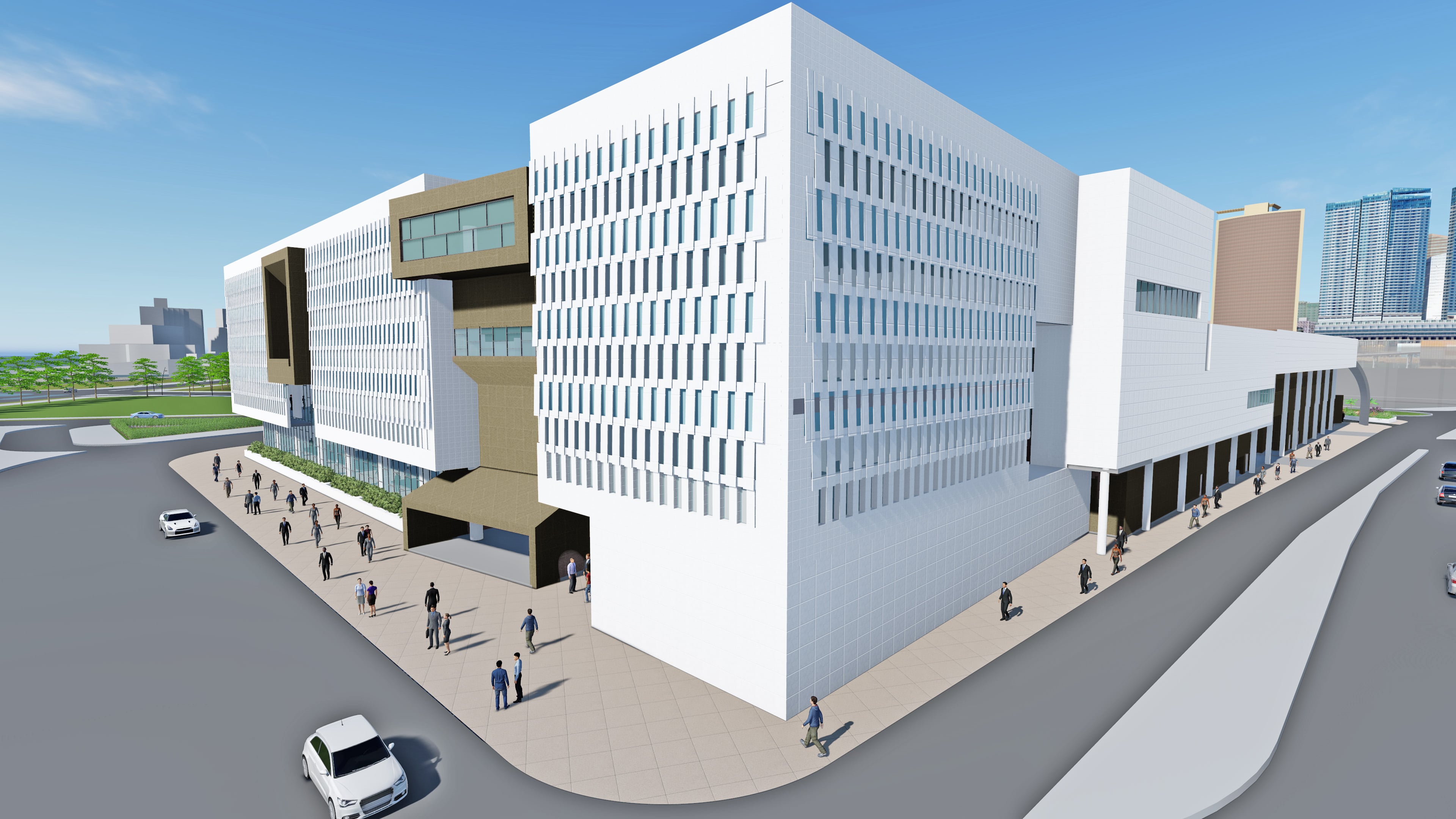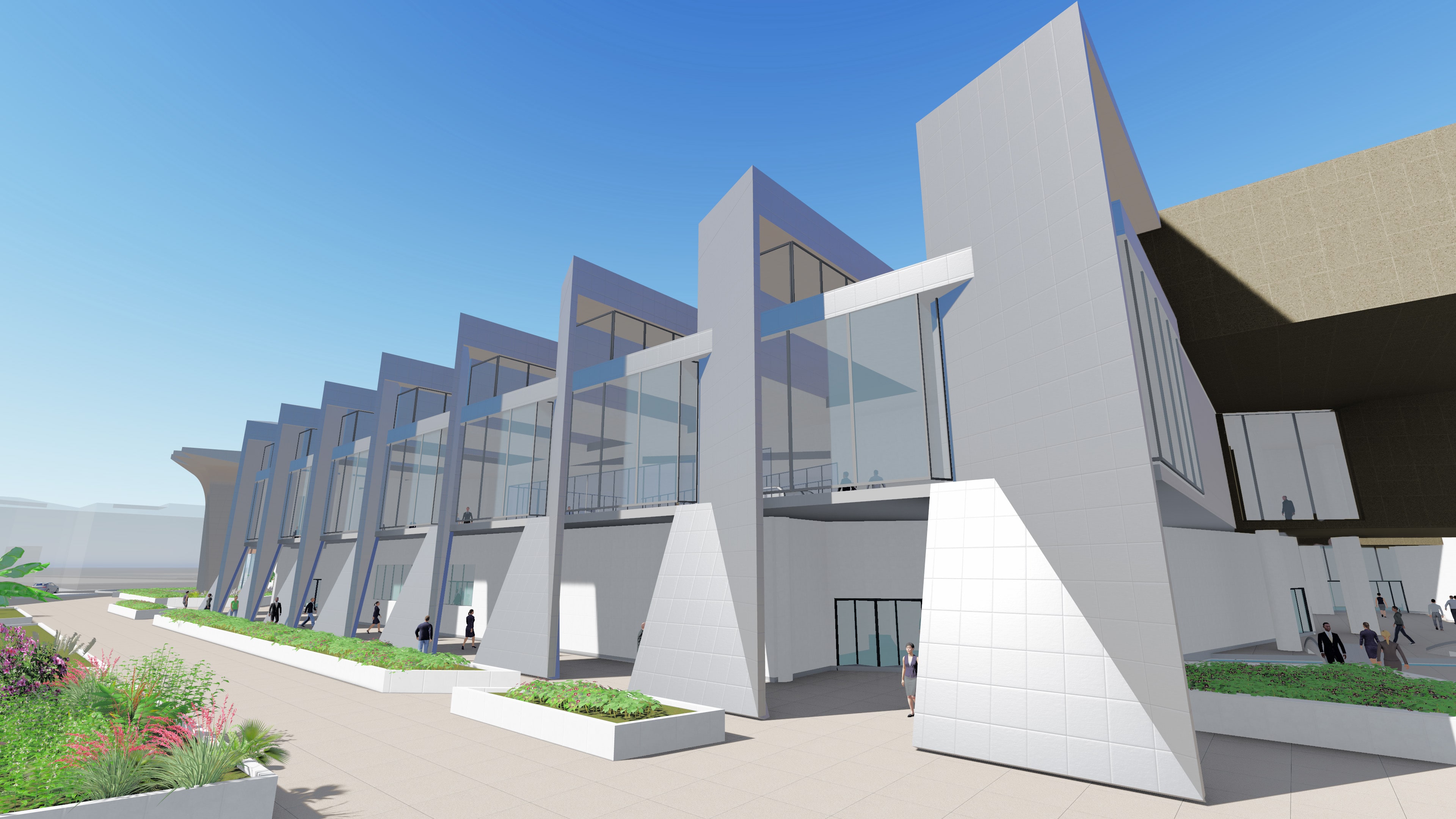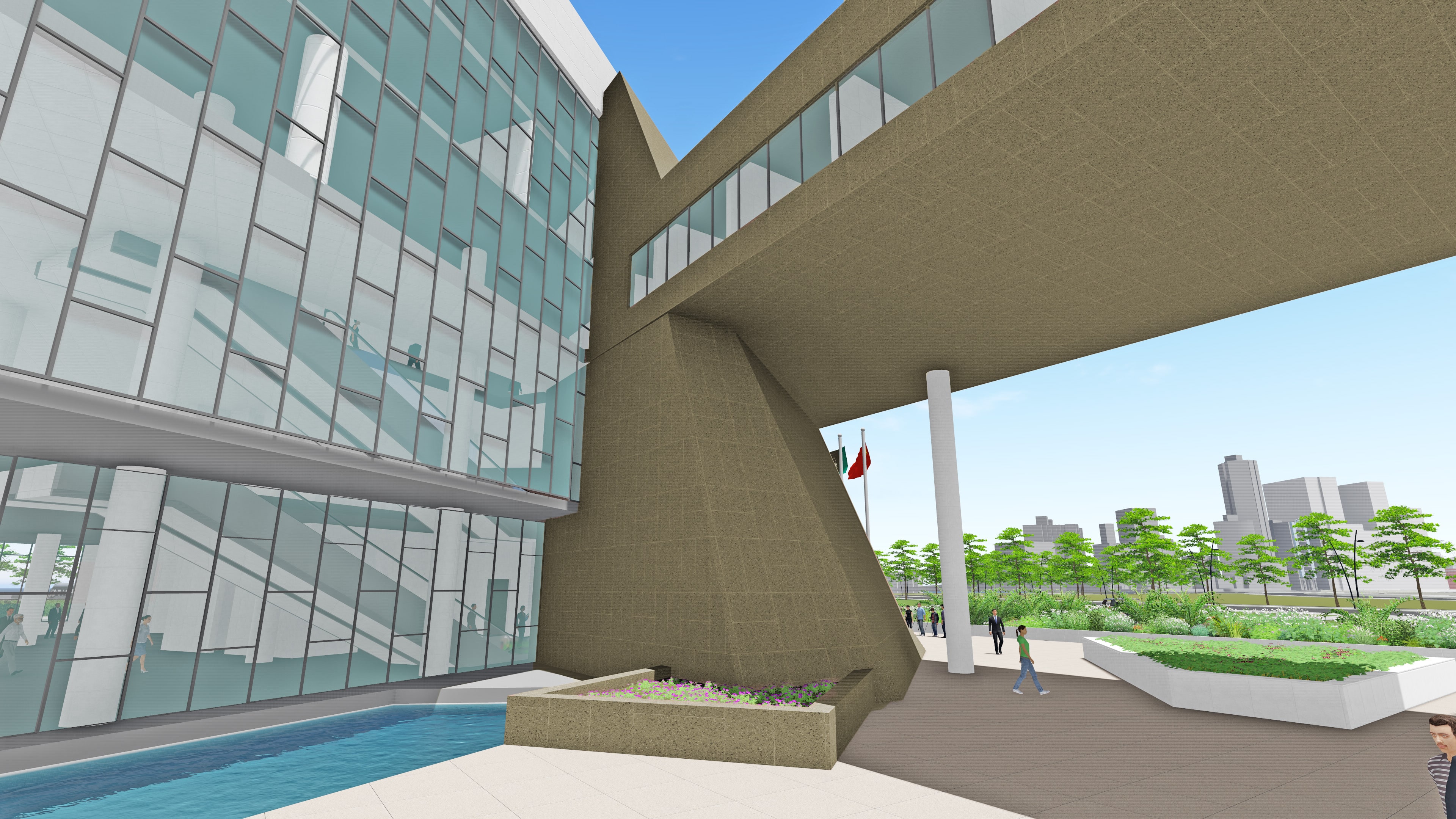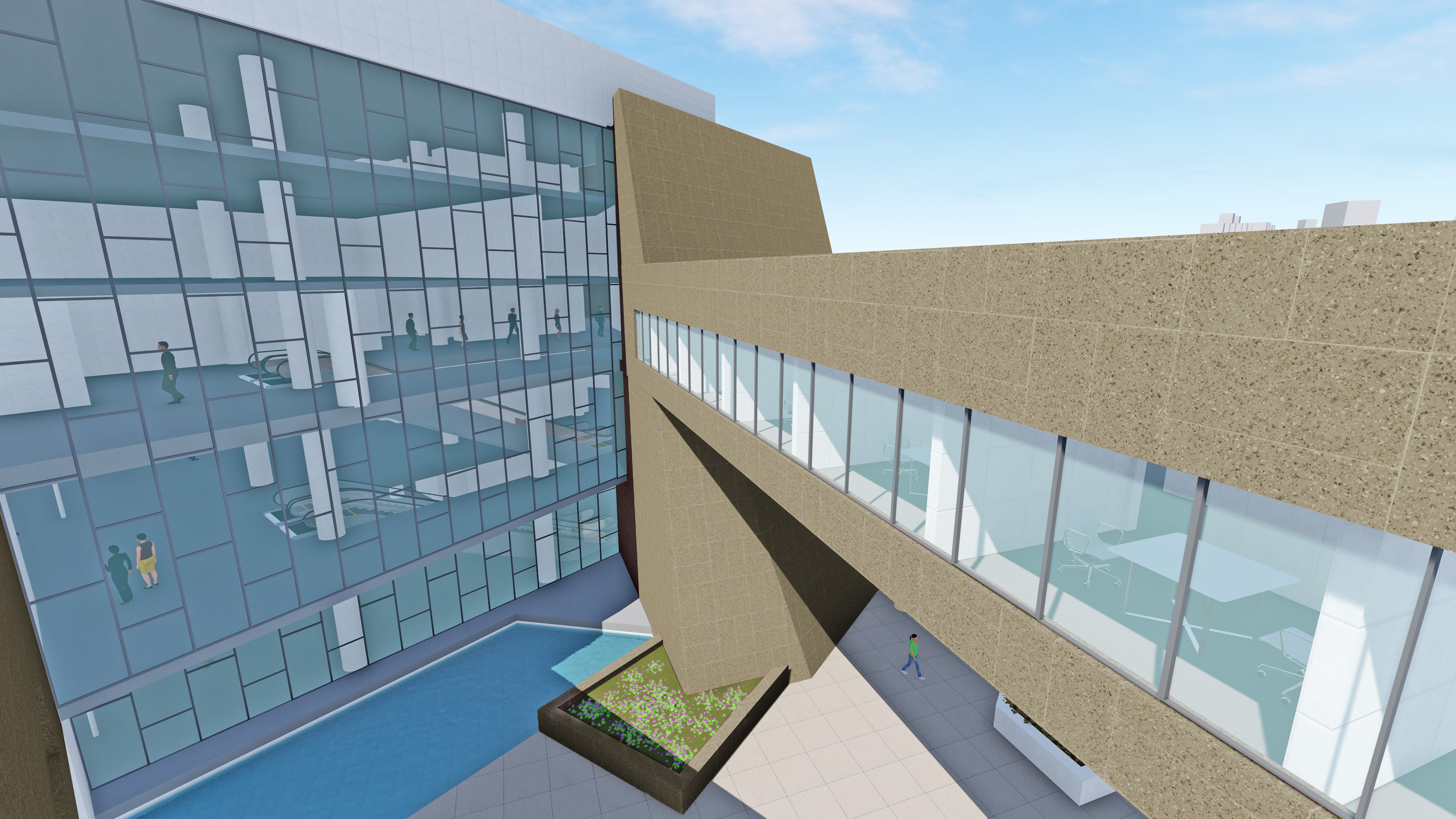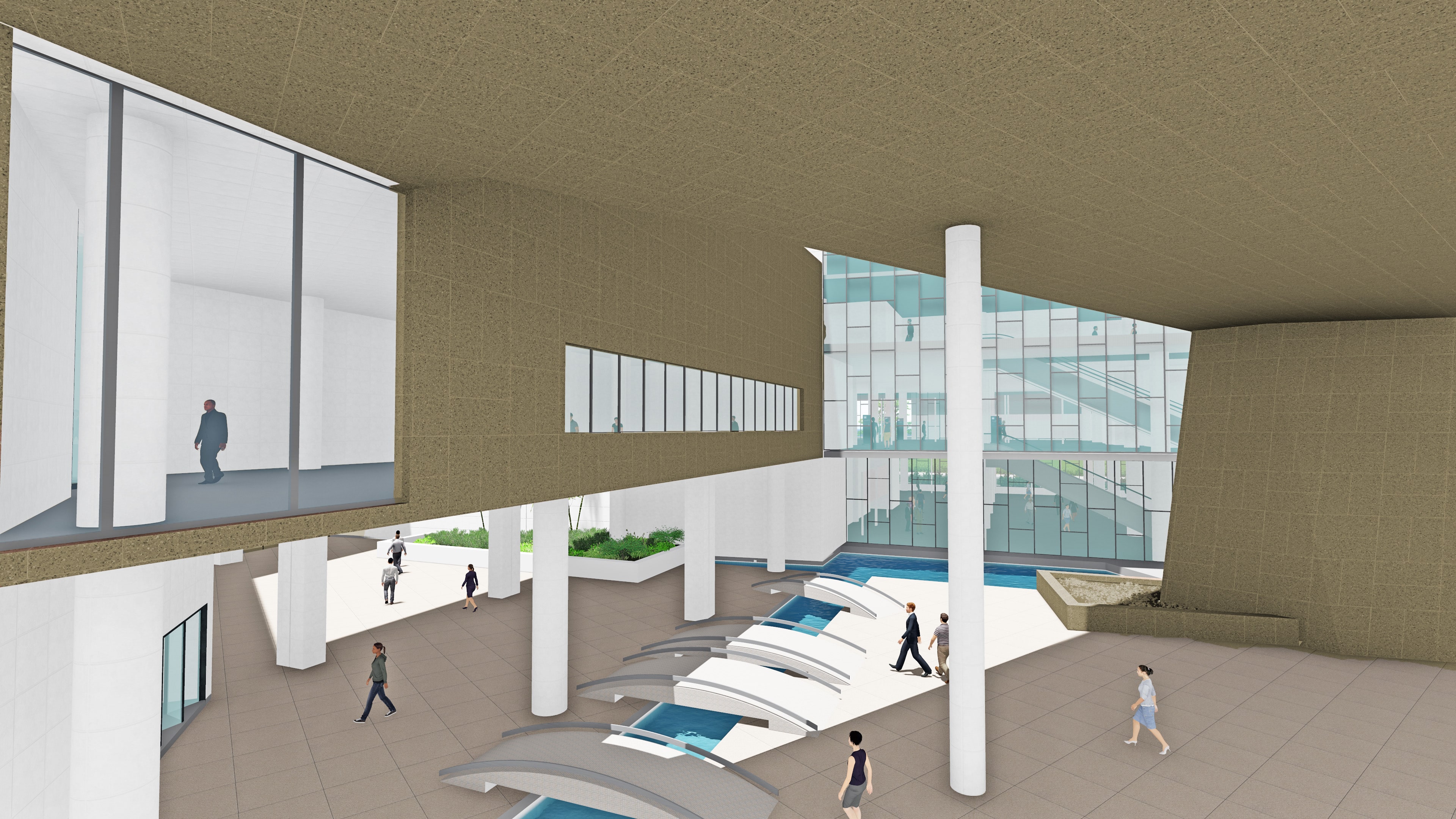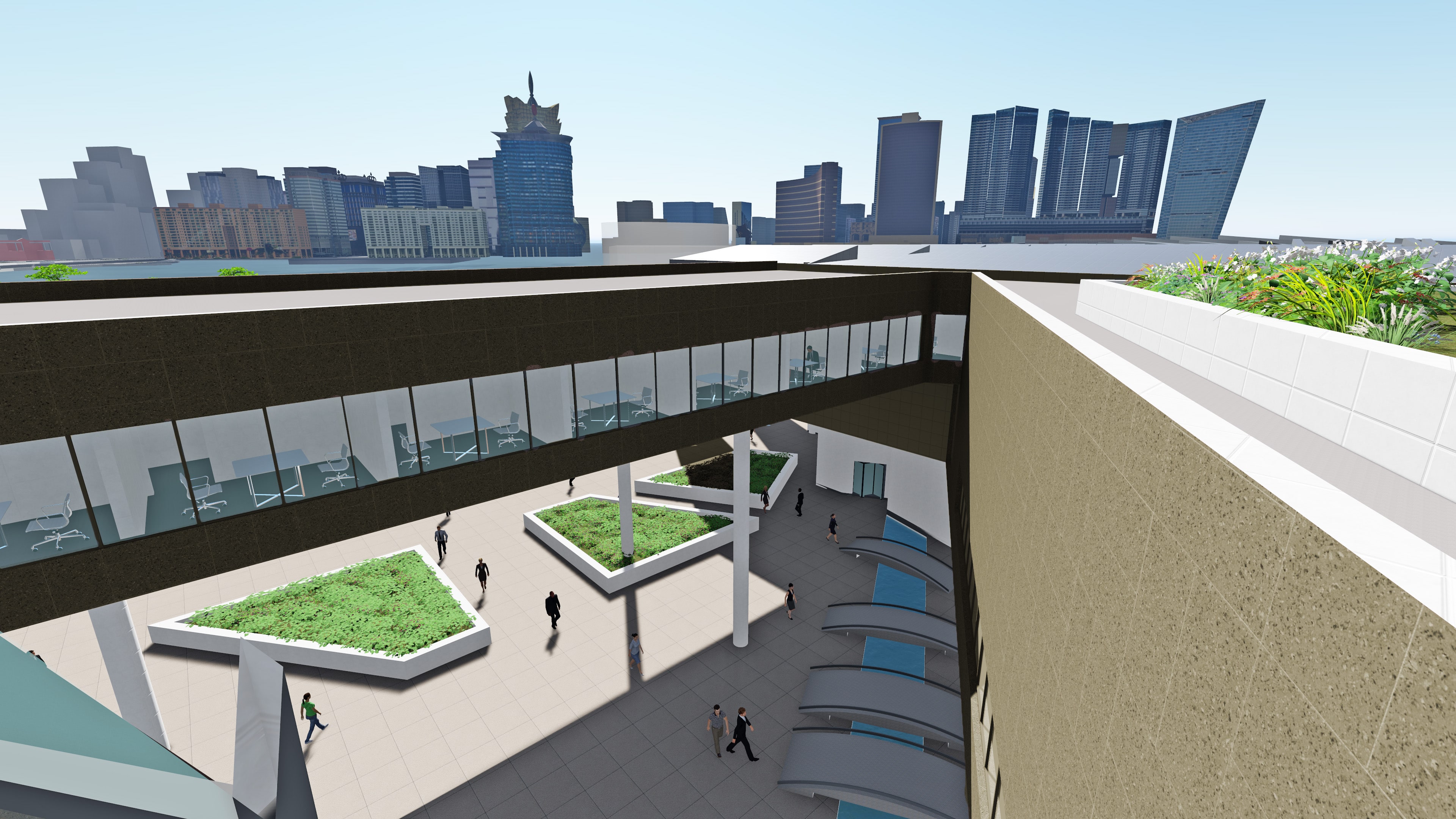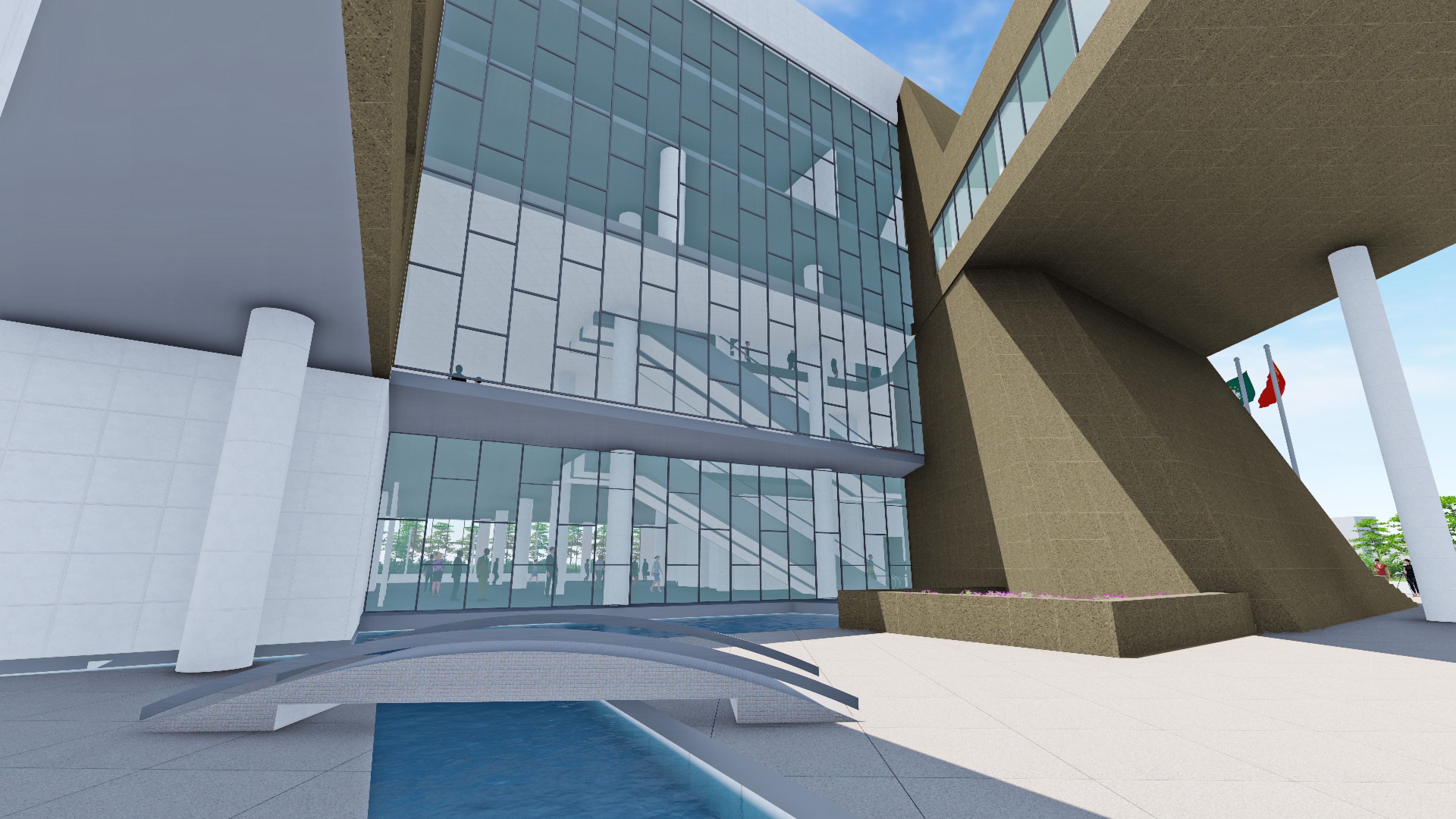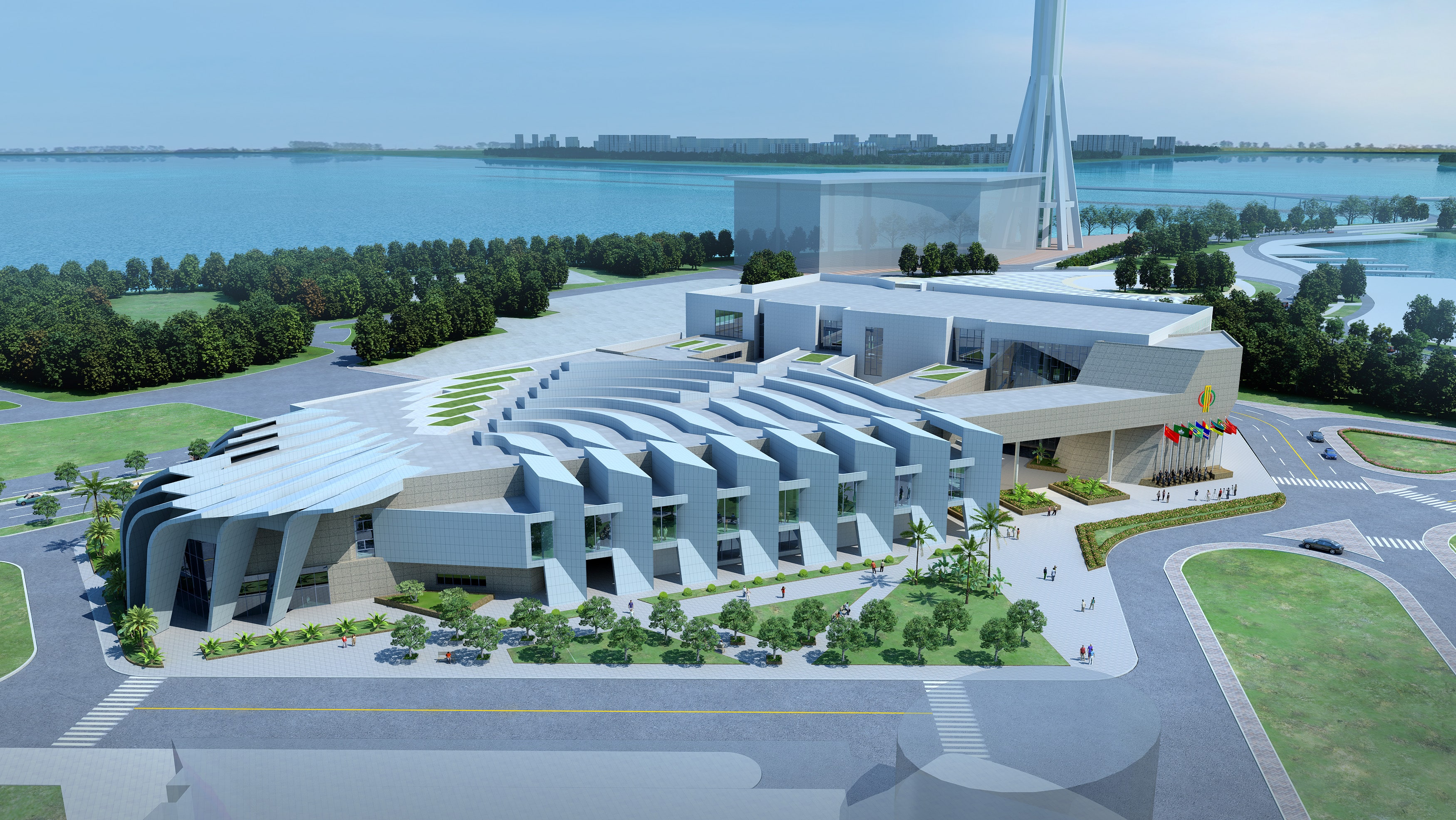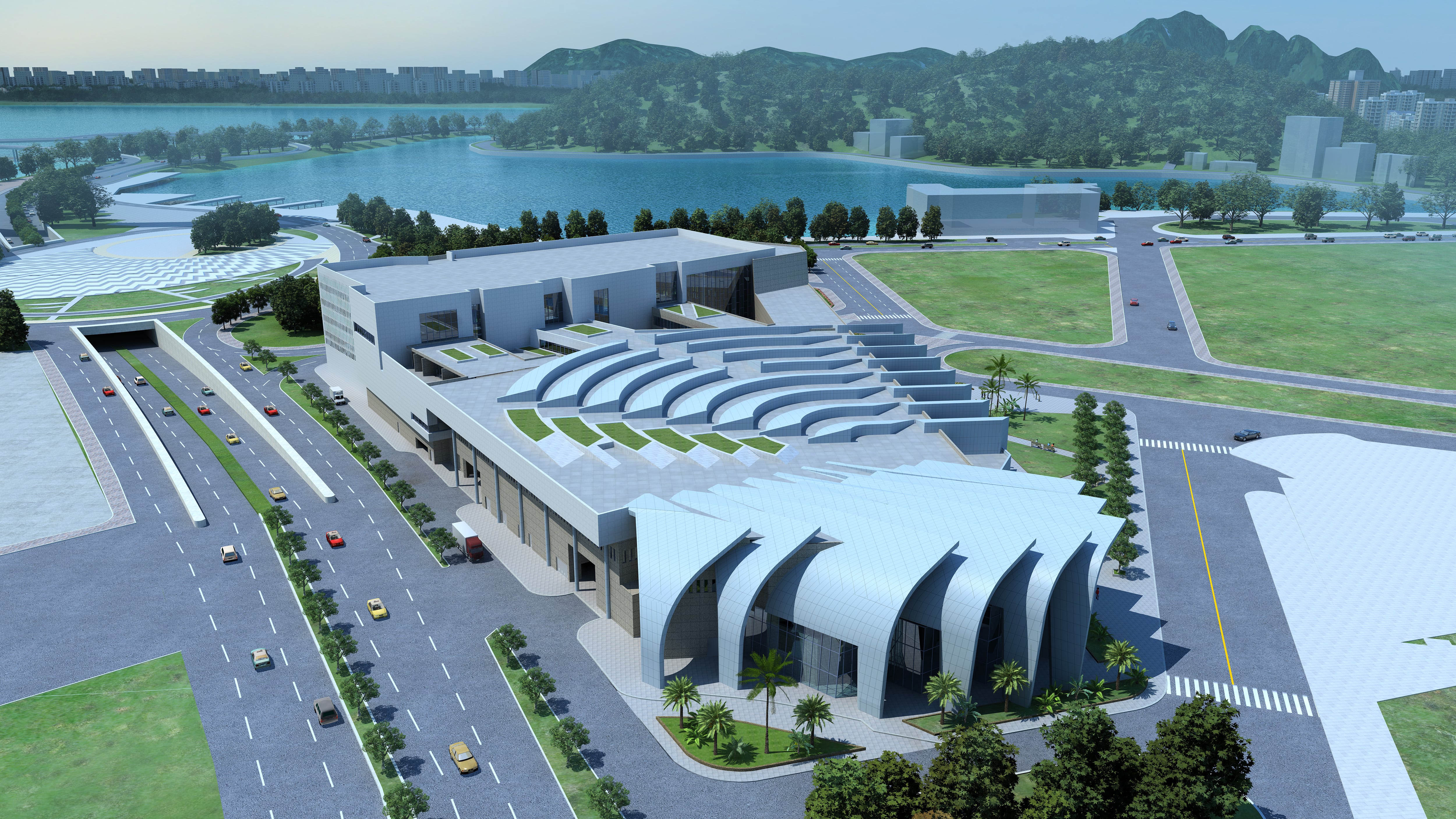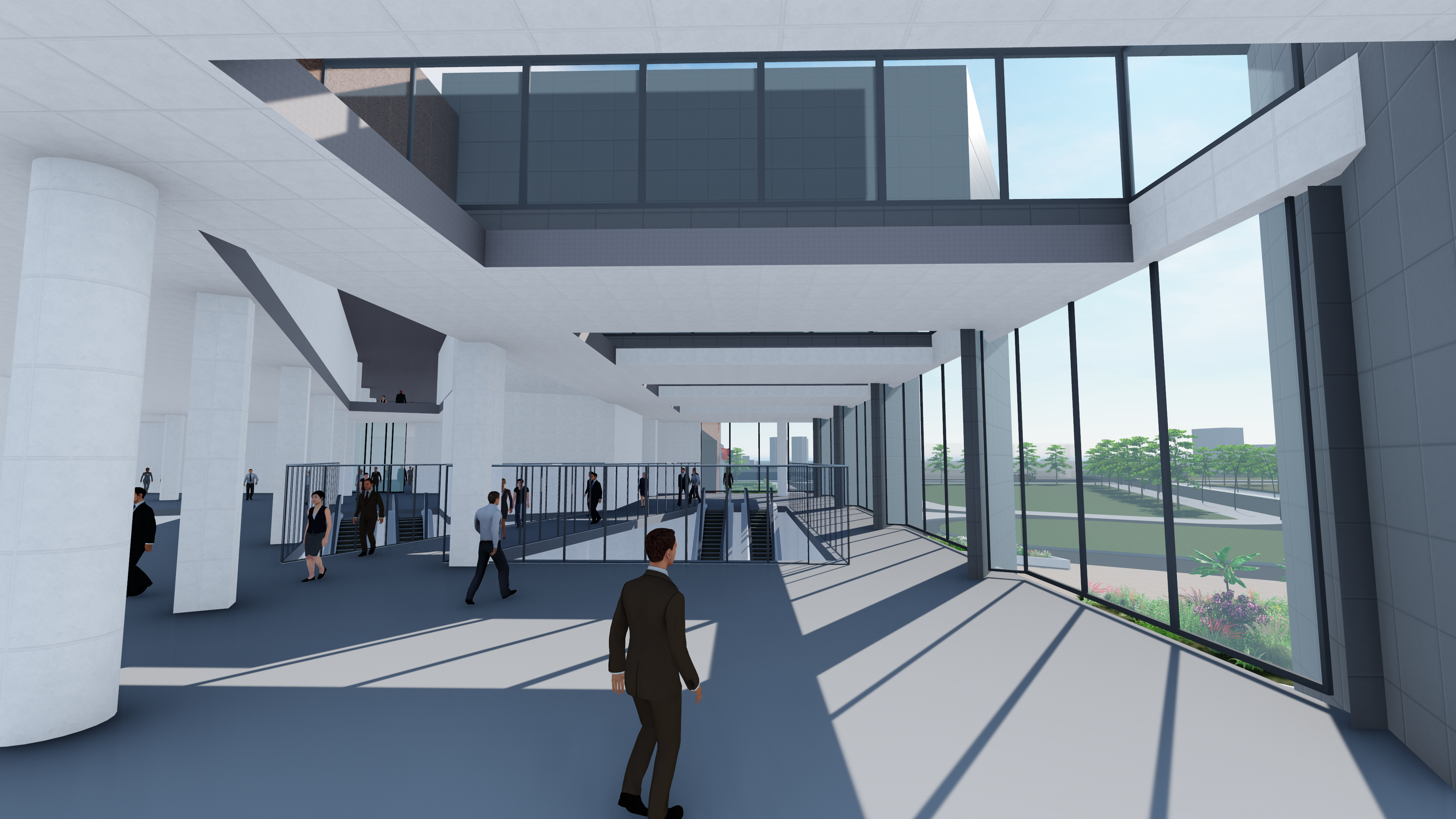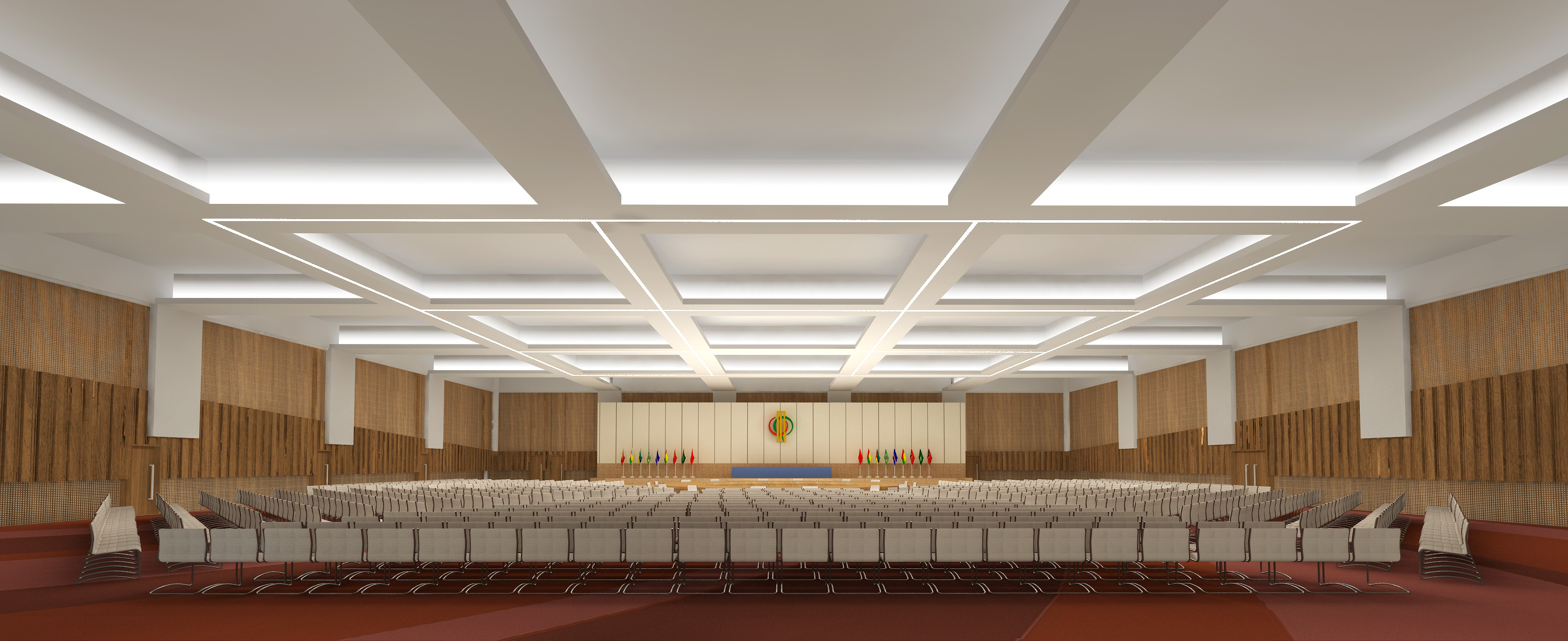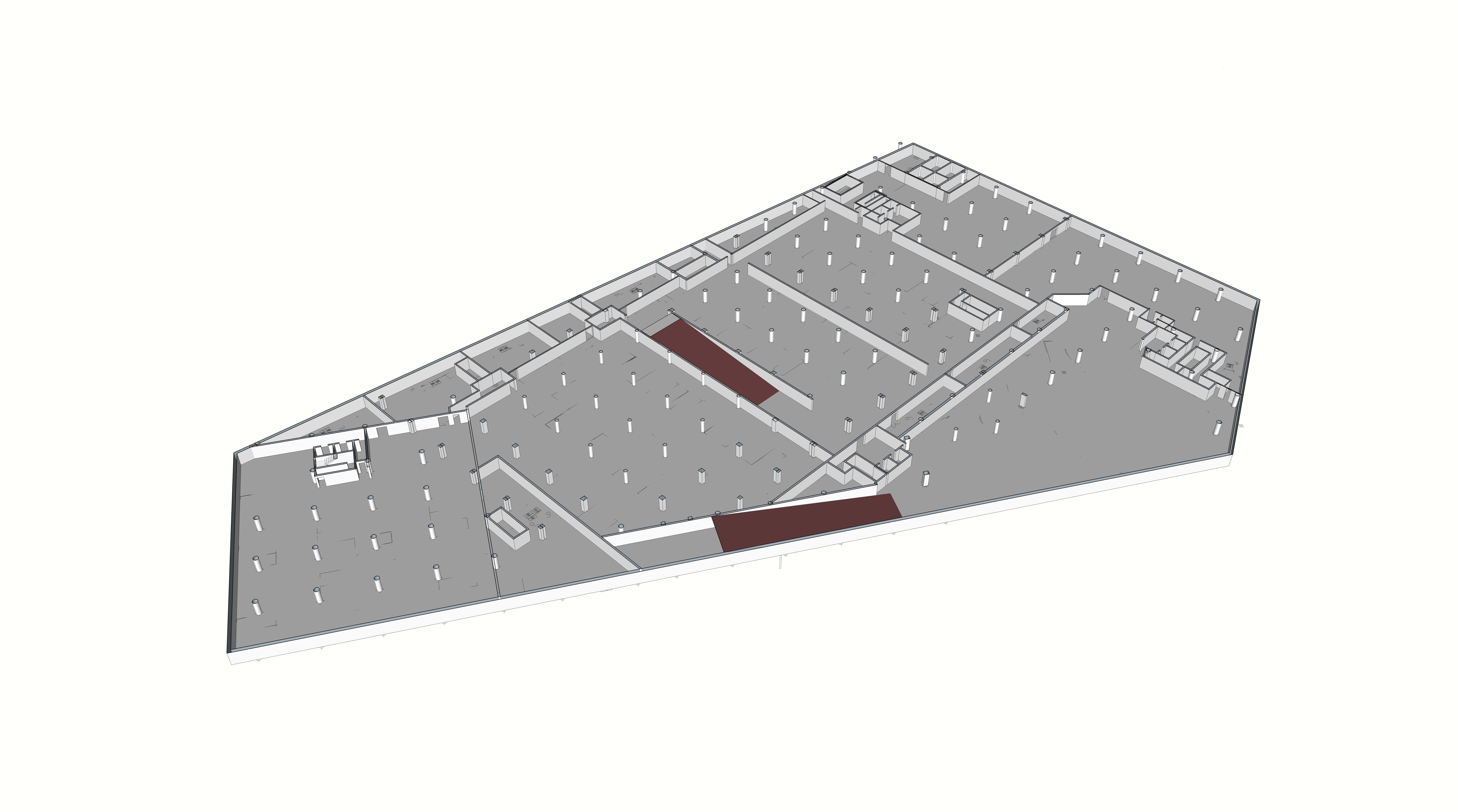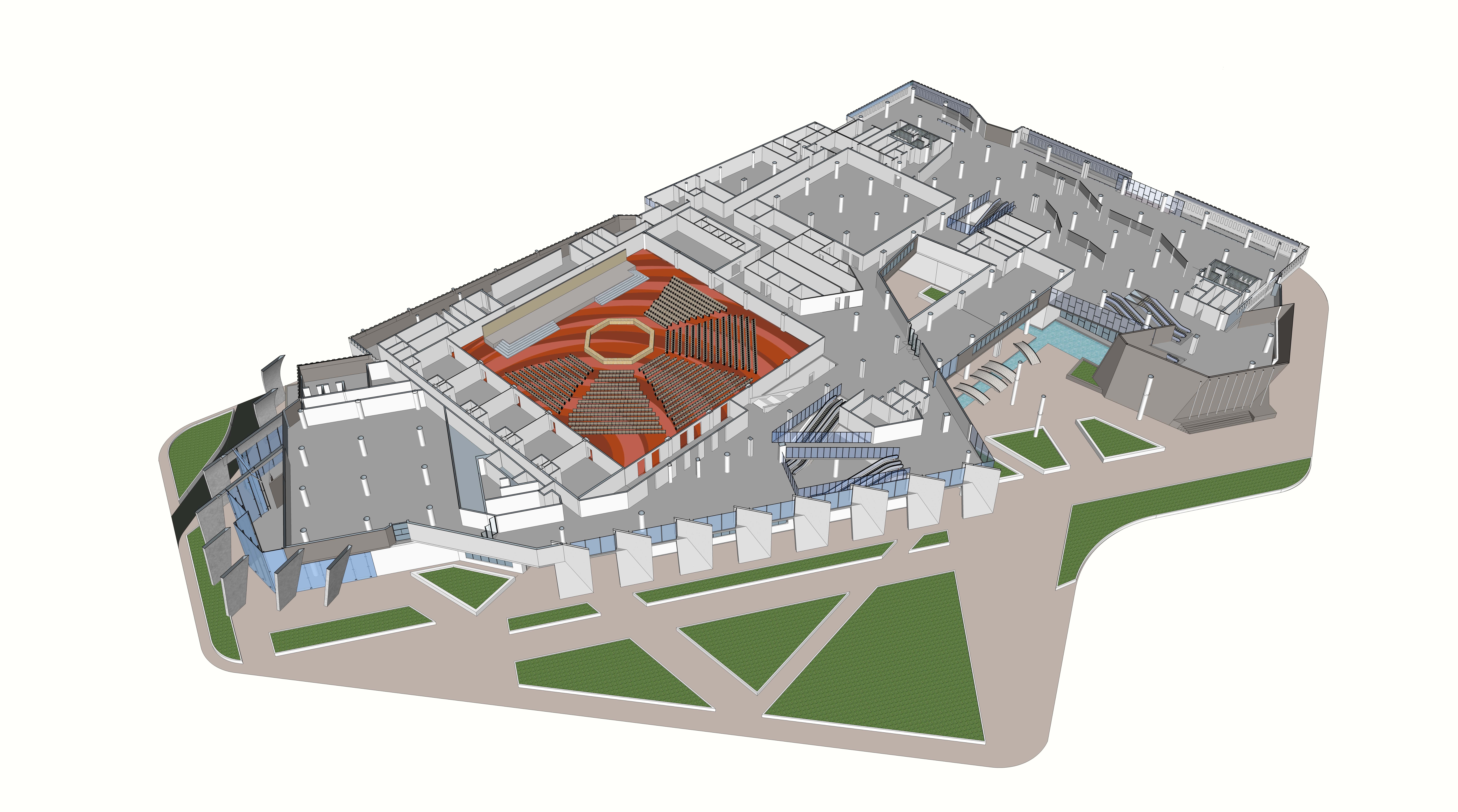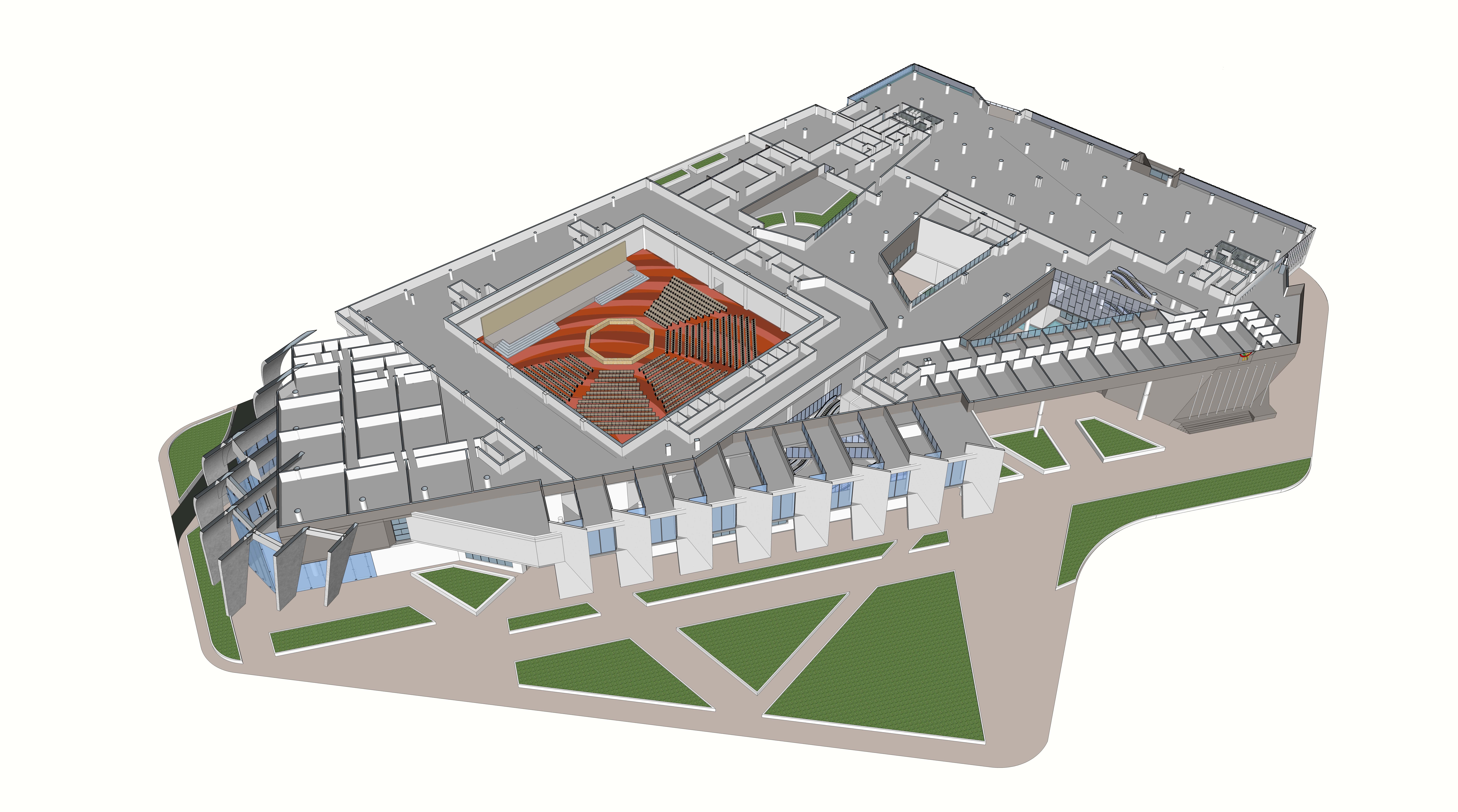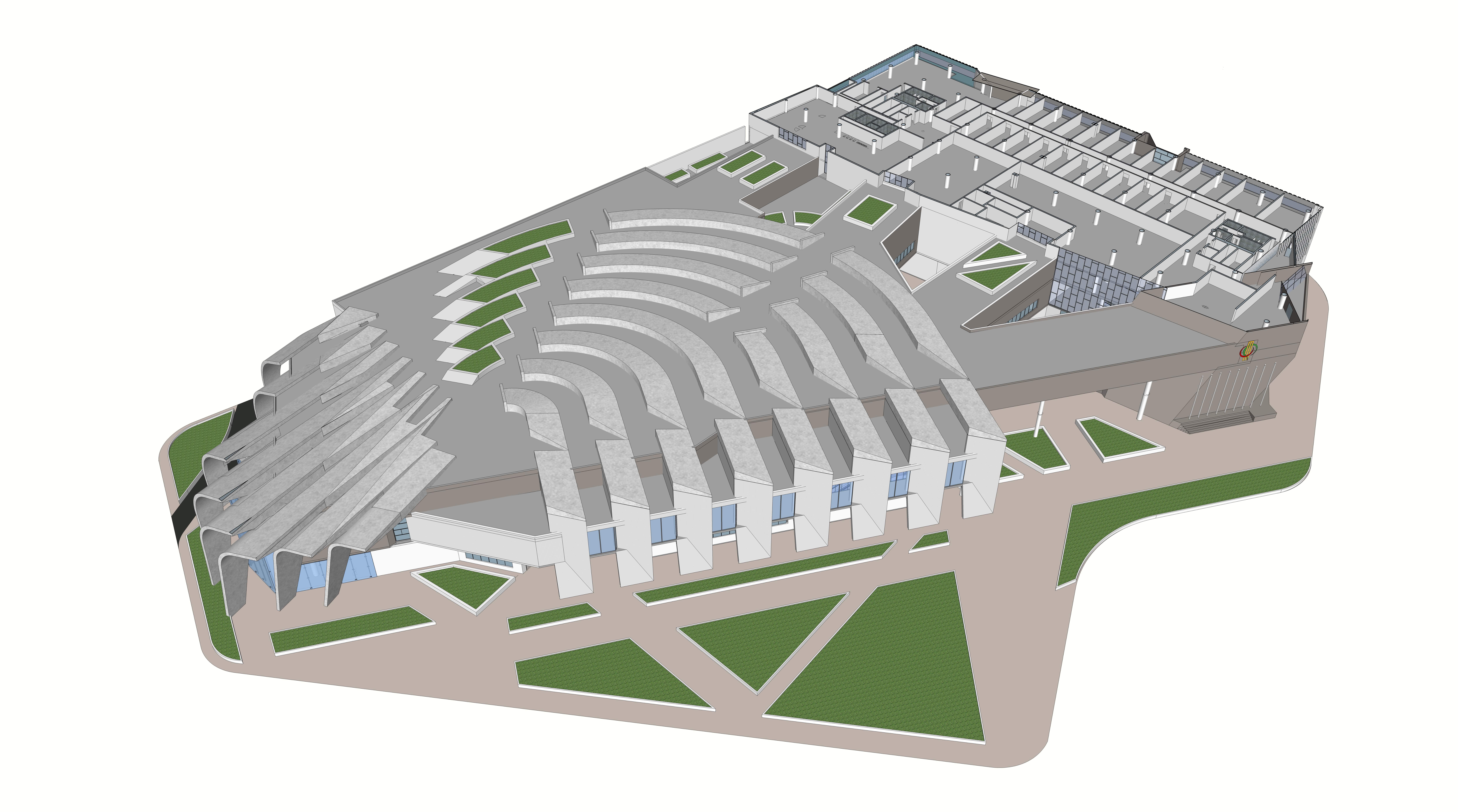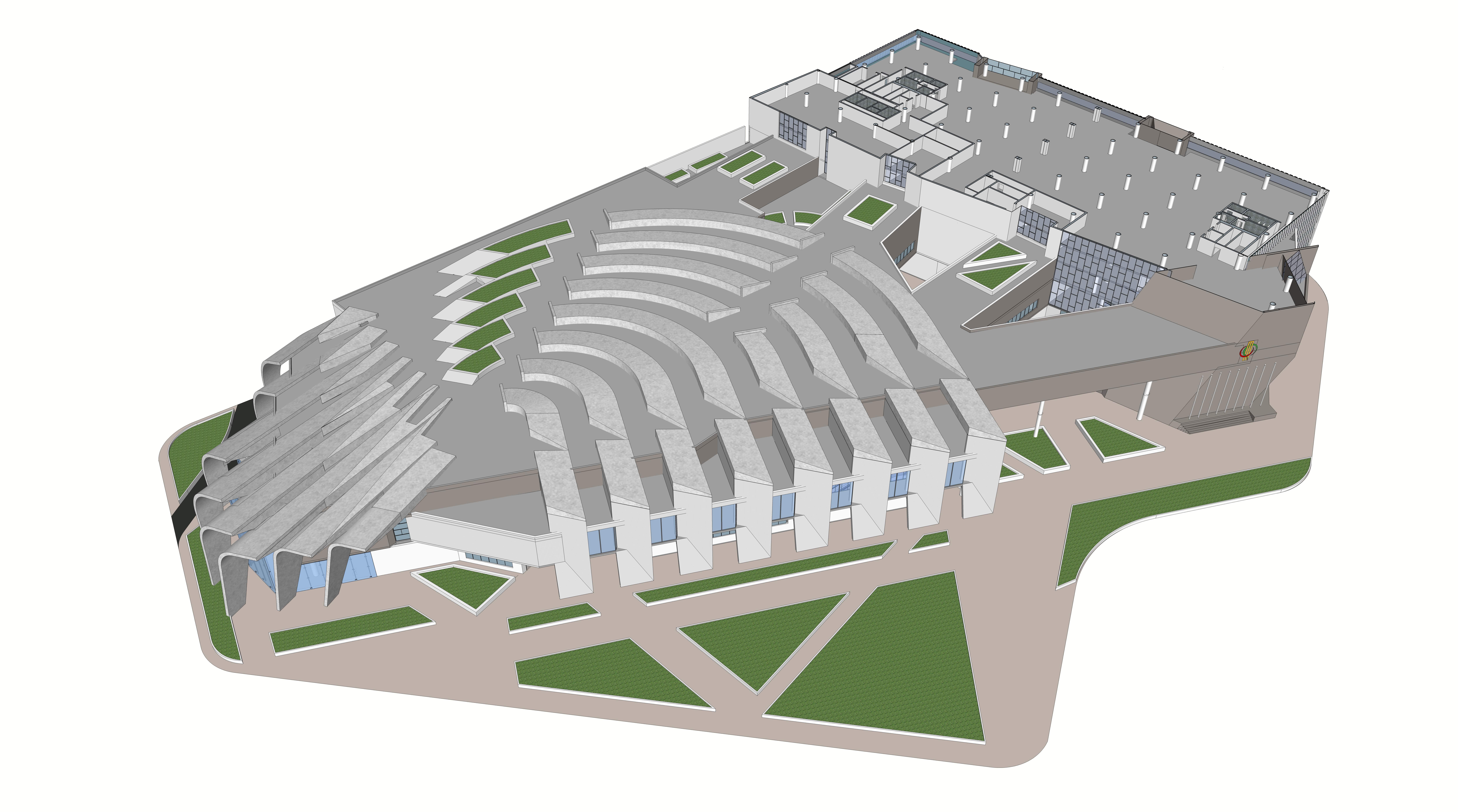 PLATAFORMA BUILDING
D.S.S.O.P.T. DIRECÇÃO DOS SERVIÇOS DE SOLOS OBRAS PUBLICAS E TRANSPORTES
RUI LEÃO, CARLOTTA BRUNI, RITA CERQUEIRA
TATIANA CHONG; ARKA BISWAS; DUARTE SANTANA
For the Competition for the Supporting Office to the Secretariat of the Forum for Economic and Trade Co-operation between China and Portuguese-speaking Countries, we developed an architecture that is unique, so that in the future the complex of the platform and the forum of cooperation would be recognizable through its building, like the United Nations and the European Union.
On the south side of the plot, along the high-speed traffic road, we fit in the car-parking entrances, as required by the tender documents.
On the east and north side, we placed the main entrances, which we connected by a covered walking arcade, so that the building access and operation is independent from the triangular space in front of the building, which according to the competition documents should not be used by this project.
The main entrance of the building is facing the Assembly building and the Nam Van lake. This is a view of the main entrance of the conference area, looking at the reception desk on the right. The atrium that takes people to the 1st floor. The arrival at the main Foyer on first floor, and finally, the conference room.
The exhibition delivery route is through the westward ramp, with higher headroom. The trucks will descend to basement 2. Delivery and loading is performed at the 2 delivery bays, which connect directly to the exhibition storage. Through the cargo lift, volumes are distributed seamlessly to the ground, 1st and 2nd floors. The delivery to the ministerial hall uses the same ramp and delivery bay as the exhibition delivery route. Over the 2 delivery bays, a hoist has been included, to bring merchandize to the 1st basement where the ministerial hall storage is located and from there, distributed through the cargo lift to the 1st floor through a large corridor that leads to the main hall.
Read More