Contacts
+853 2882 5199
+853 2835 7032
info@lbamacau.com
Services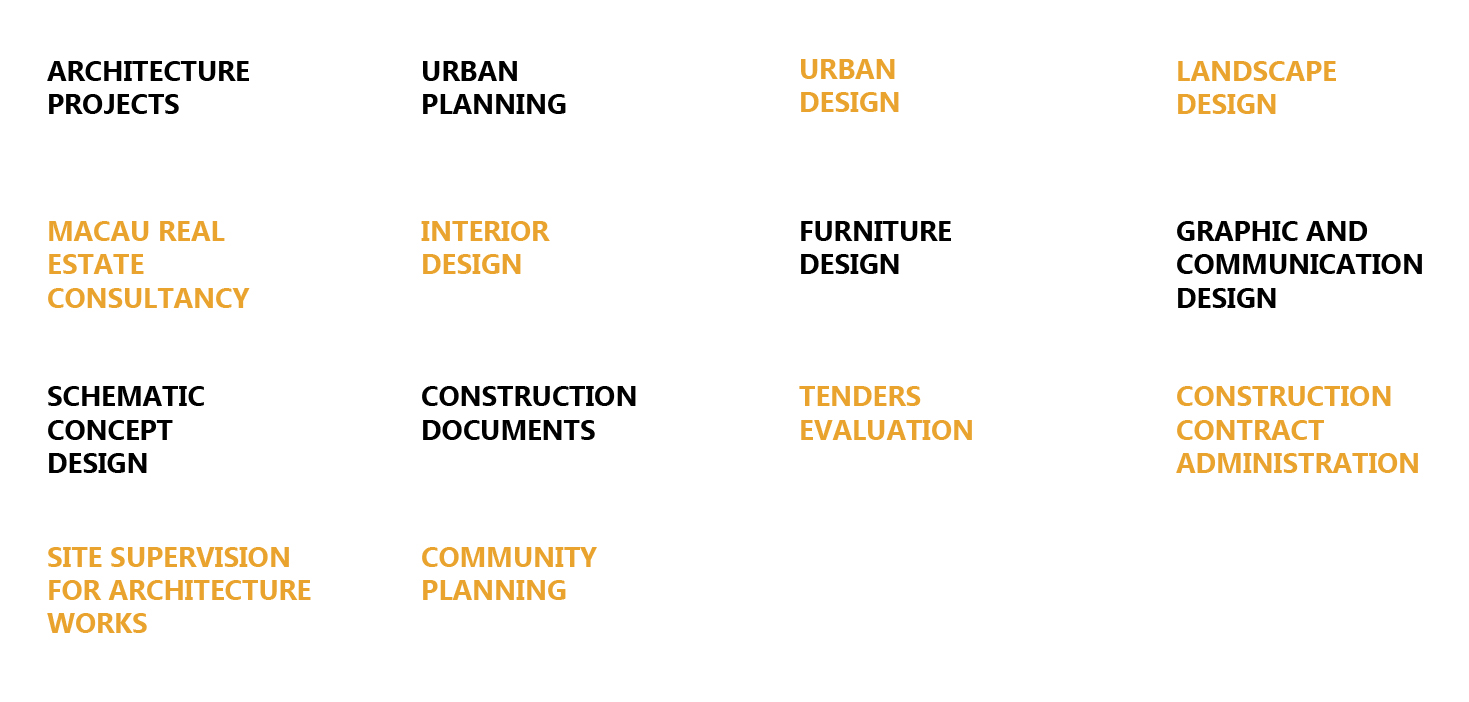 Mission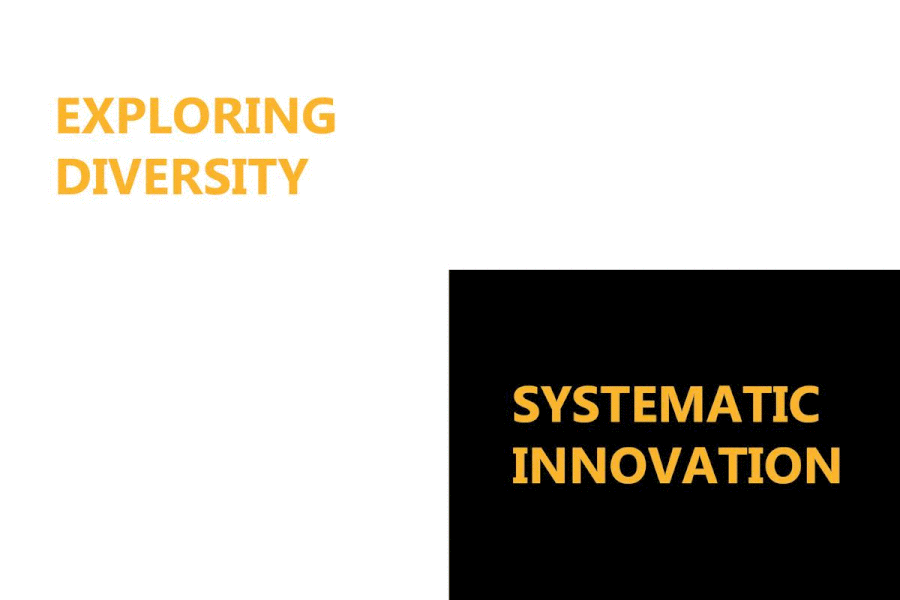 LBA, Architecture & Planning, is a partnership founded by architects Rui Leão and Francesca Carlotta Bruni, well established in Macau, Mainland China and in Europe. Our works and projects rely on systematic innovation and in solutions that got international attention through Awards and published works in various International Architectural Journals and Architectural Exhibitions.

LBA has built its strength though constant investment towards design approach. Each client and project is embraced as a design opportunity. Our commitment to Client's Budgets and Schedules and our Professionalism gave us a reputation for efficiency and conscientiousness in pursuing whatever task allocated to us.
Our Clients are provided the very best expertise and resources from our talented personnel. These accomplished and committed professionals are constantly updating their knowledge and skills through training and research in the latest design developments.
We are committed to a high level of communication and connectivity between the Architect, the Client, and all other stakeholders. Experience has shown us that good communication and understanding between Client and Team Players is vital to produce high quality design.
The best and most up-to date planning and building design ideas are implemented in an appropriate way in all our designs. This results are modern, innovative projects.
Read More
Awards