Mission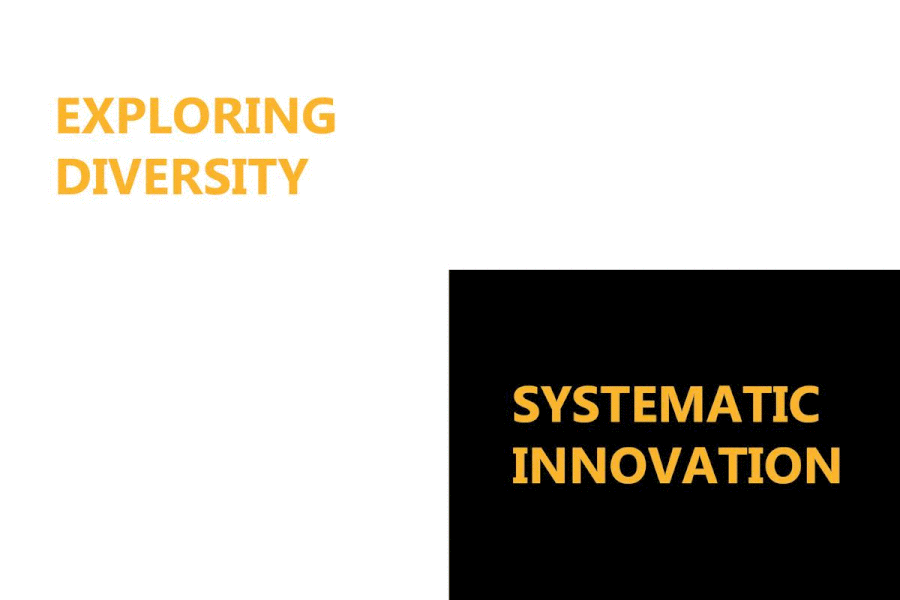 LBA | Architecture & Planning is an architectural partnership by architects Rui Leão and Carlotta Bruni
We are a team of creative thinkers designing buildings with care for community, urban thinking and heritage conservation; we shape environmentally and socially public spaces through original adaptive reuse designs, renovations and interventions.
The firm was born from a merge of the two previous firms by the same partners, VLB | Arquitectura e Planeamento Lda., registered in Macau since 2006, and Leão Atelier de Arquitectura, since 1999.
Throughout time, LBA built its strength through constant investment towards its design approach. Each client and project is embraced as an opportunity. We are known for our commitment and professionalism that gave us a reputation for efficiency and conscientiousness in every project. Our Clients are provided with the very best expertise and resources from our talented international team. These accomplished and committed professionals are constantly reinforcing their knowledge and skills through training and research in the latest design developments.
Because of all of this, we are committed to a high level of communication and connectivity between architects, clients, and every other stakeholder. Experience has shown us that good communication and understanding between clients and team players are vital to produce high-quality outcomes. It is our purpose to implement the most suitable and up-to-date planning and building ideas in all our designs.
Read More
Services