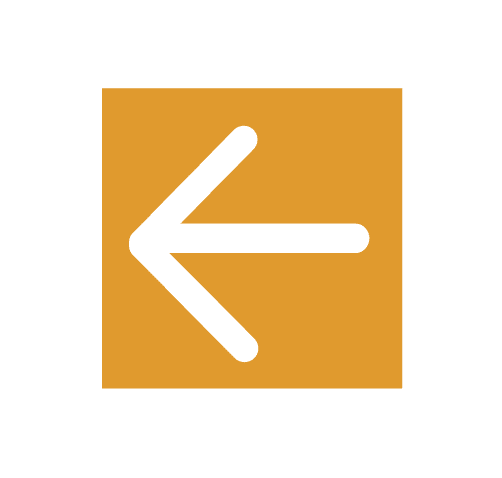 PREV
NEXT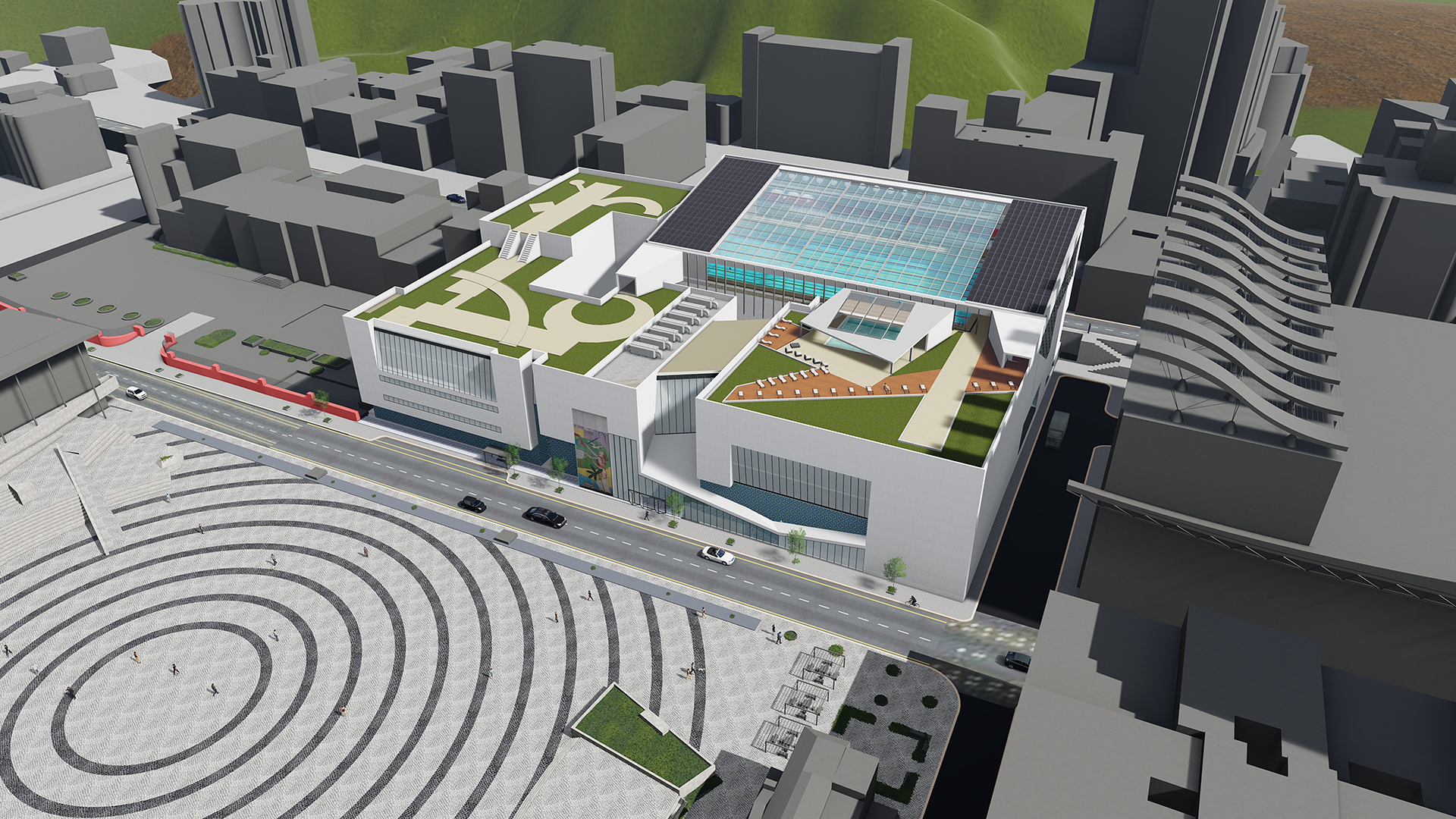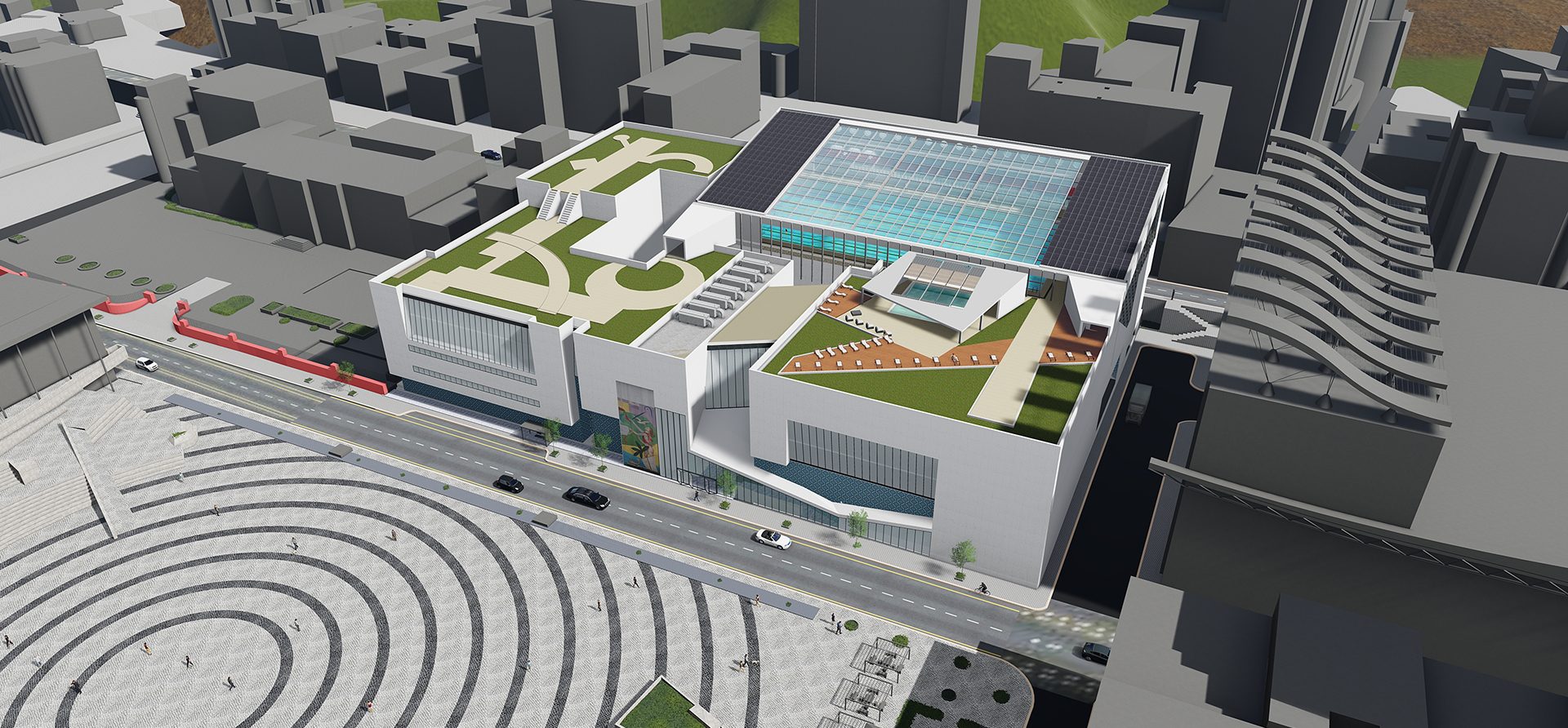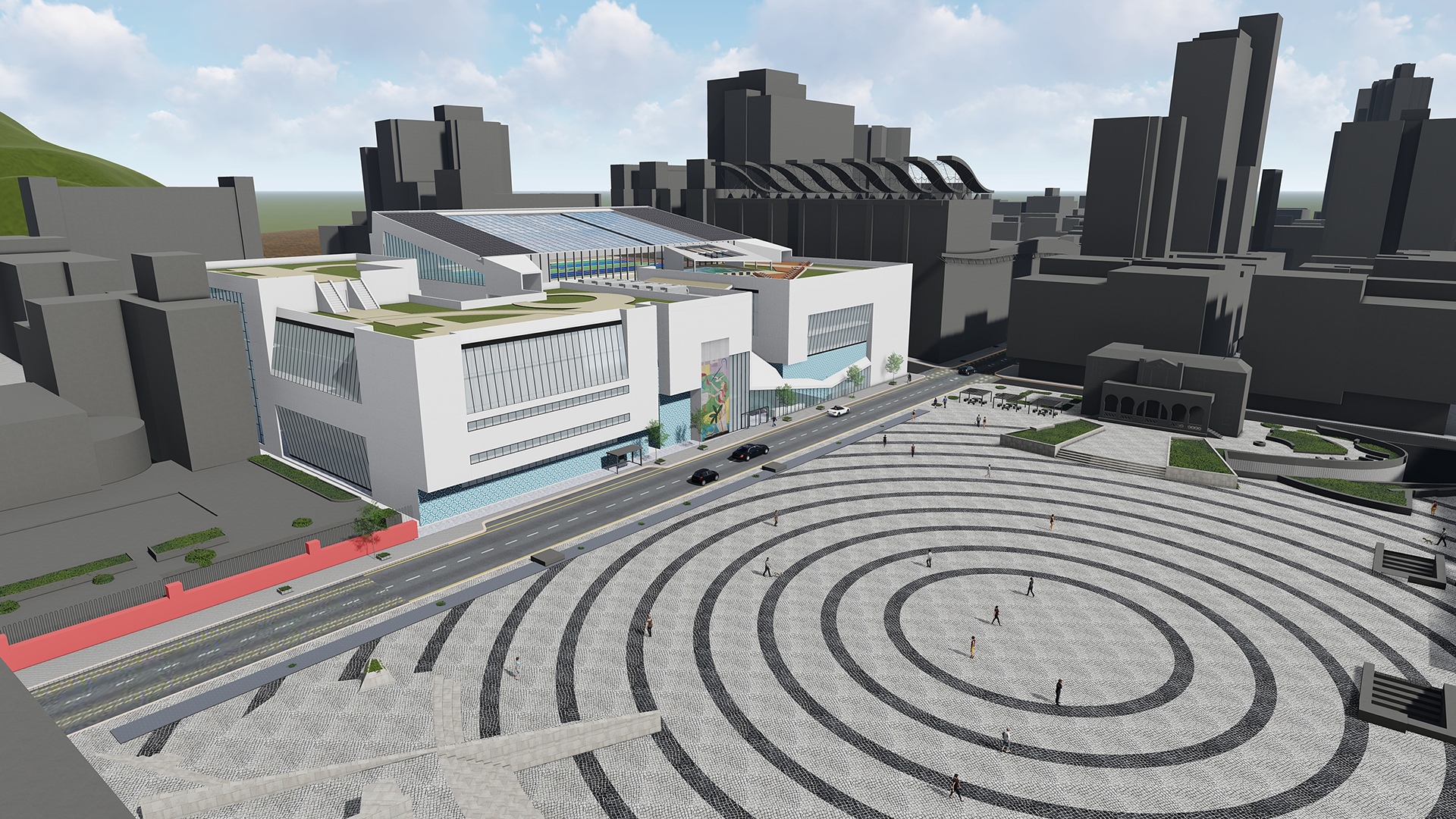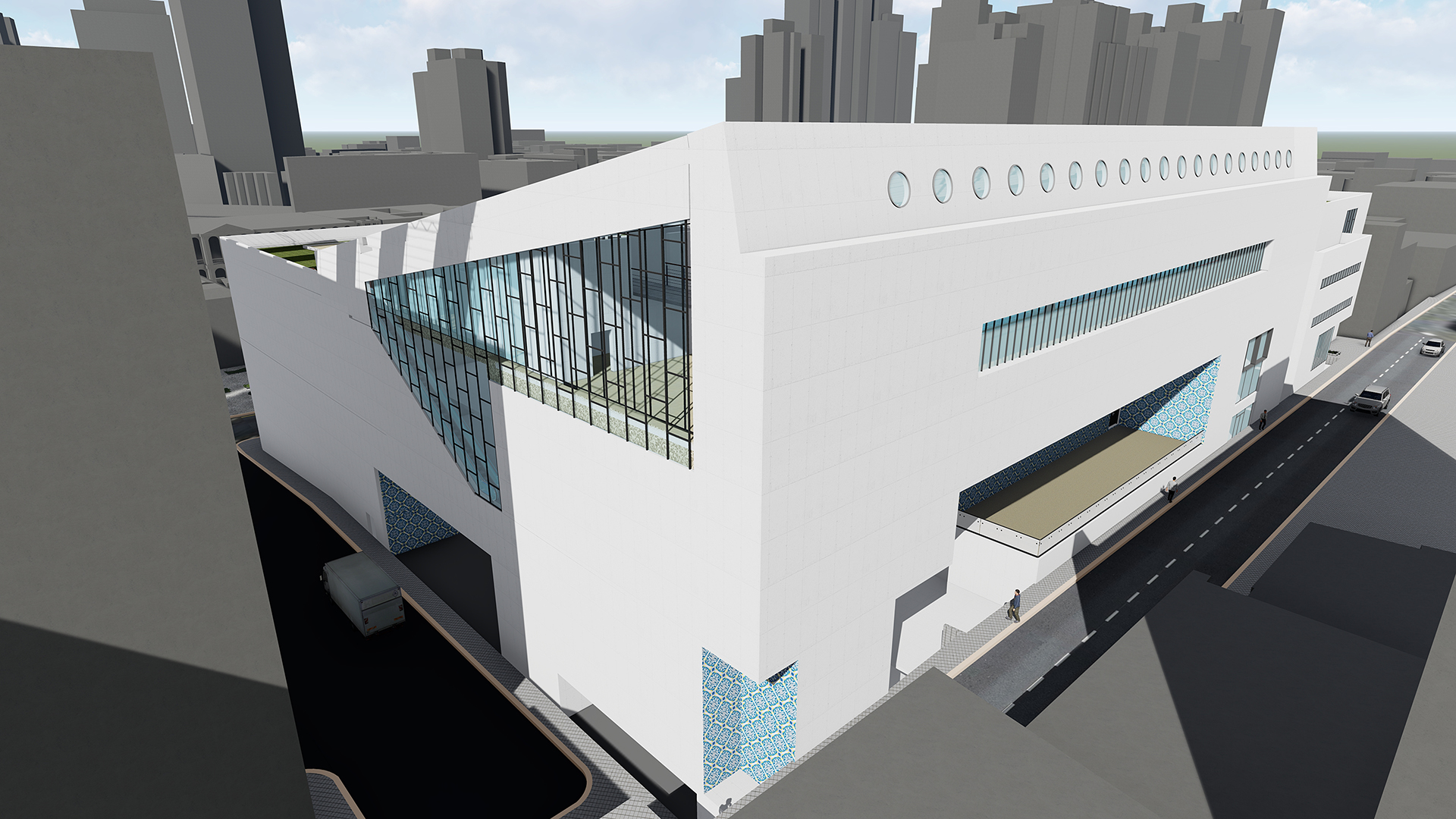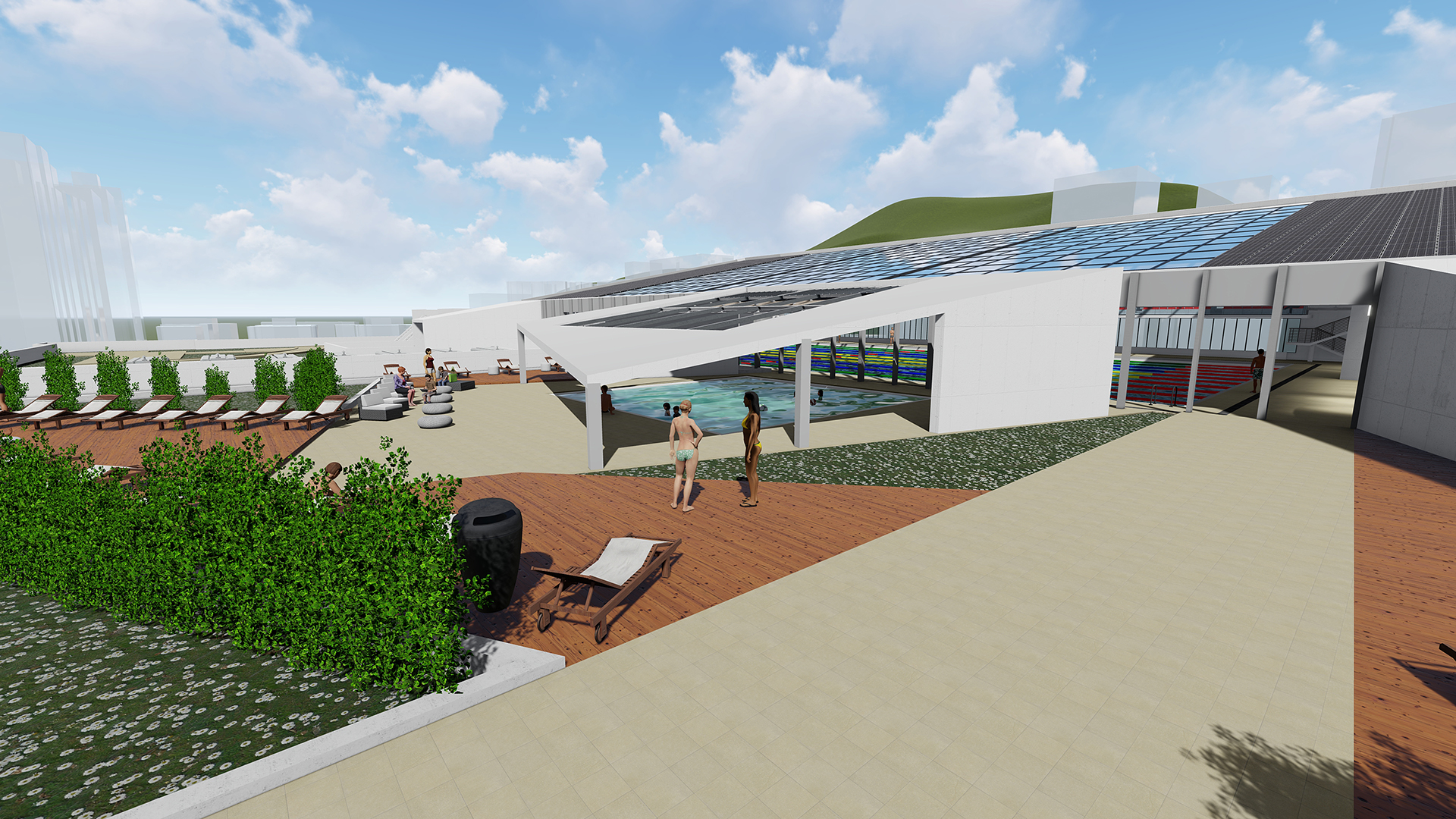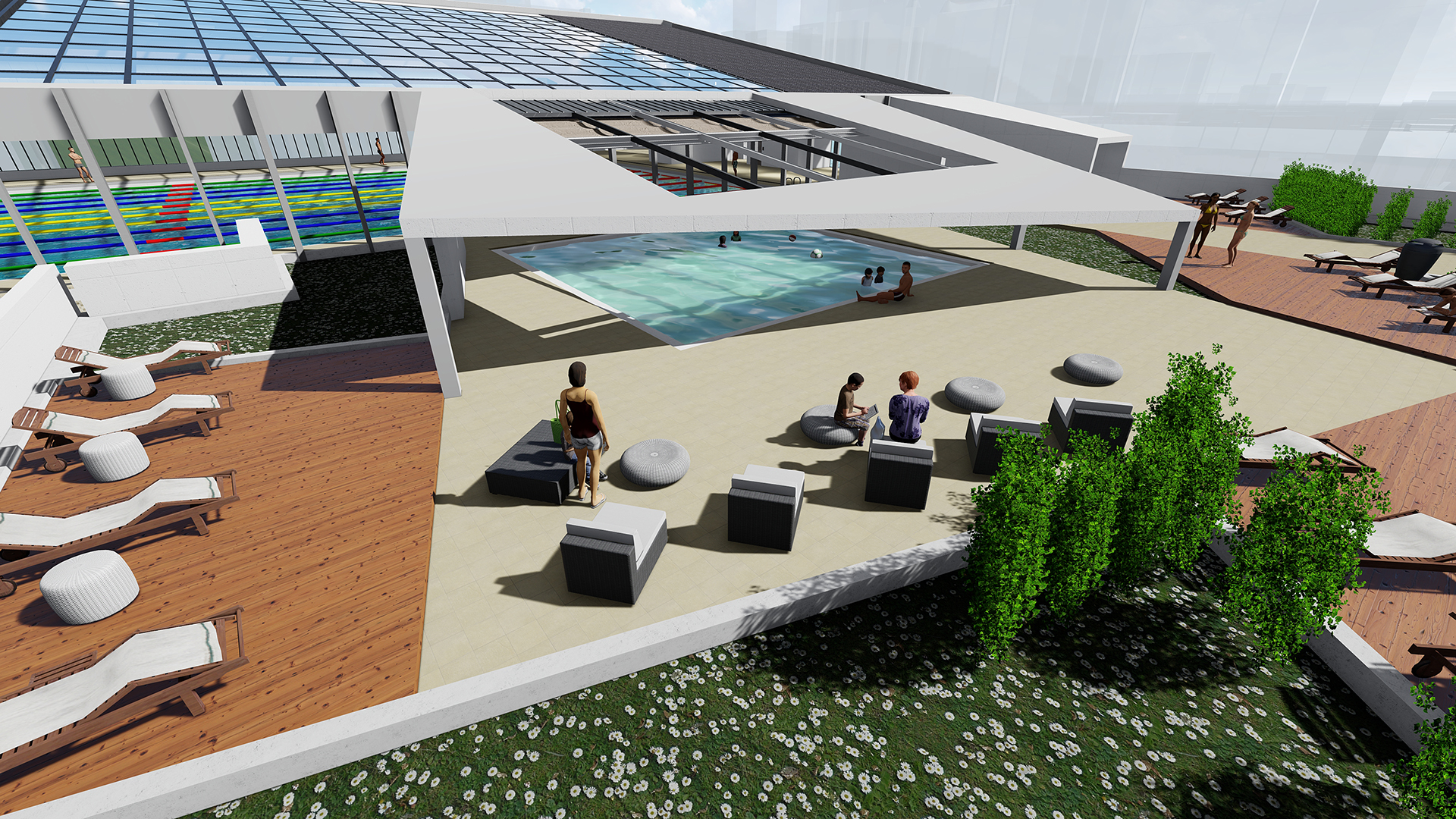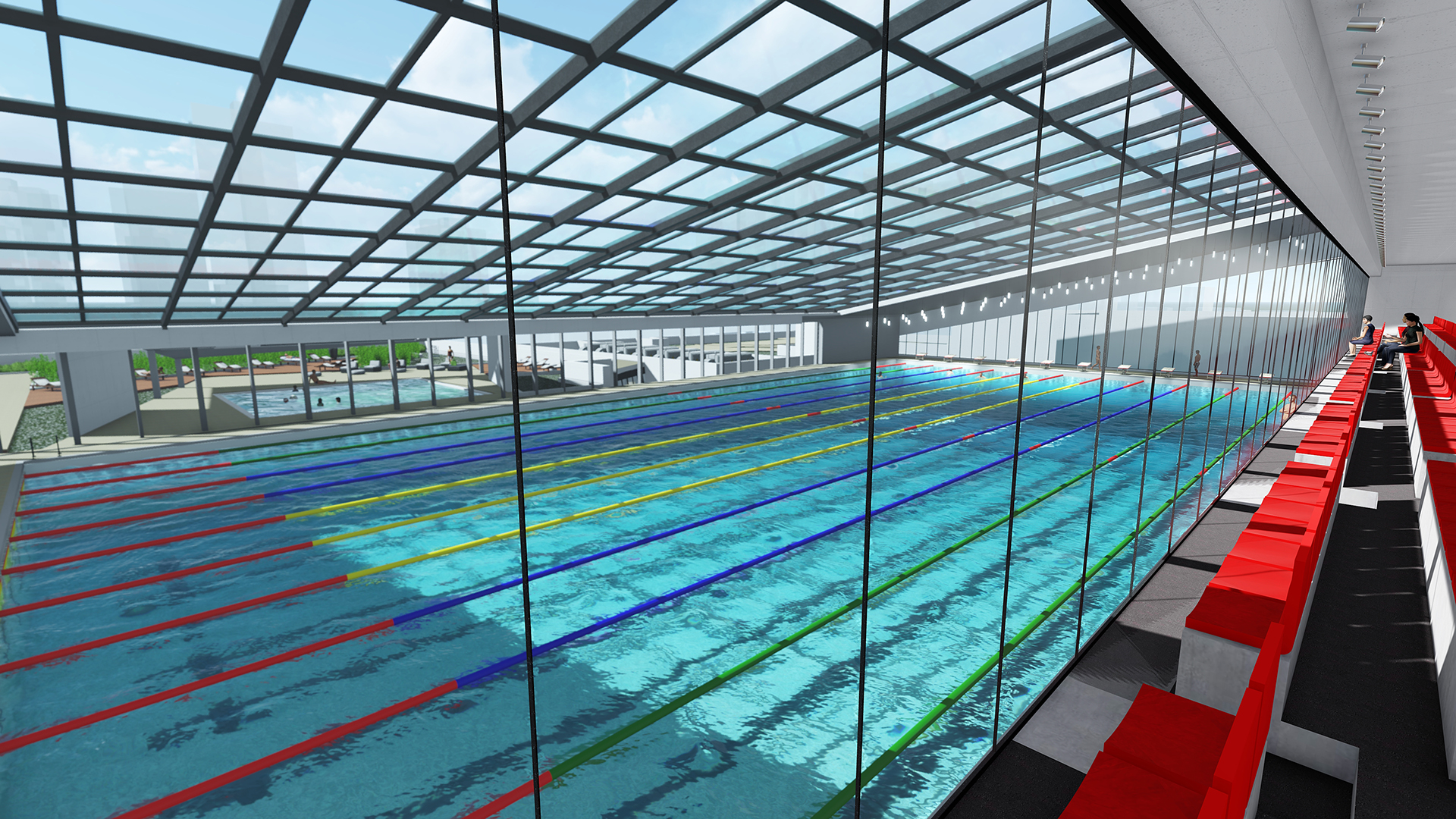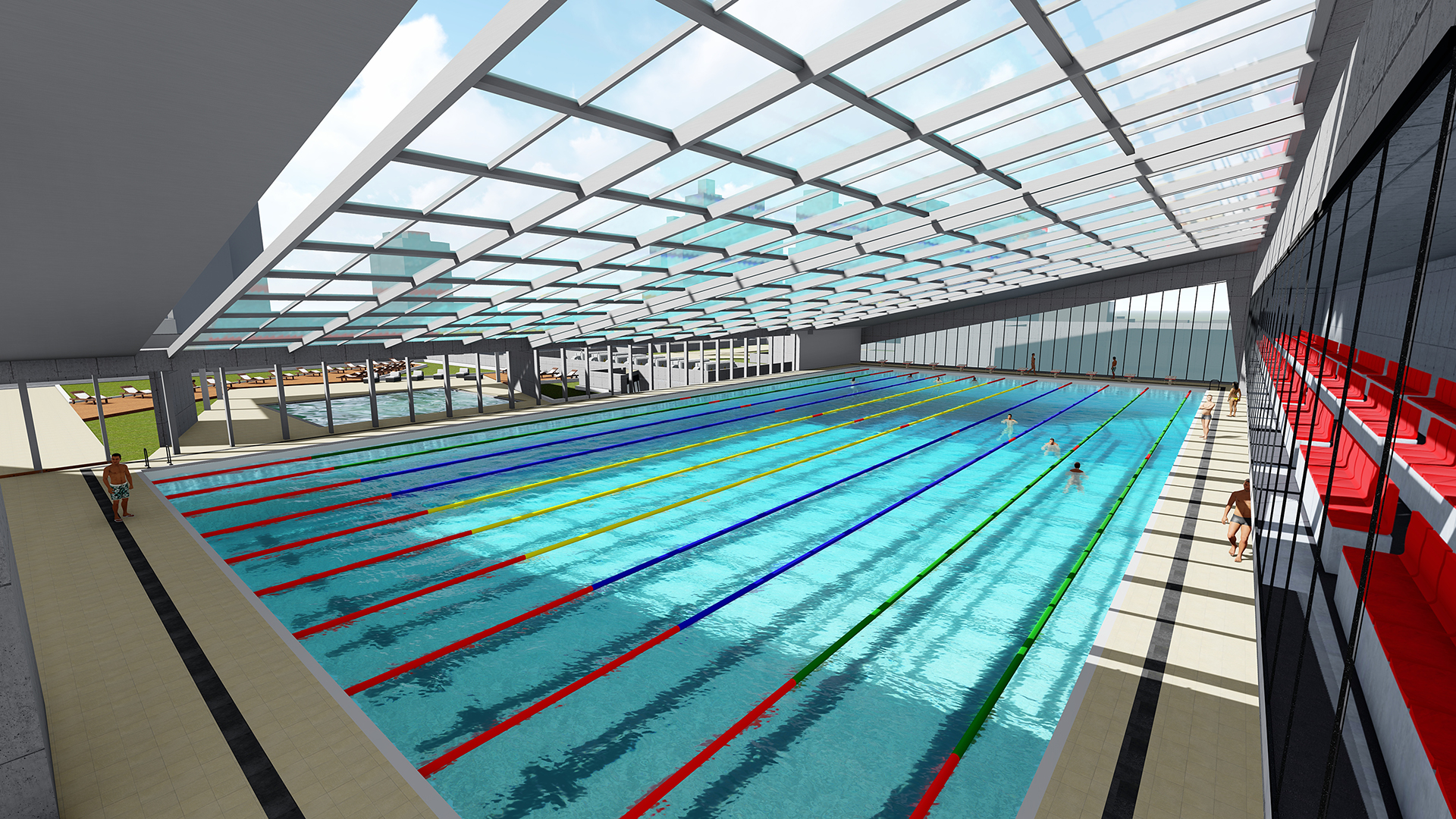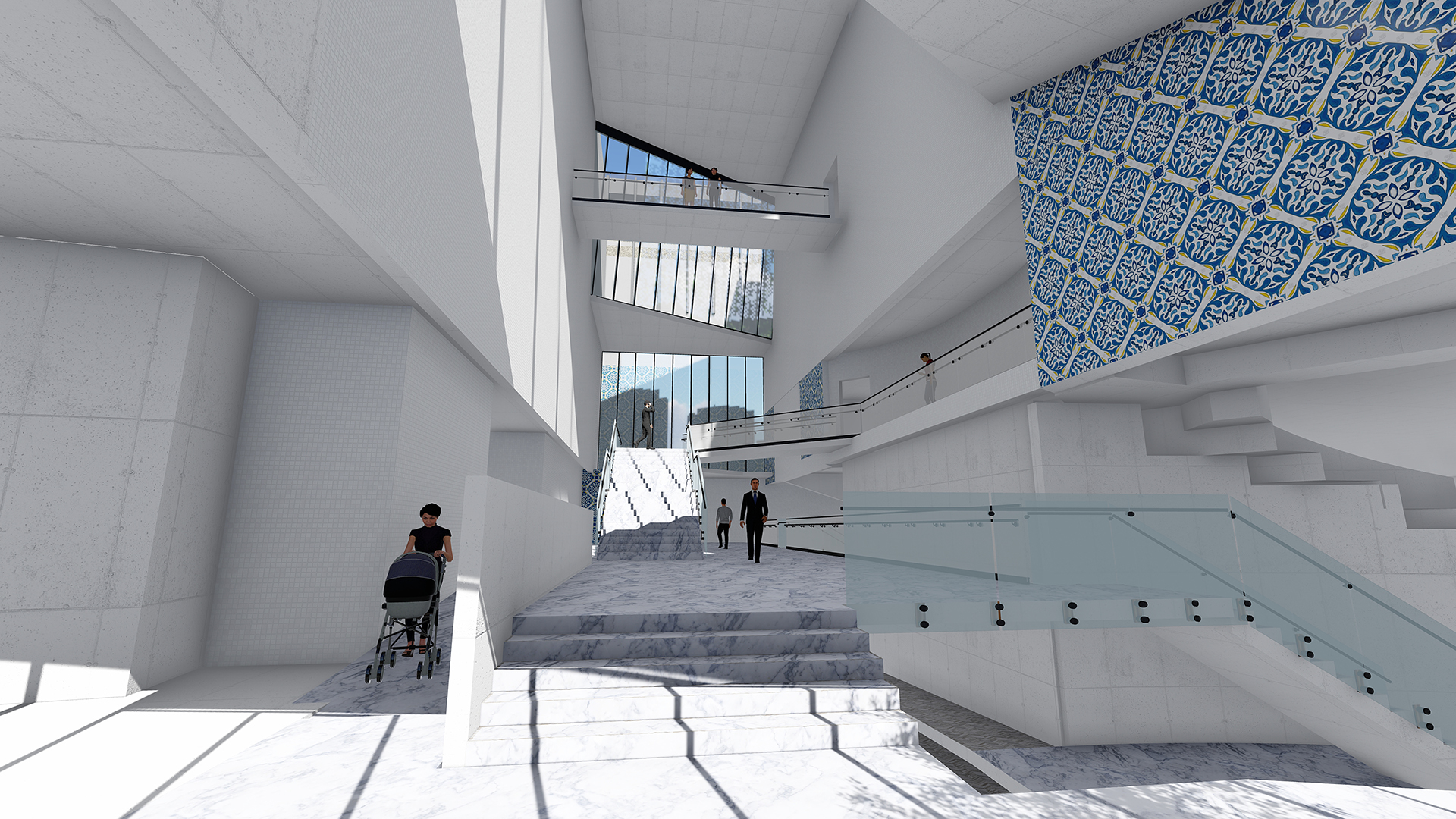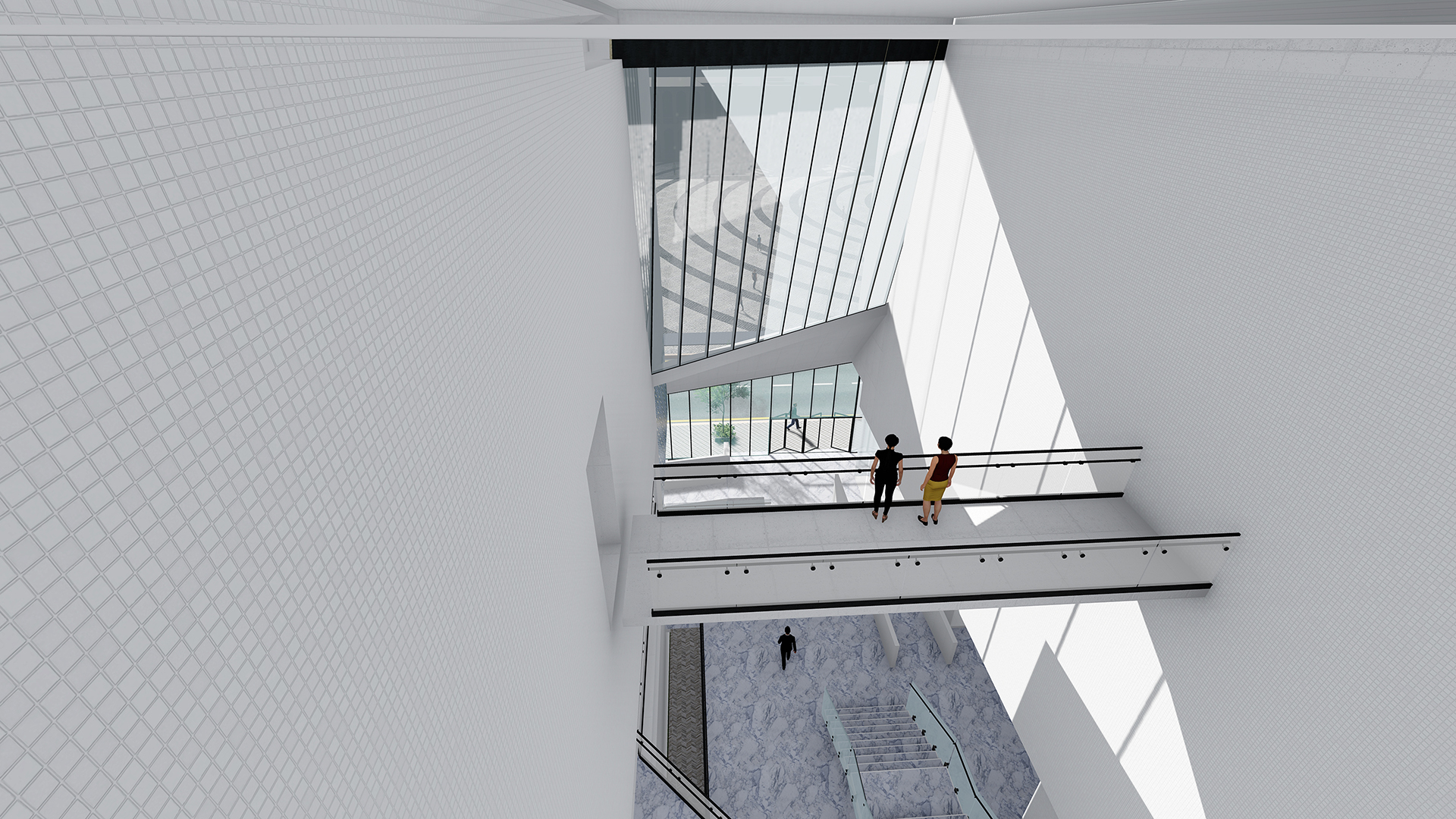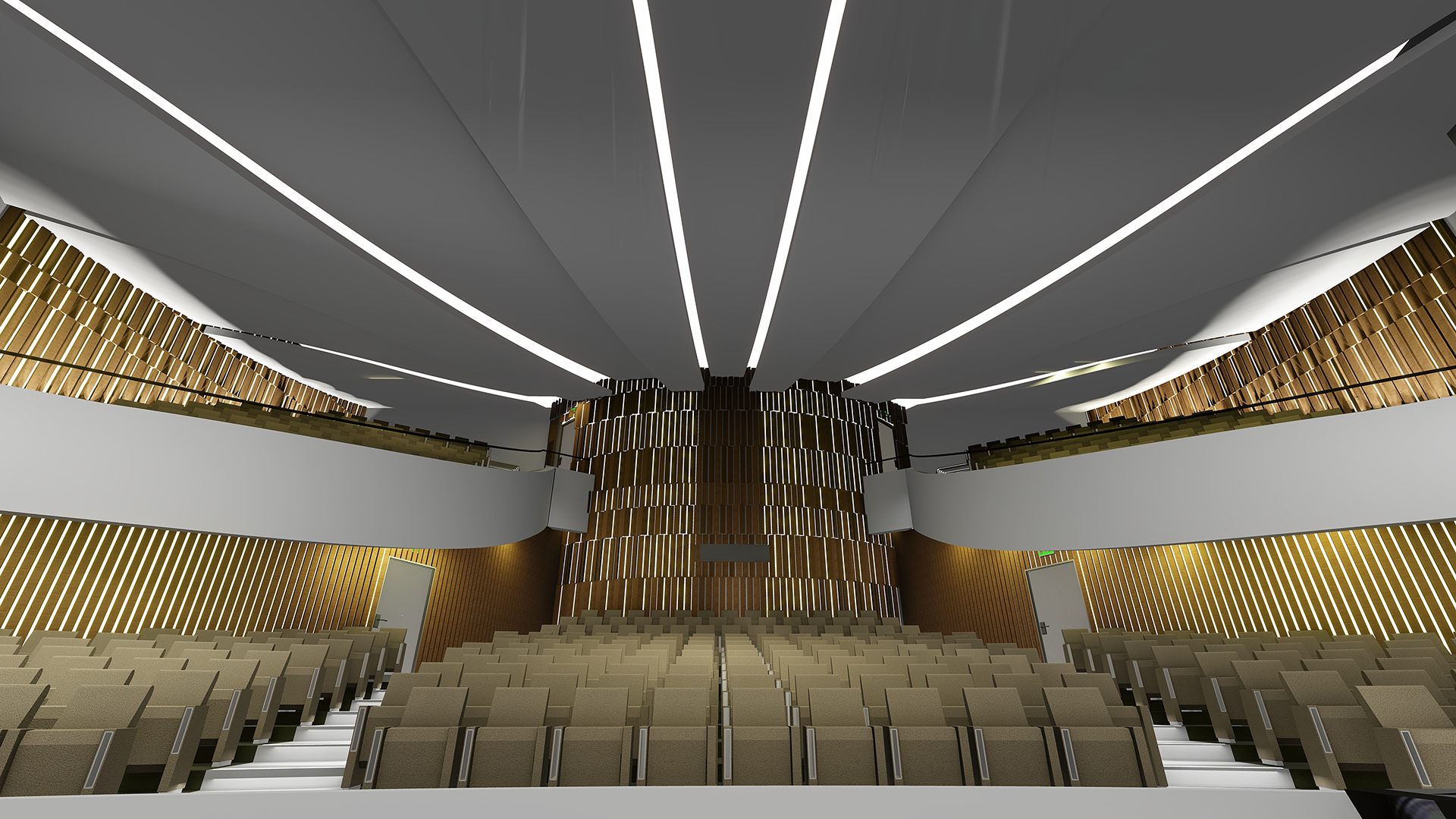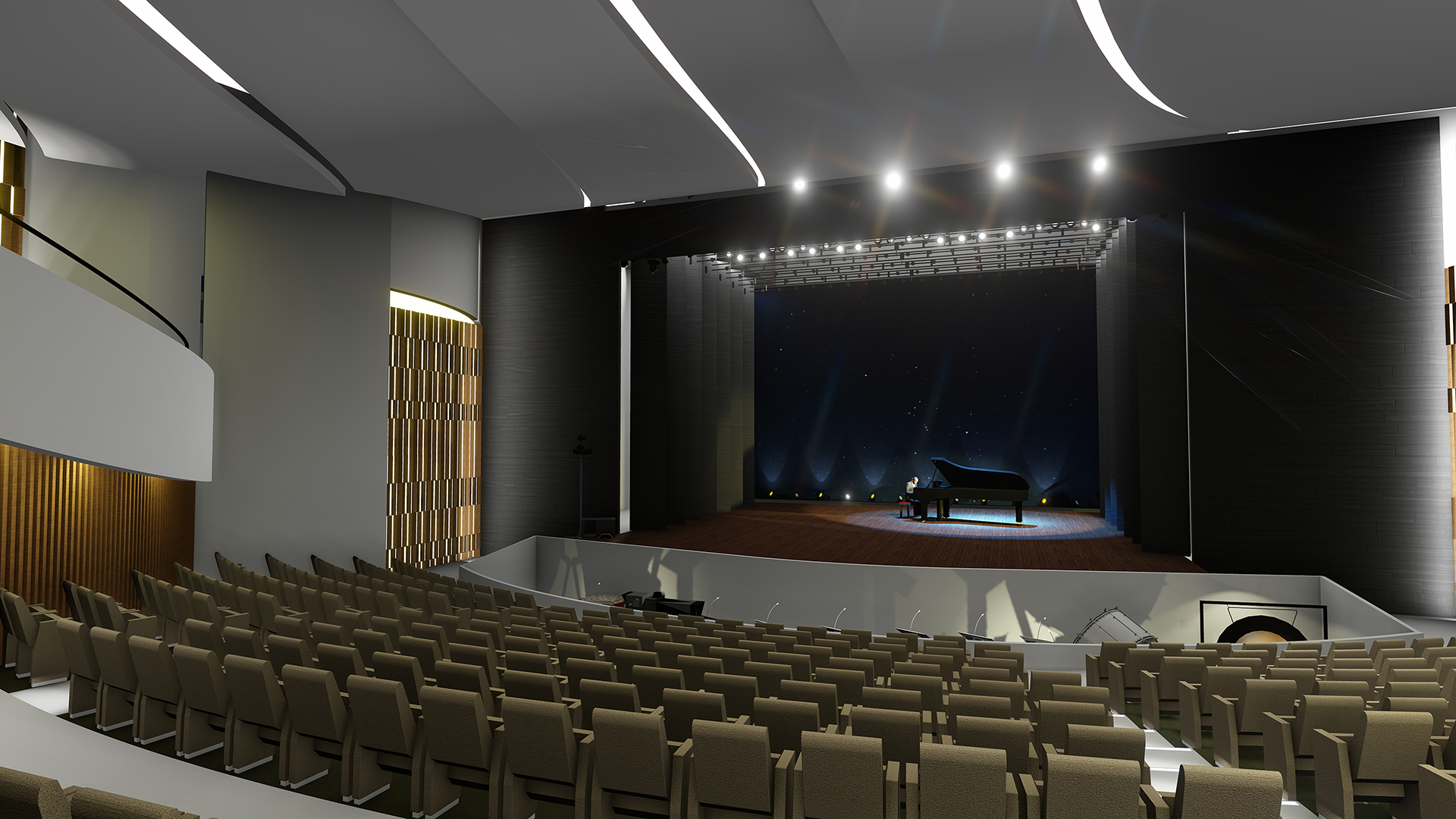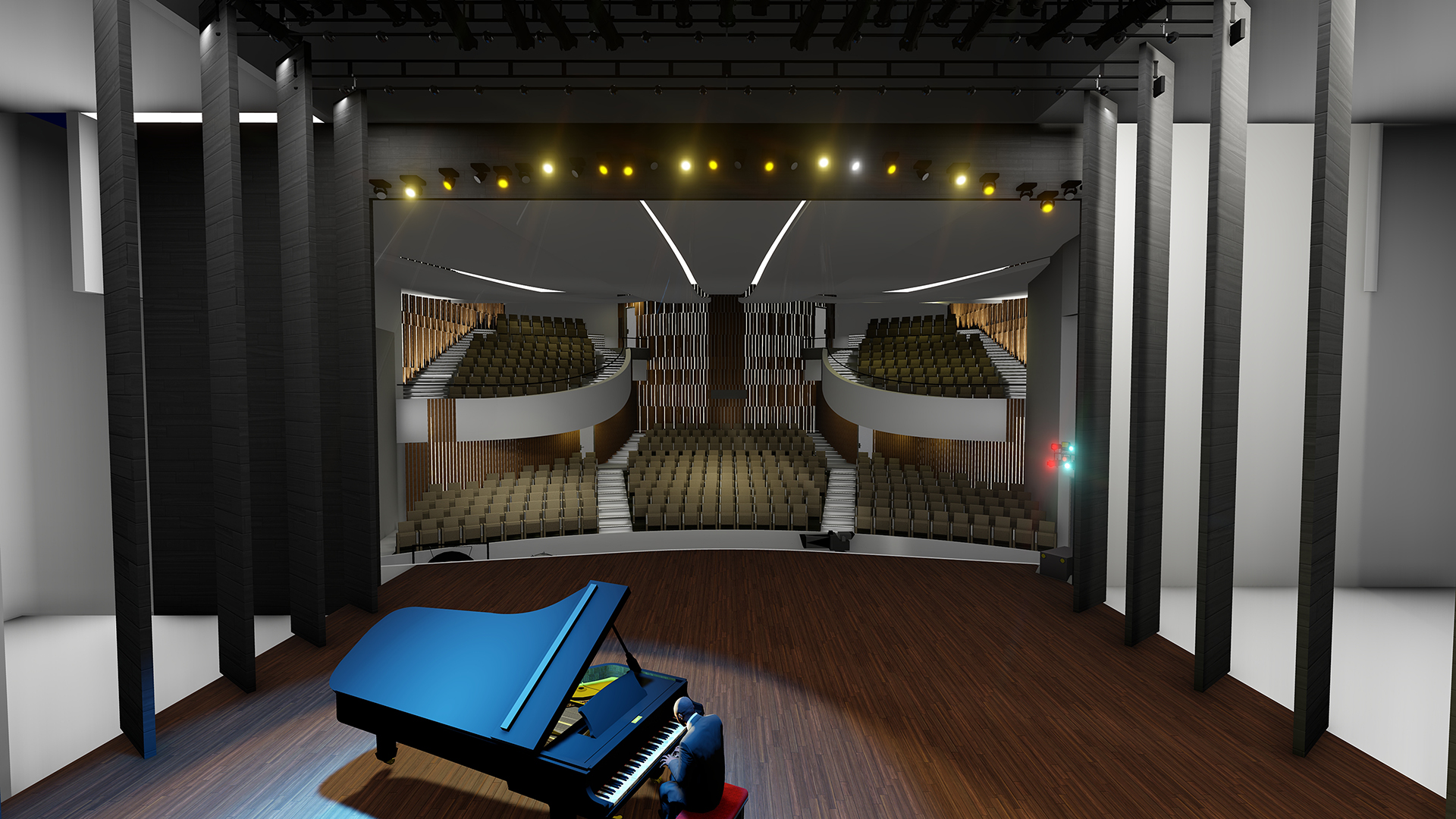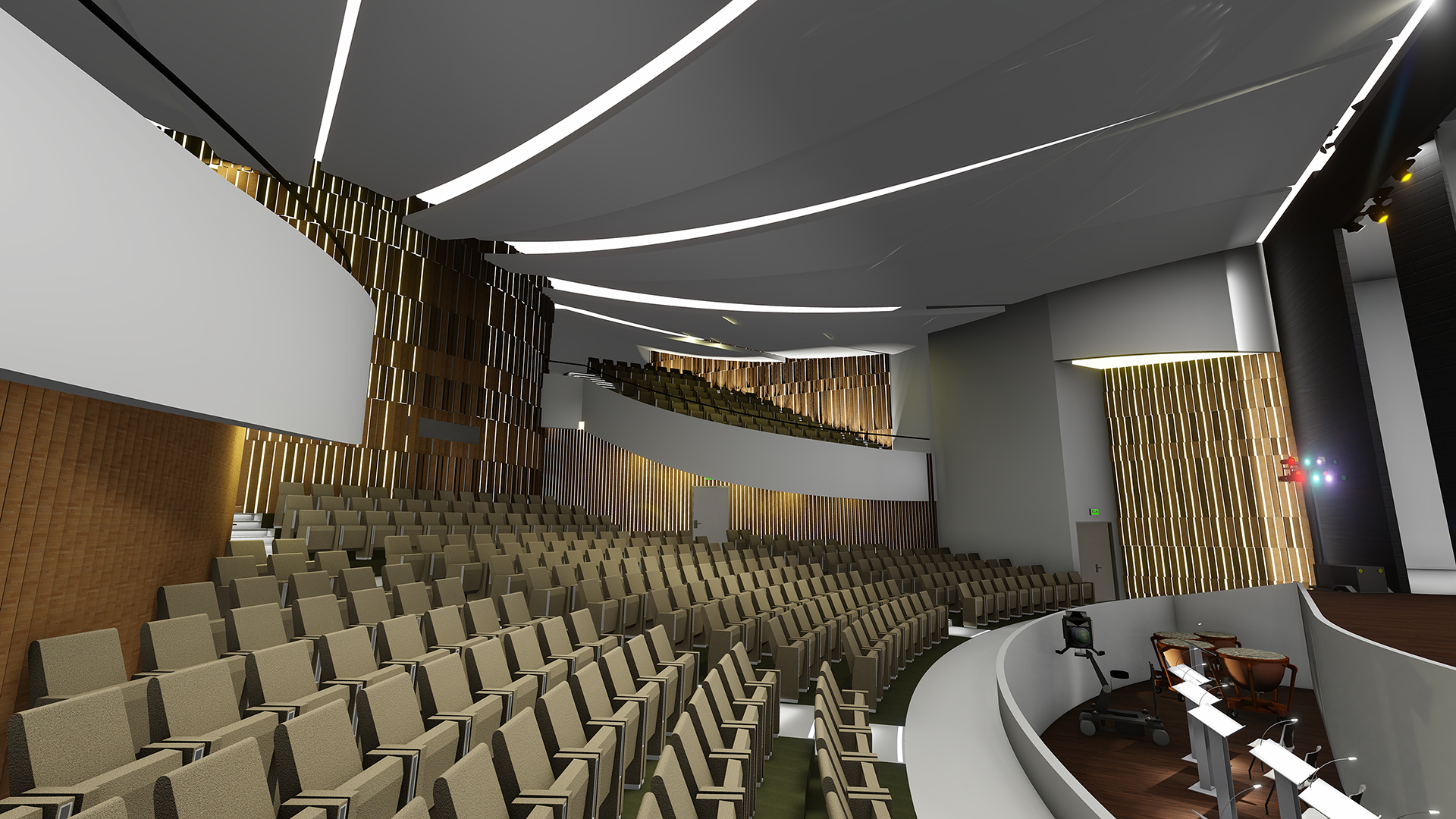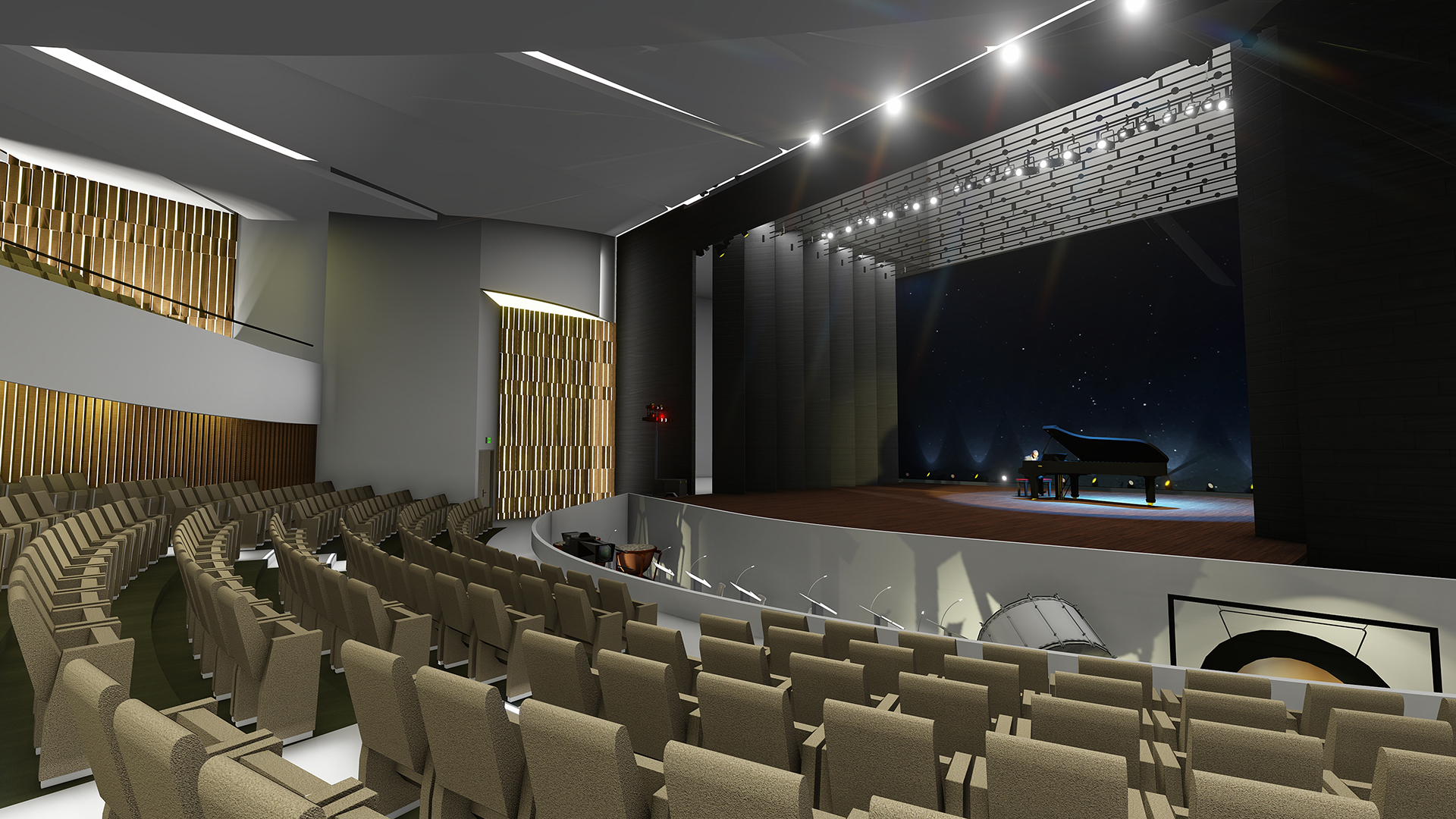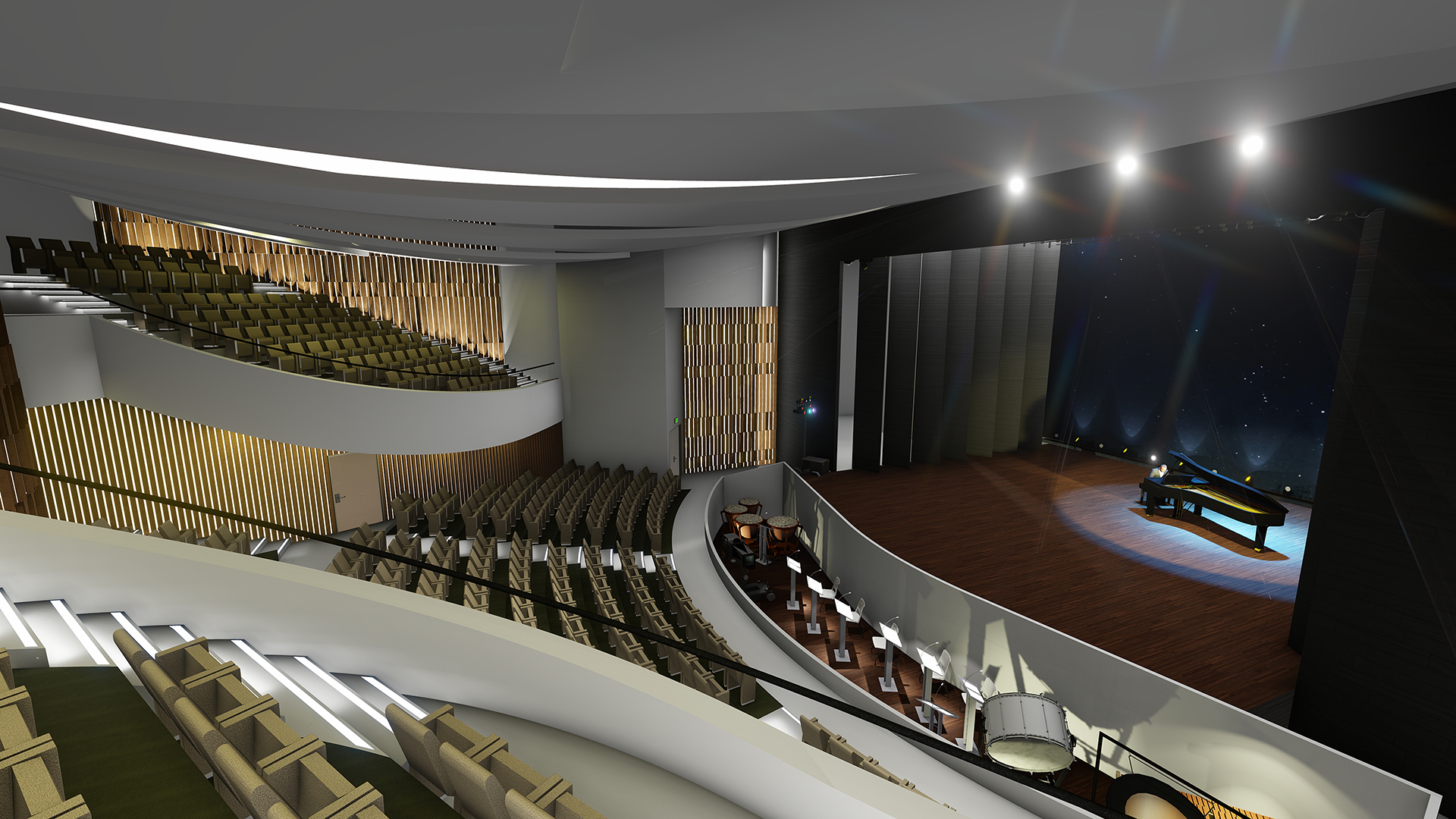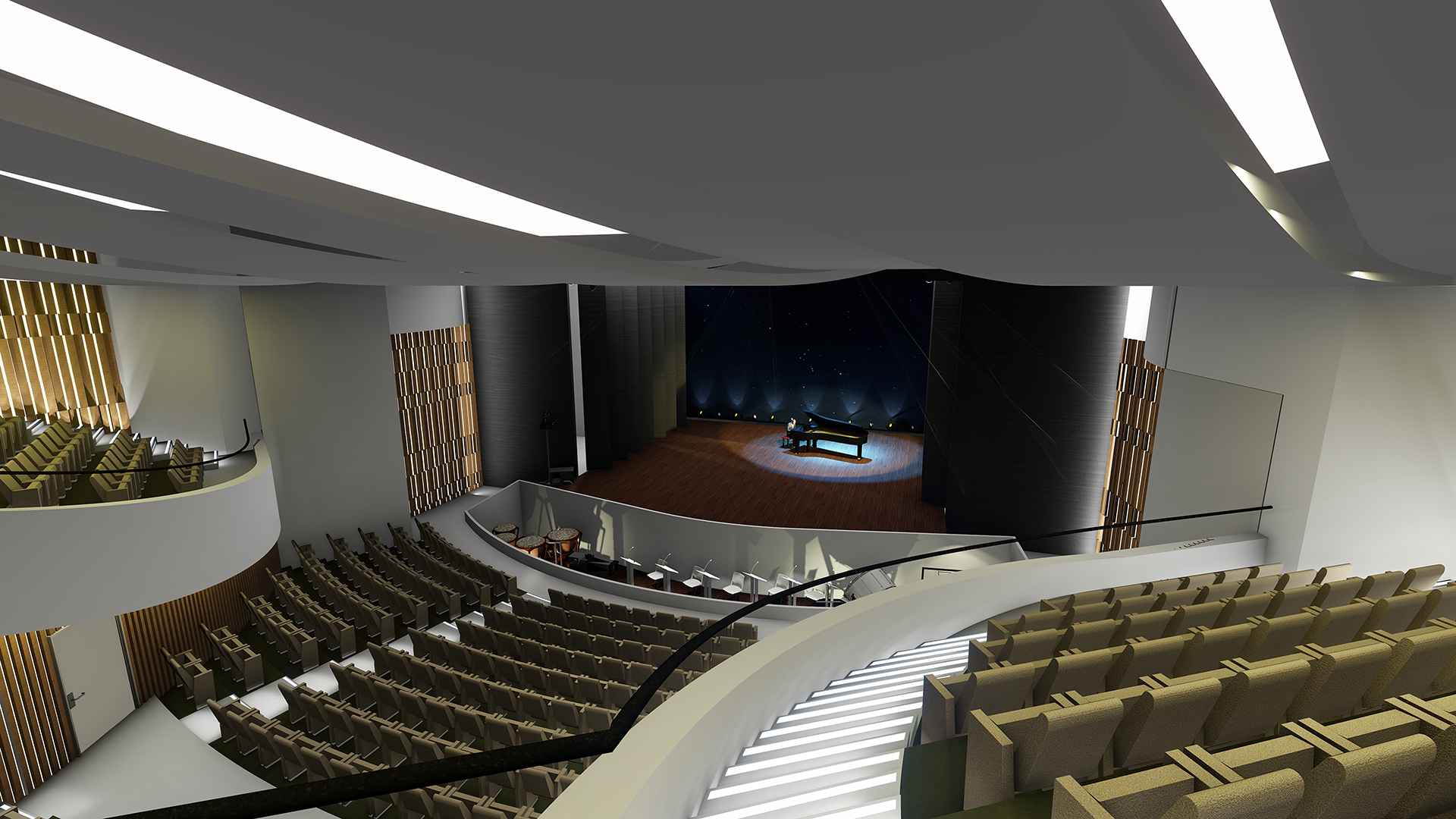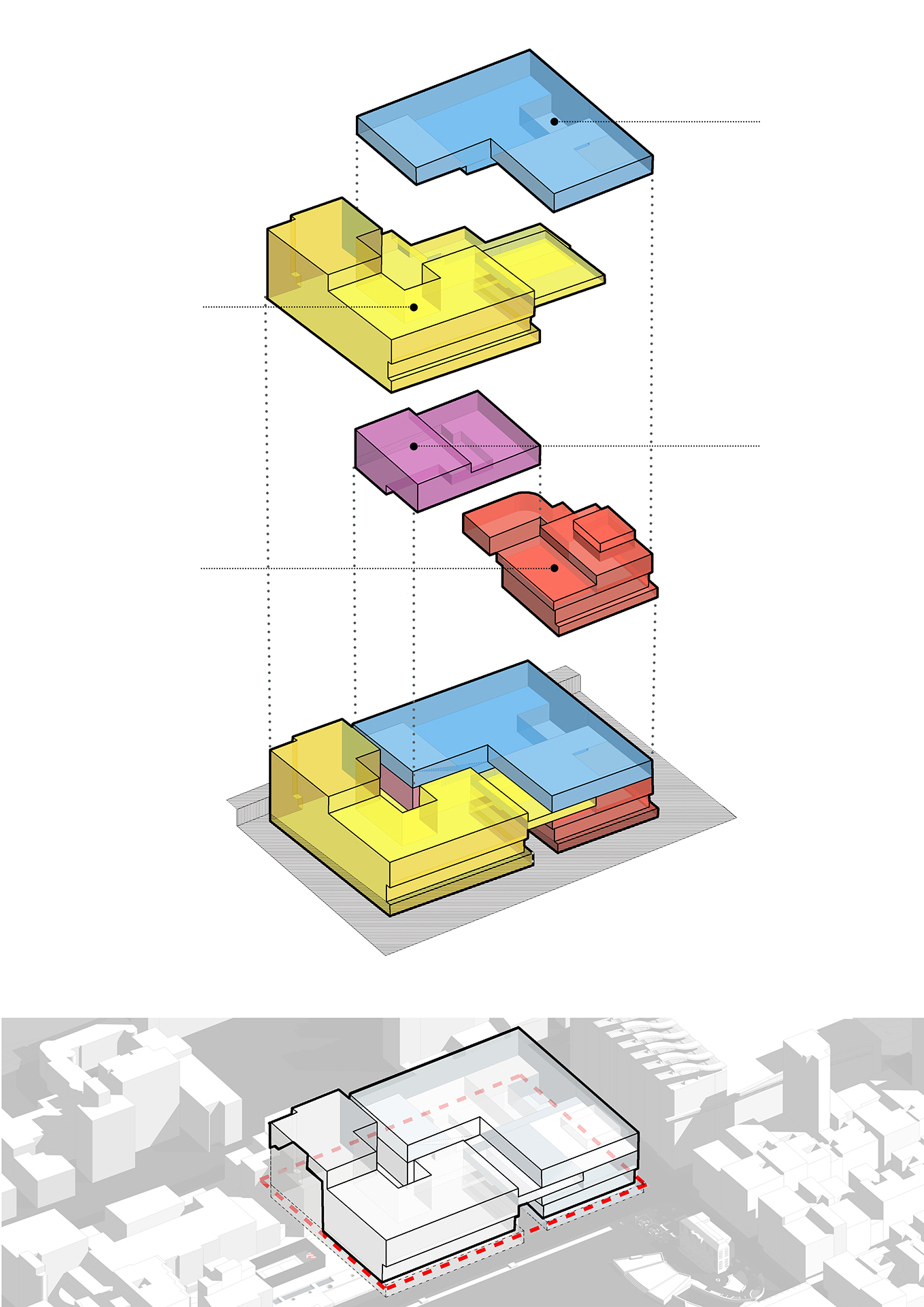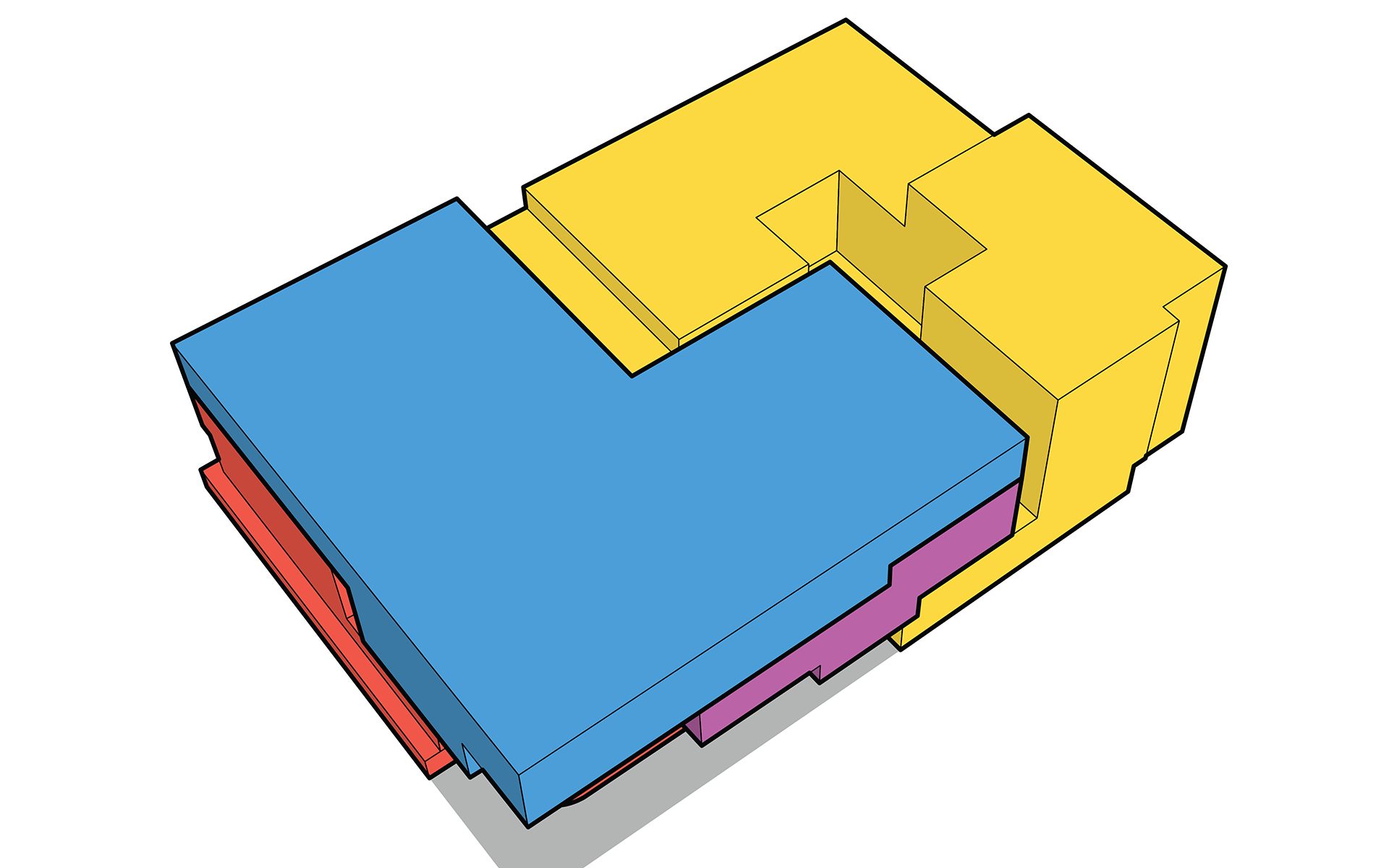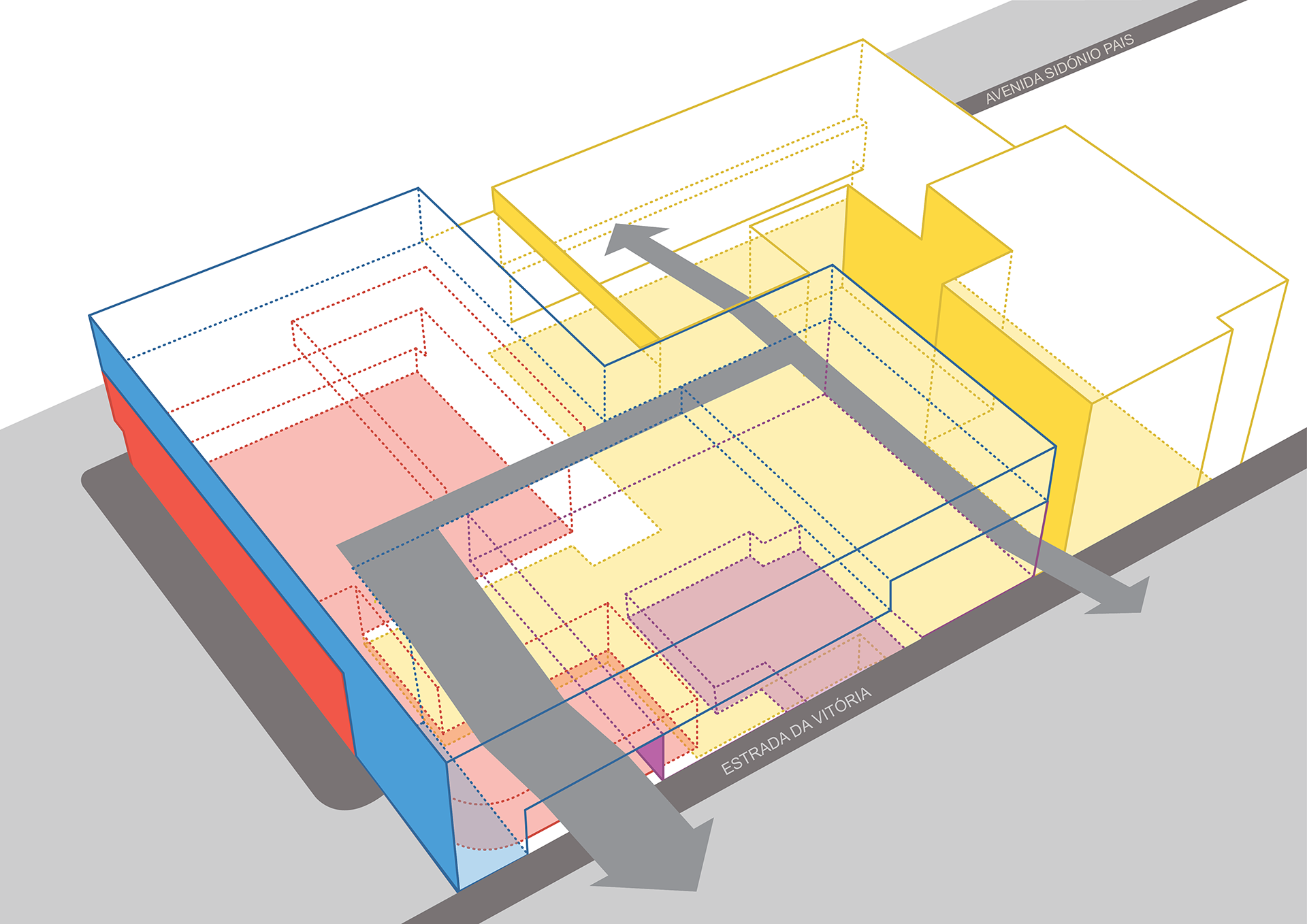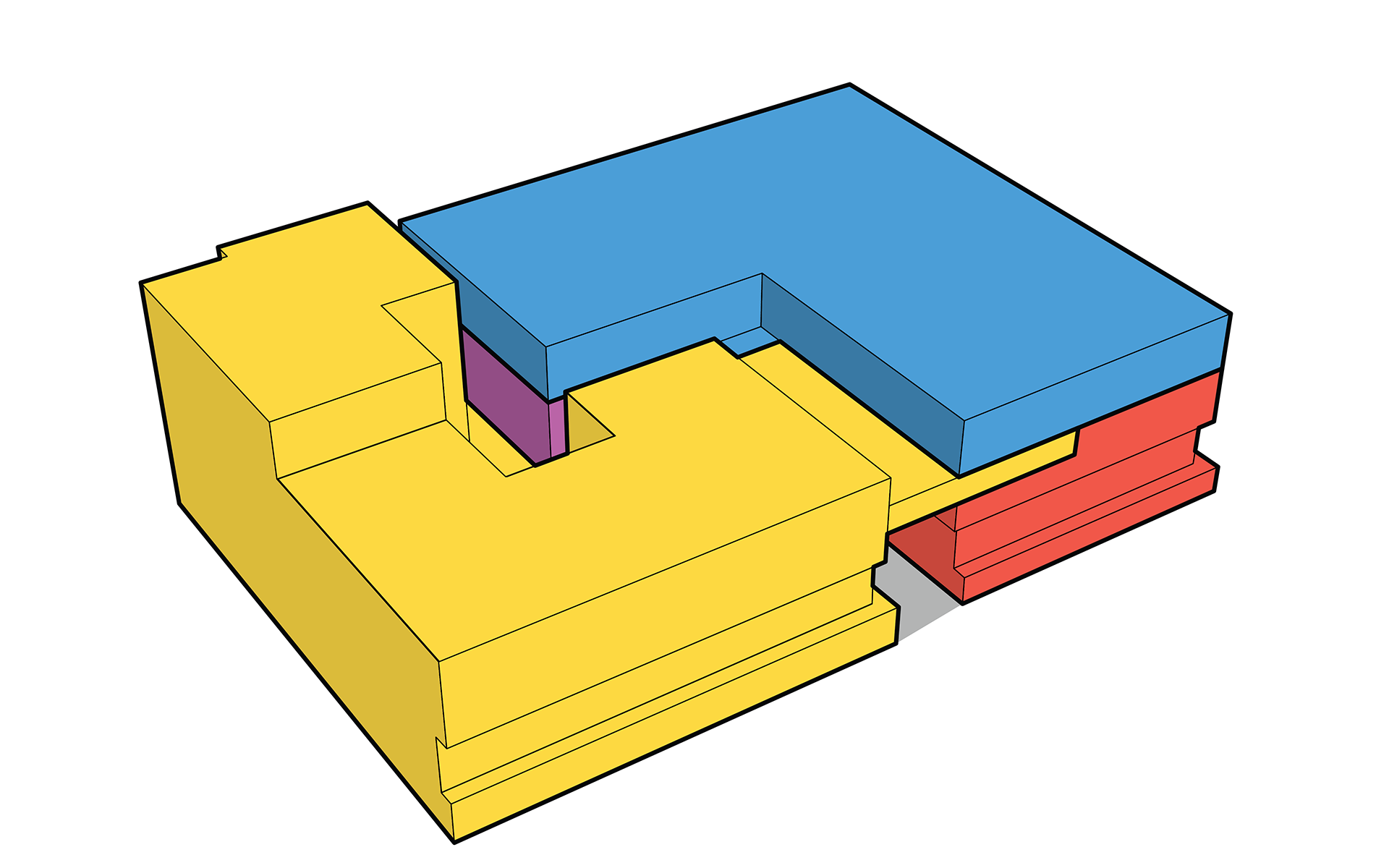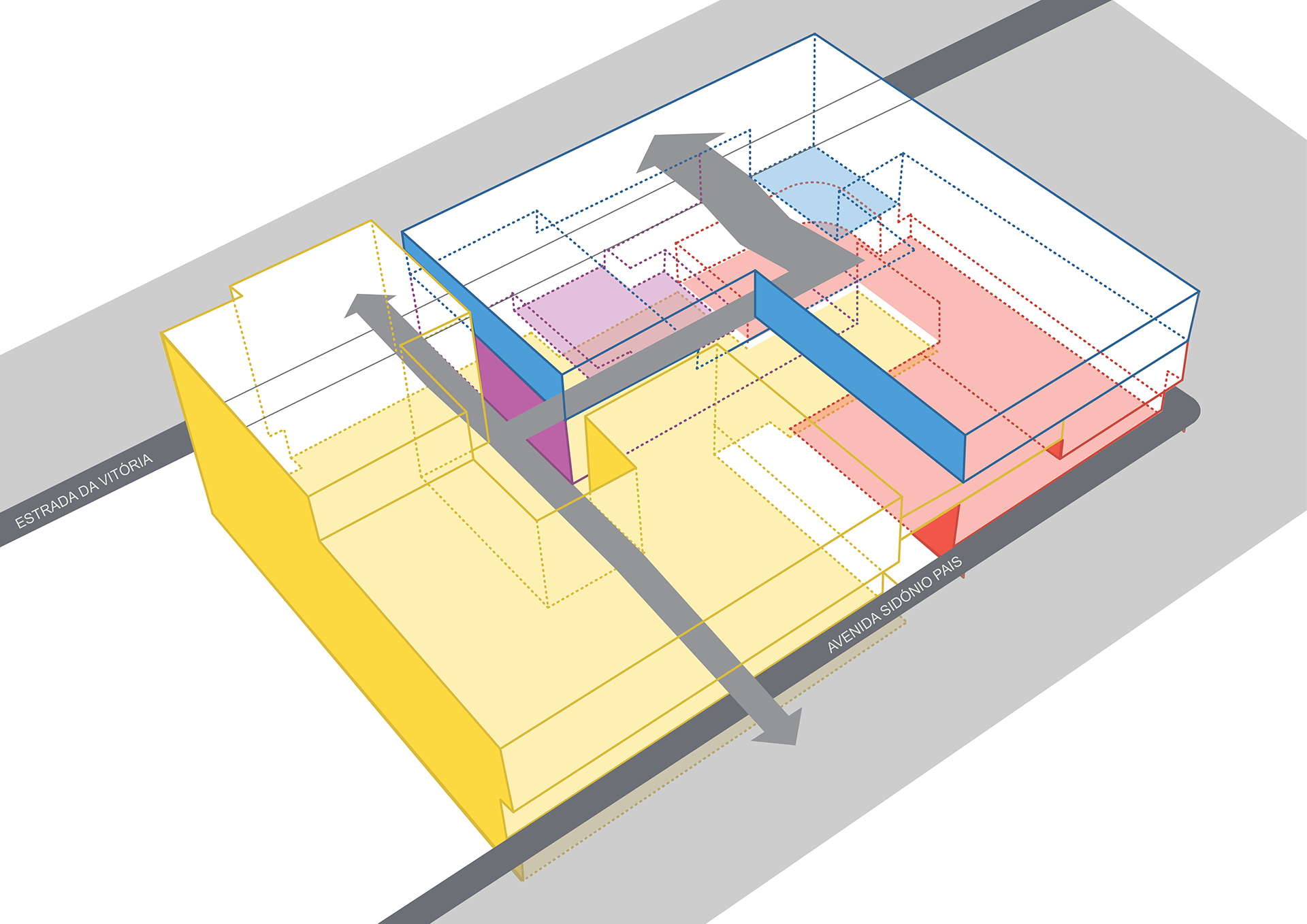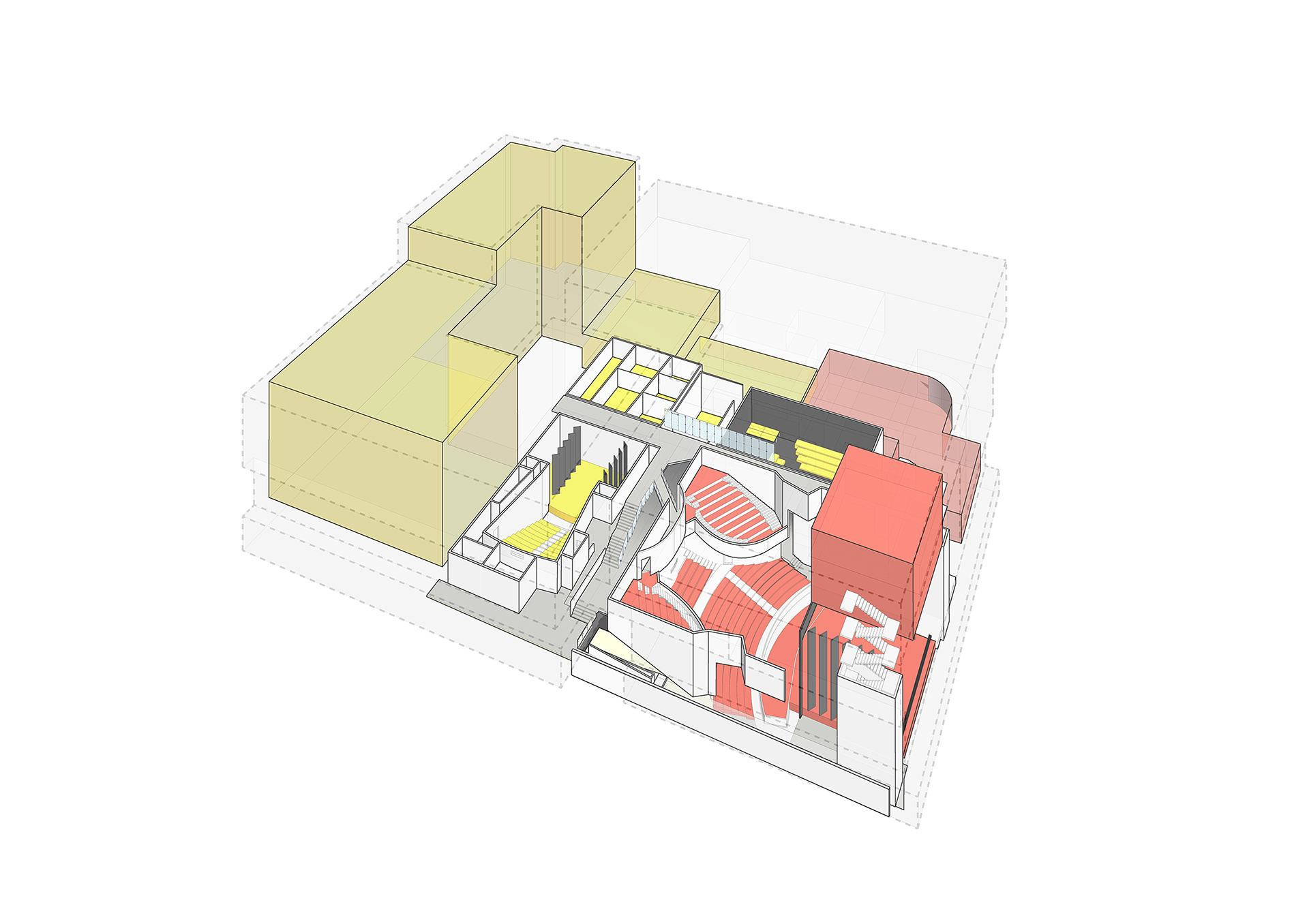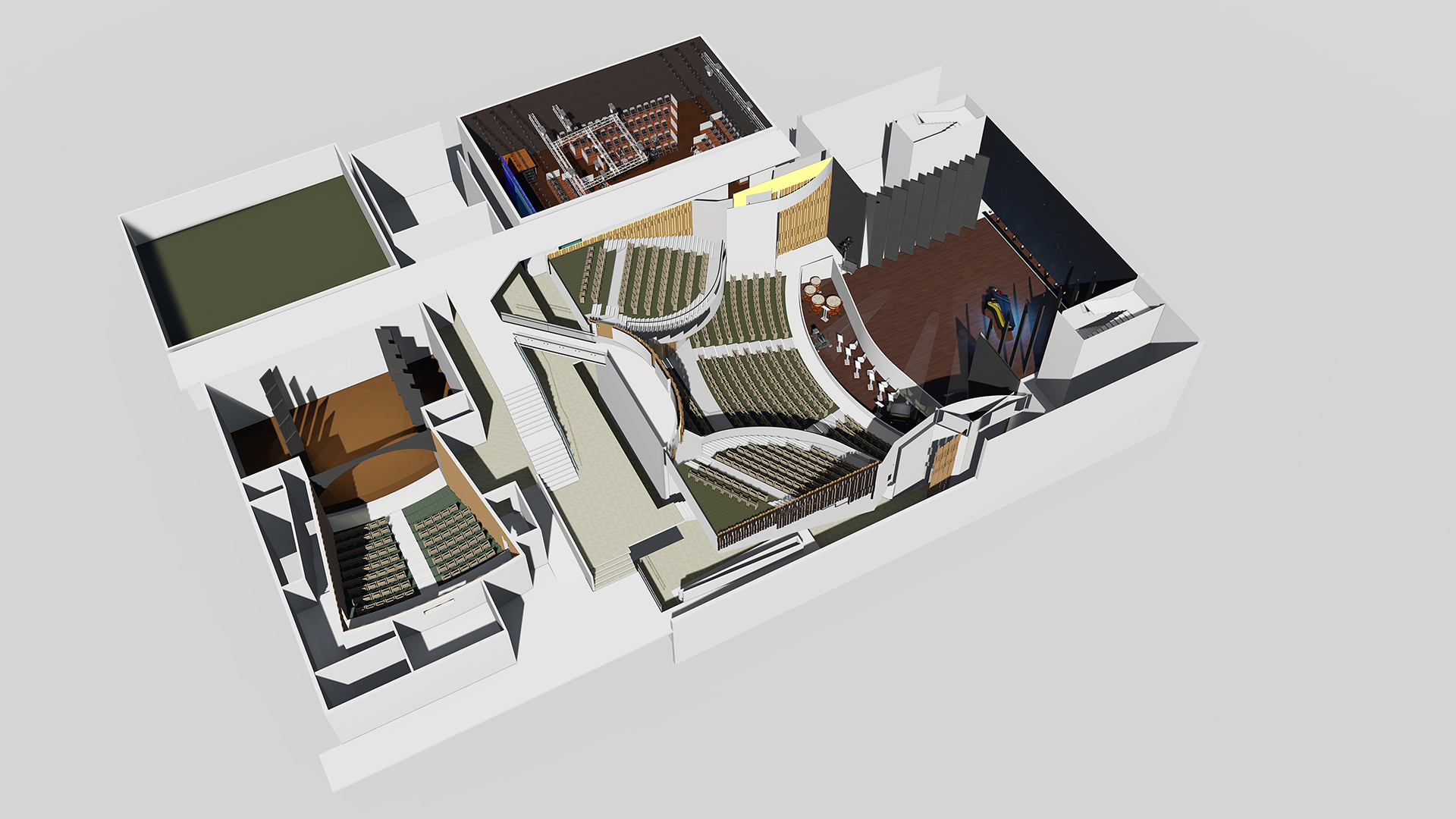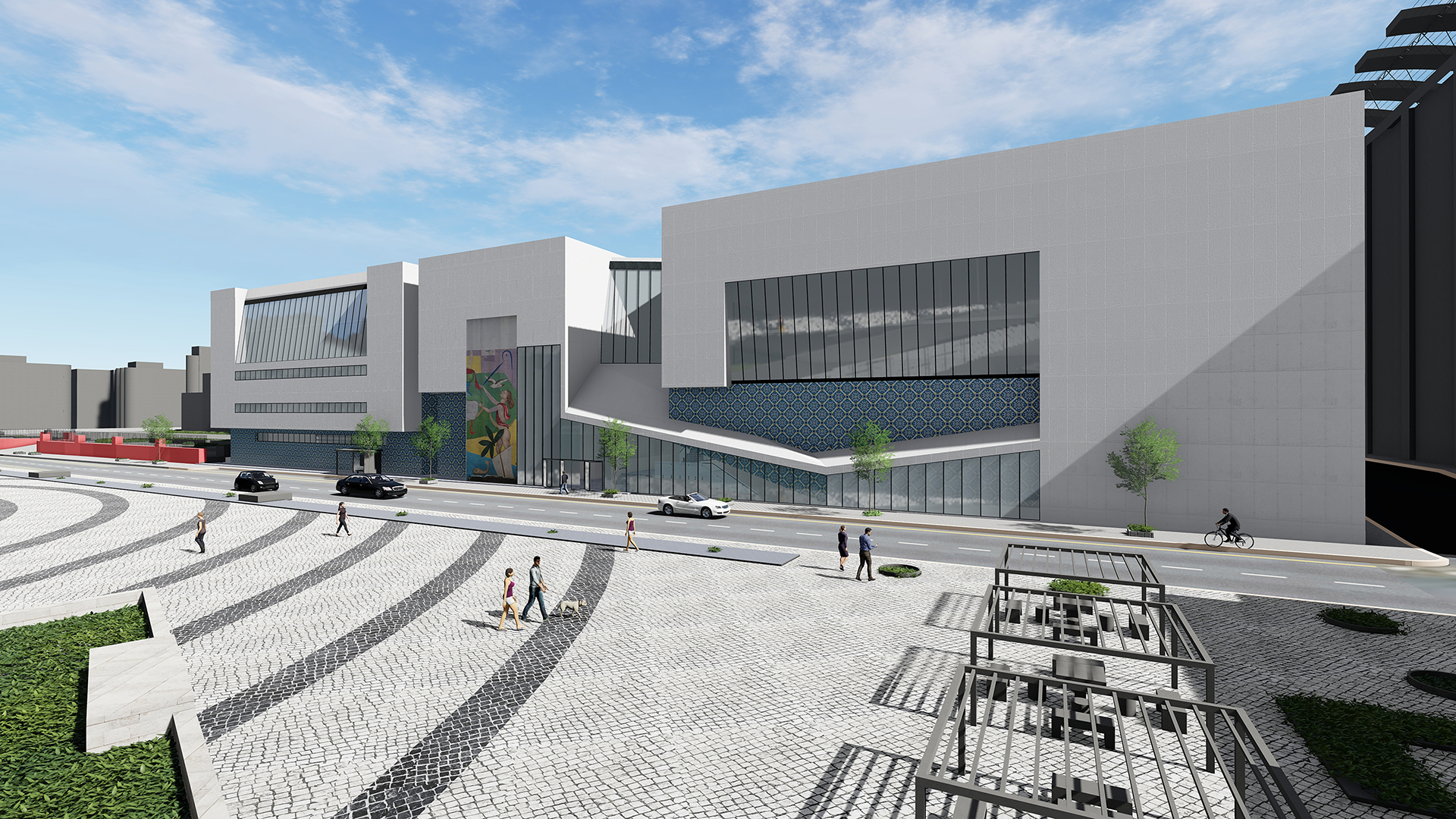 COMPETITION FOR YOUTH CENTER, CONSERVATORY AND SWIMMING POOL AT TAP SEAC, MACAU
ARKA BISWAS, RITA CERQUEIRA, ANA BEATRIZ VELOSA, YOLANDA AO-CHAN
As a Cultural, Educational and Sports Center of prime importance to the city, the image and spaces of the building must reflect the urban and spatial culture, which distinguishes Macau from other cities in the Region. This culture resides in a strong civic sense of public space, in the complexity of how spaces connect and articulate making Architecture participate in the city and vice-versa, and in the dignification of institutional spaces, which must be much more than just functional, to elevate Architecture to Art, fulfilling more than the strict spatial functionality.
We designed a project that seeks to recreate the atmosphere and scale of the historic city of Macau. The design of the complex is structured from pedestrian paths, and the modulation of the volume conforms from those interstitial public spaces, resulting in a compact and elegant architecture, optimizing the solar distribution throughout the Tap Seac spaces.
On the façade facing the square, a strong and rhythmic ensemble is designed, in a composition of masonry and glass. The Conservatory's Dance Rooms, the Foyer of the Theaters and the Pools on the roof will all be oriented towards the Square, becoming part of the life of the Public Space. From the square you can get a glimpse of the activity in the dance halls, in the pools and in the Foyer dos Teatros, making the square a more lively and participatory place in the institutional and cultural life of the city.
The use of the theme of tiles on an increased scale (blow-up) is an innovative way of revisiting the culture of tiles, something that is shared in Chinese and Portuguese culture.
Read More