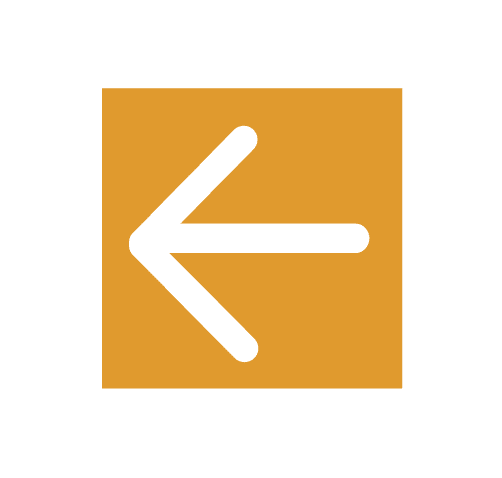 PREV
NEXT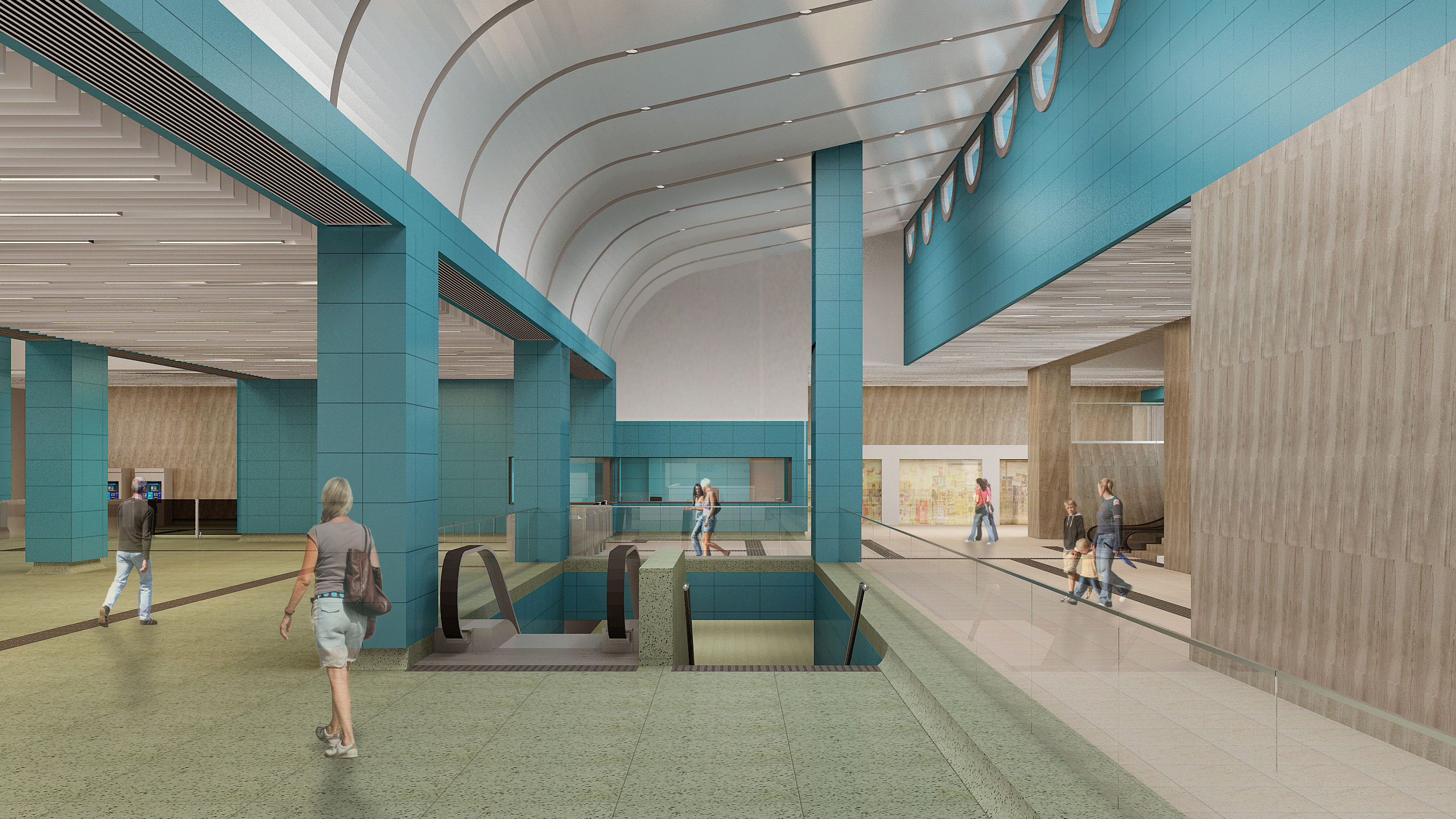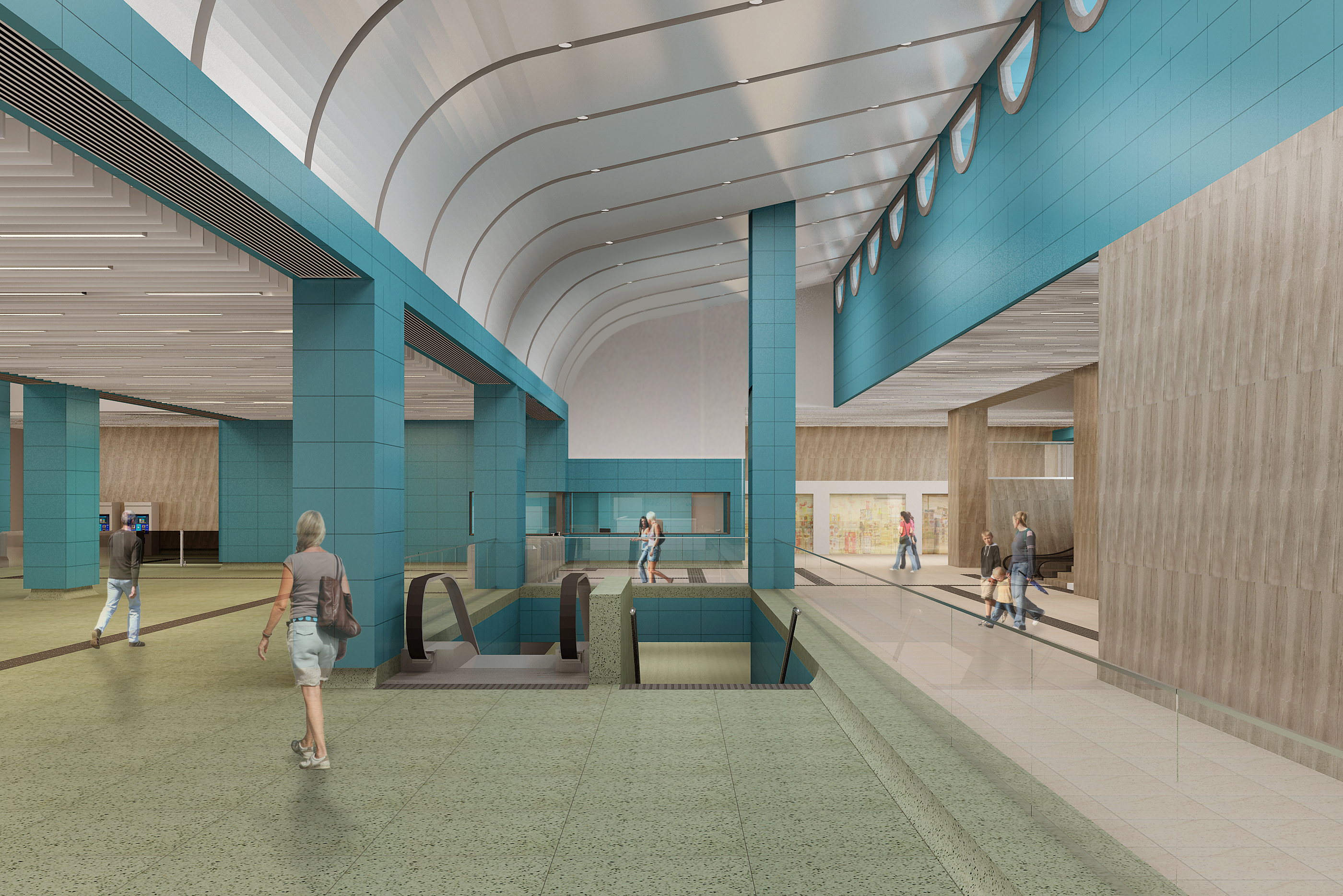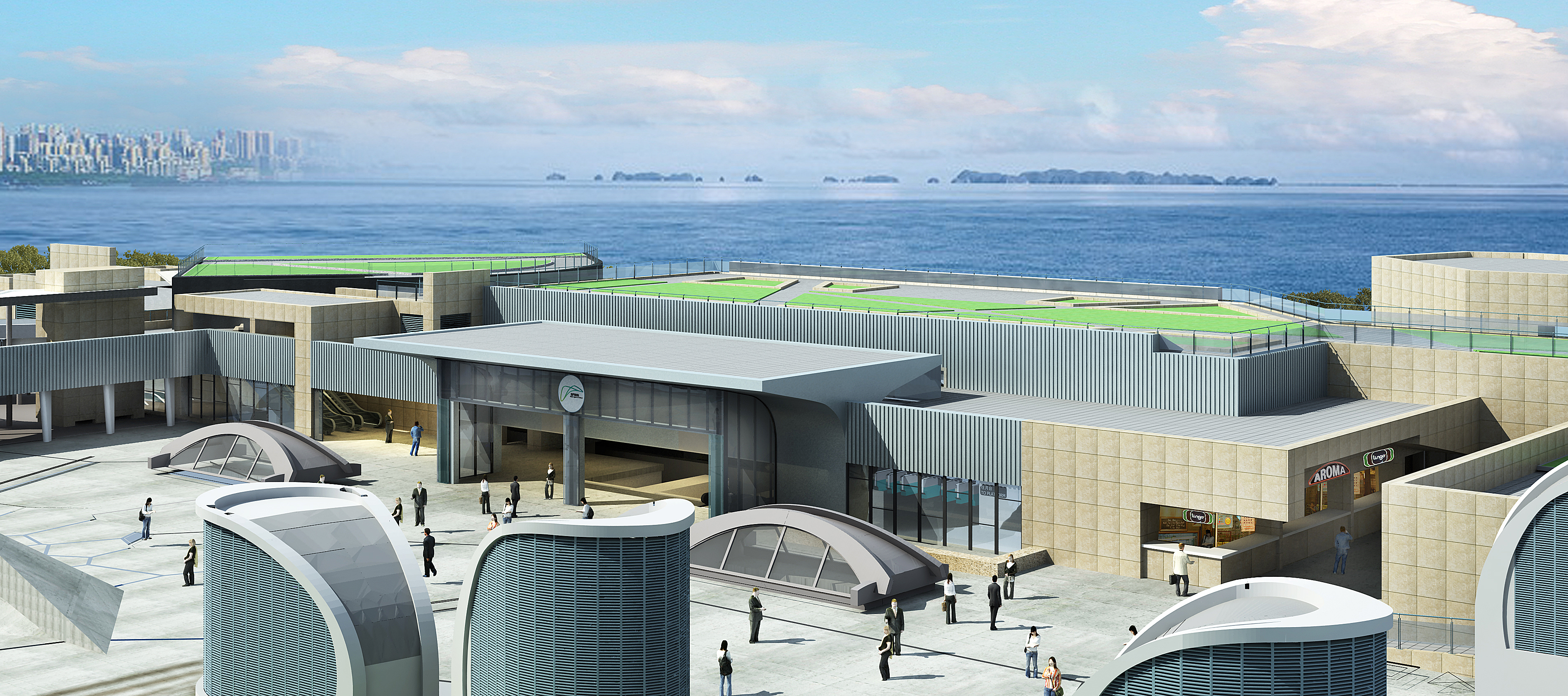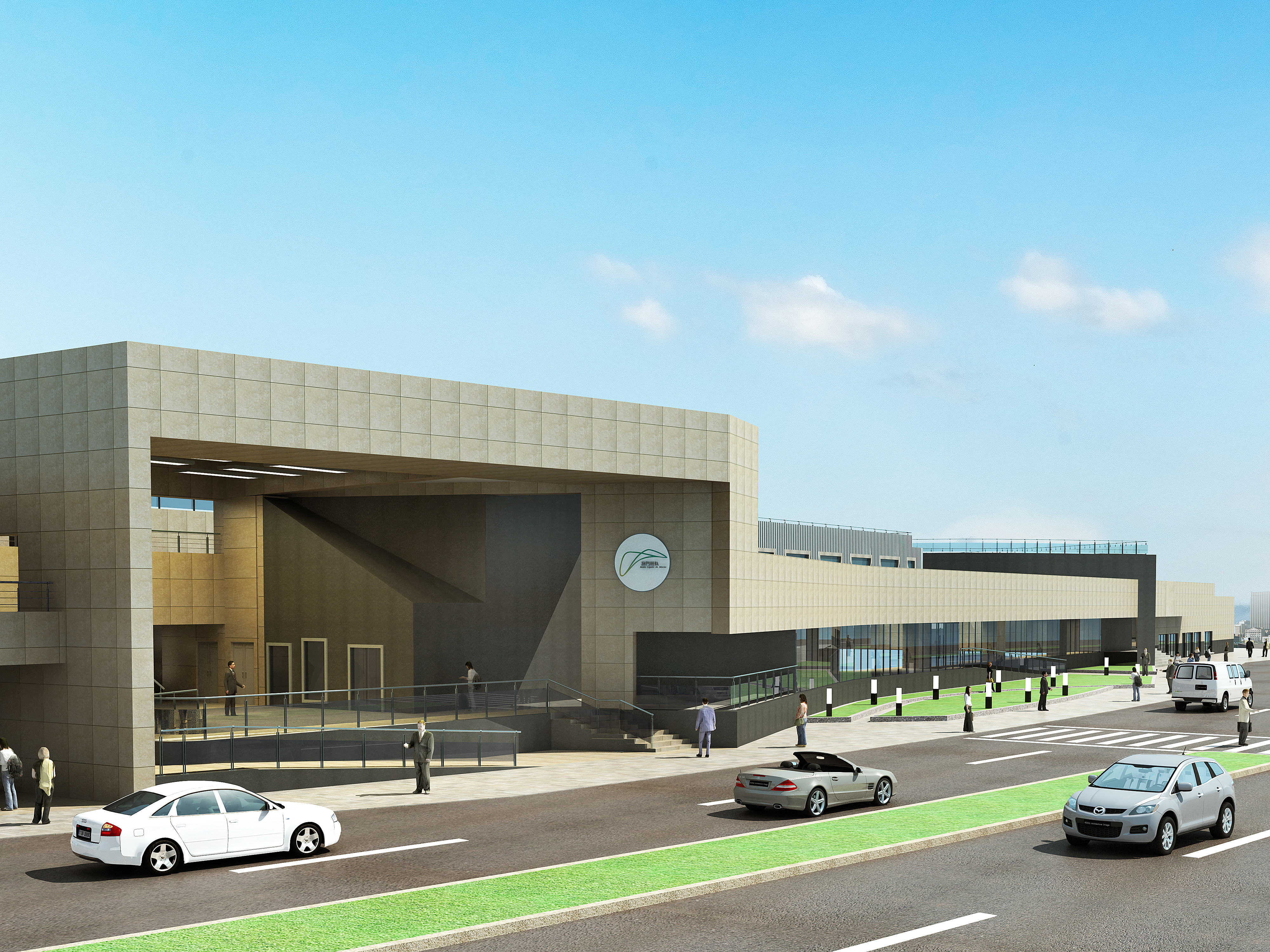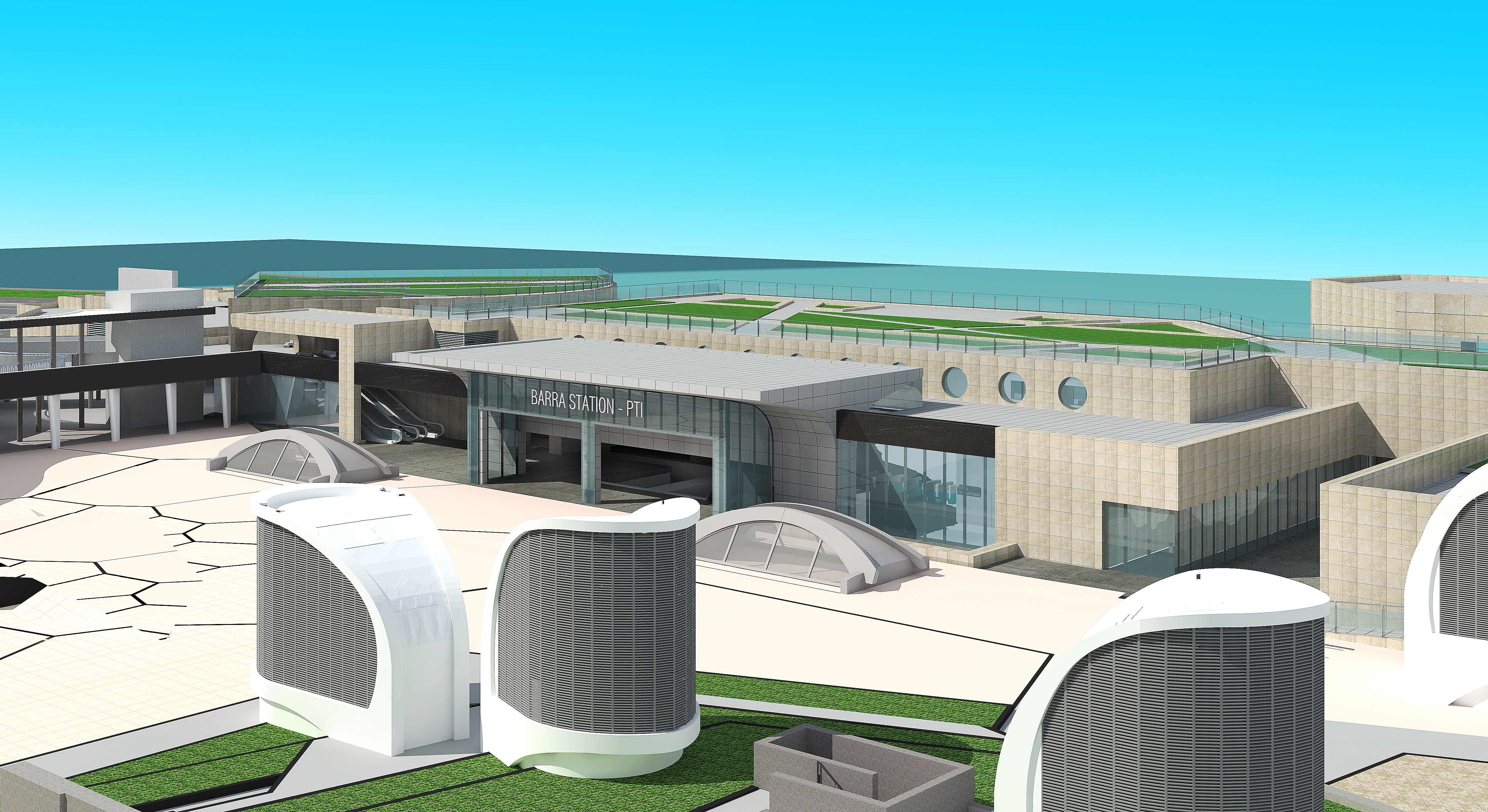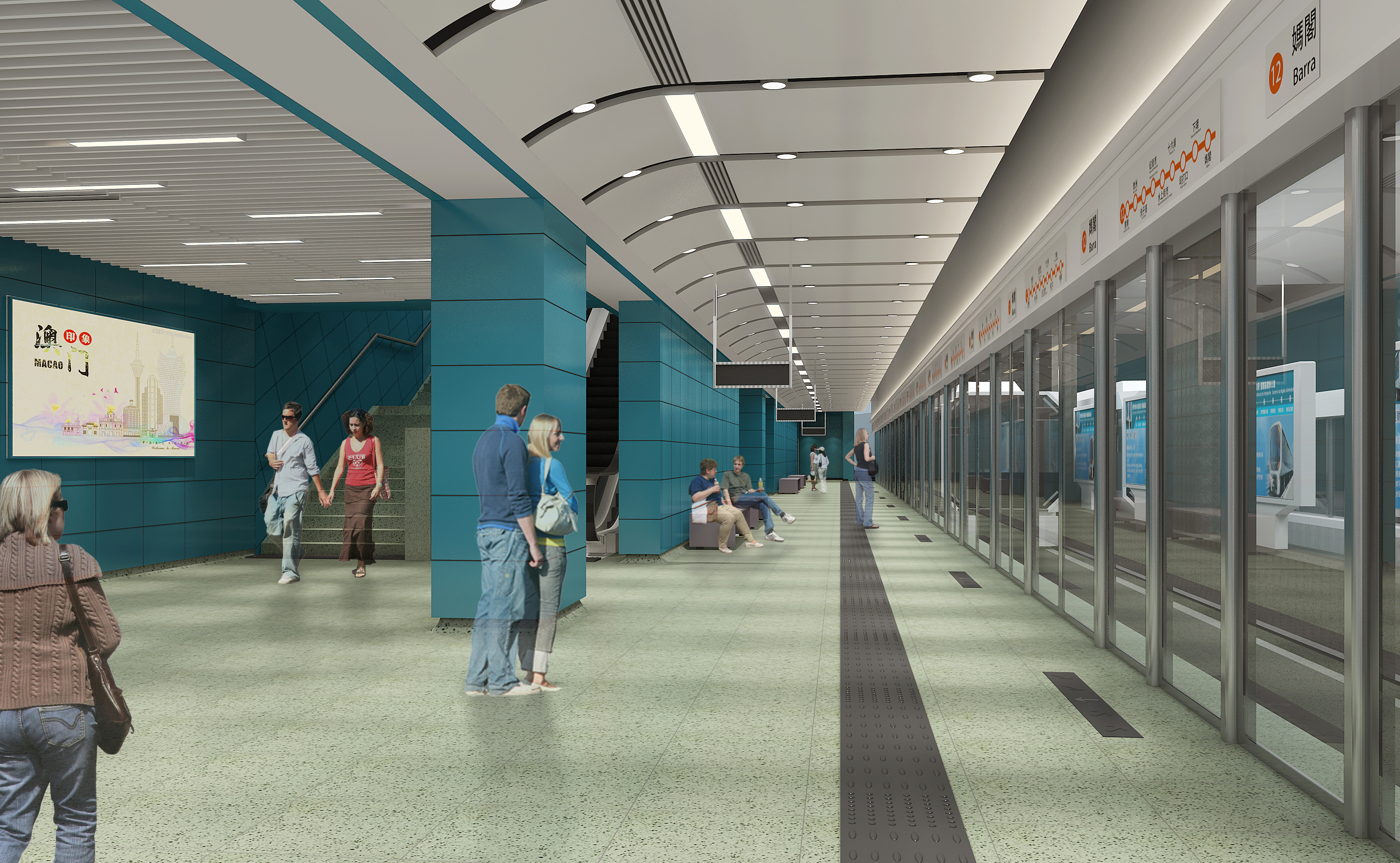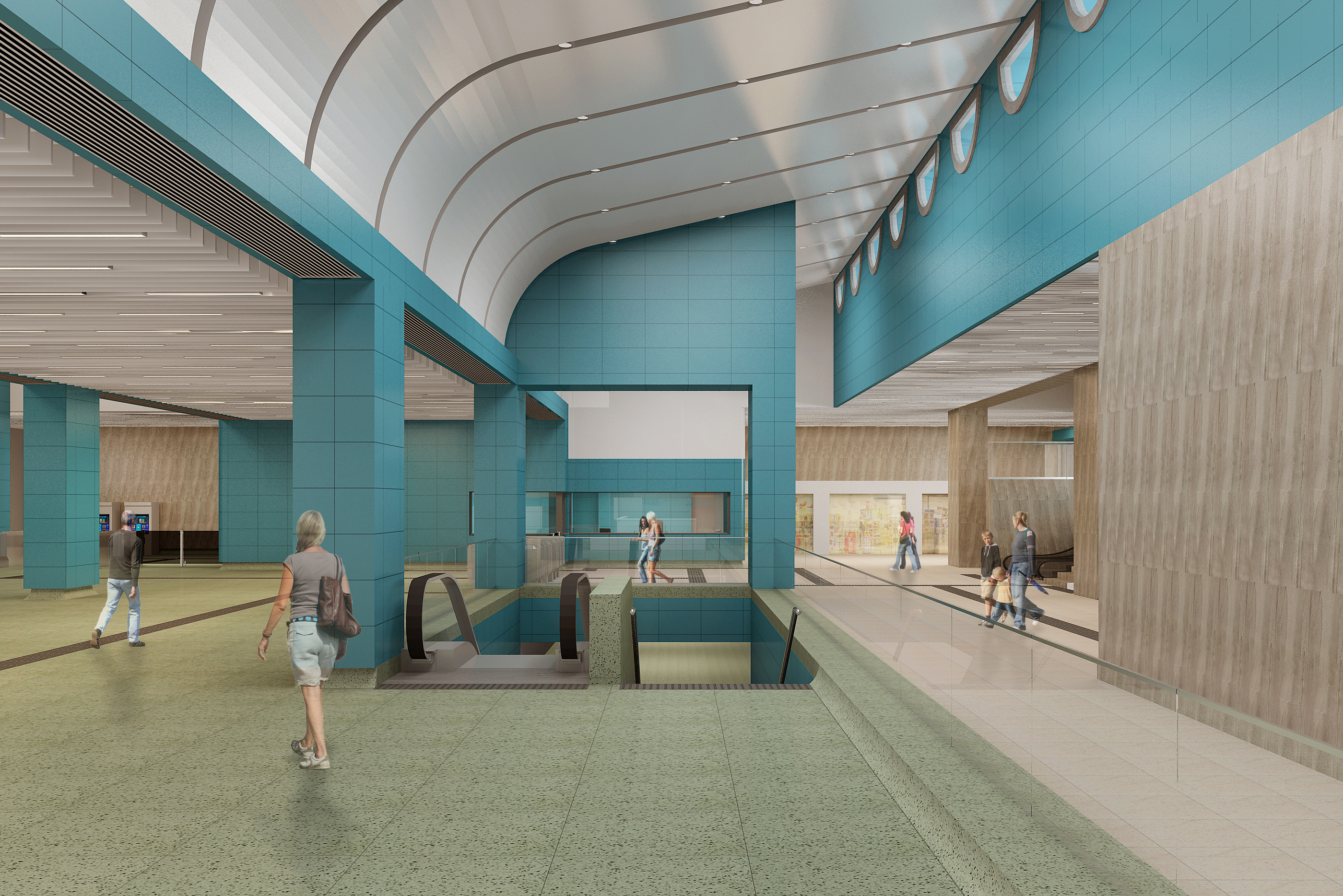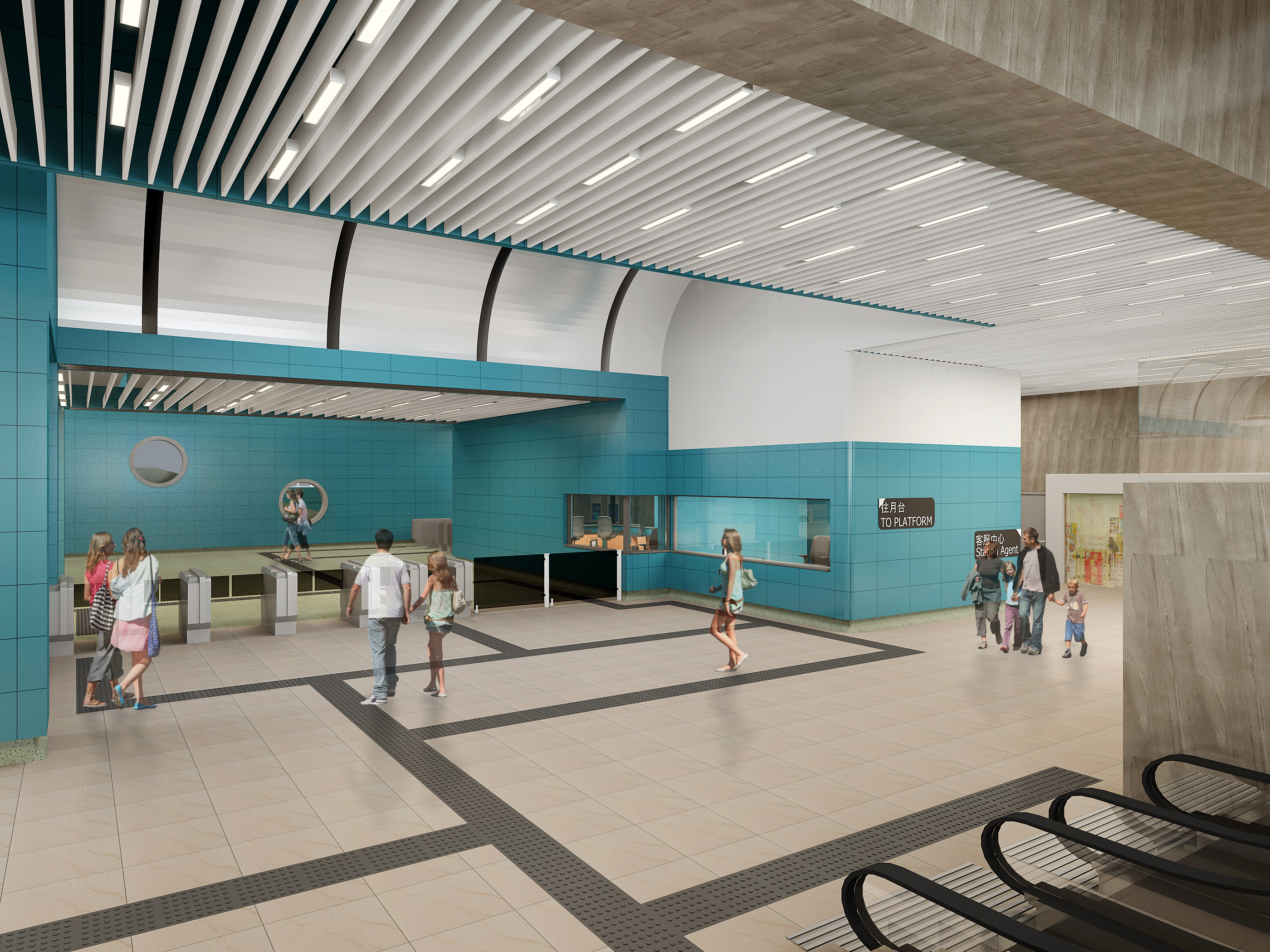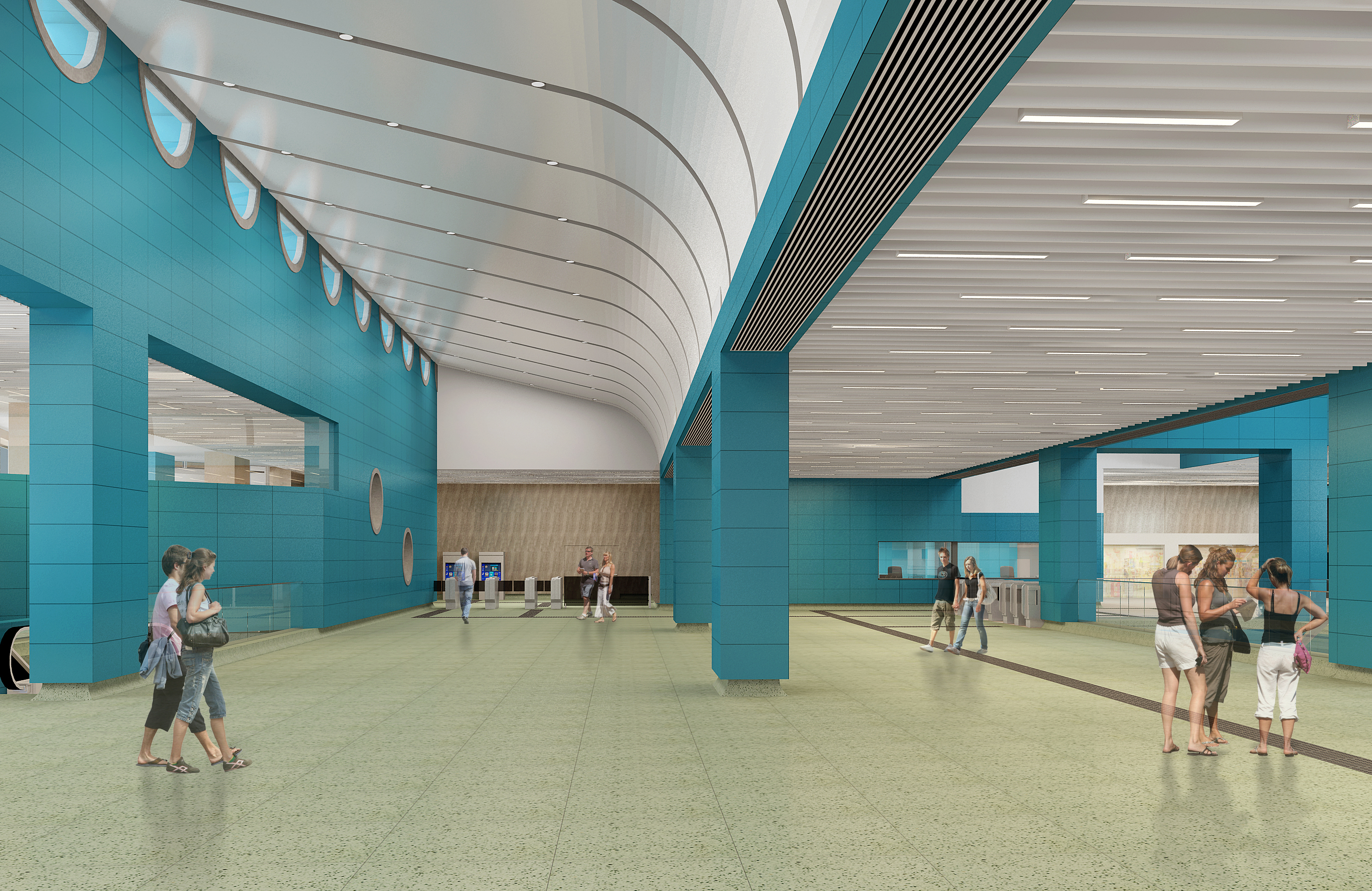 STATION 12
G.I.T. GABINETE DE INFRAESTRUTURAS DE TRANSPORTES
NUNO ASSIS; TATIANA CHONG; RITA CERQUEIRA; DUARTE SANTANA; CHAN KEONG; LEONARDO LAO; ARKA BISWAS;ANA BEATRIZ VELOSA; YOLANDA AO-CHAN
PAL ASIACONSULT; C.K.WONG
The Station 12 will be the hub for passengers and visitors arriving at the Barra cultural district. The building will act as a new icon for the new accessibility that the LRT will offer to the relevant Heritage Districts.
Station 12 is a 2 line Inter-face Station that articulates the Taipa line with the Peninsular Line. The connection to the PTI at all levels will be a significant functional symbiosis in terms of flow and public space interaction.
The east platform is connected with the PTI offering seamless, barrier free connection to the bus terminus and coach parking pick-up and drop-off station at both levels. The Roof of the Station will be its major visual urban component and will be treated as a landscaped roof garden. That, connected to the waterfront and to the old Barra Road through the roof of the PTI project will transform this Historical District into a landscaped overpass park.