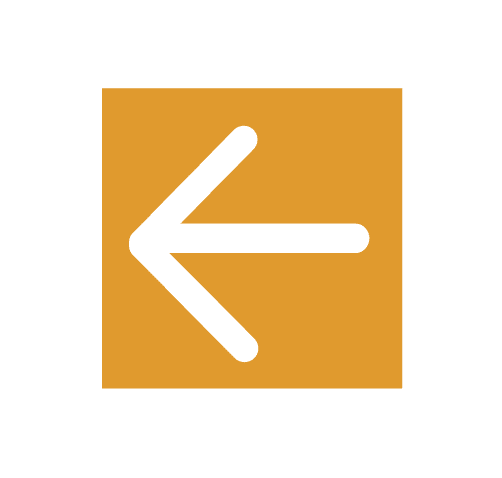 PREV
NEXT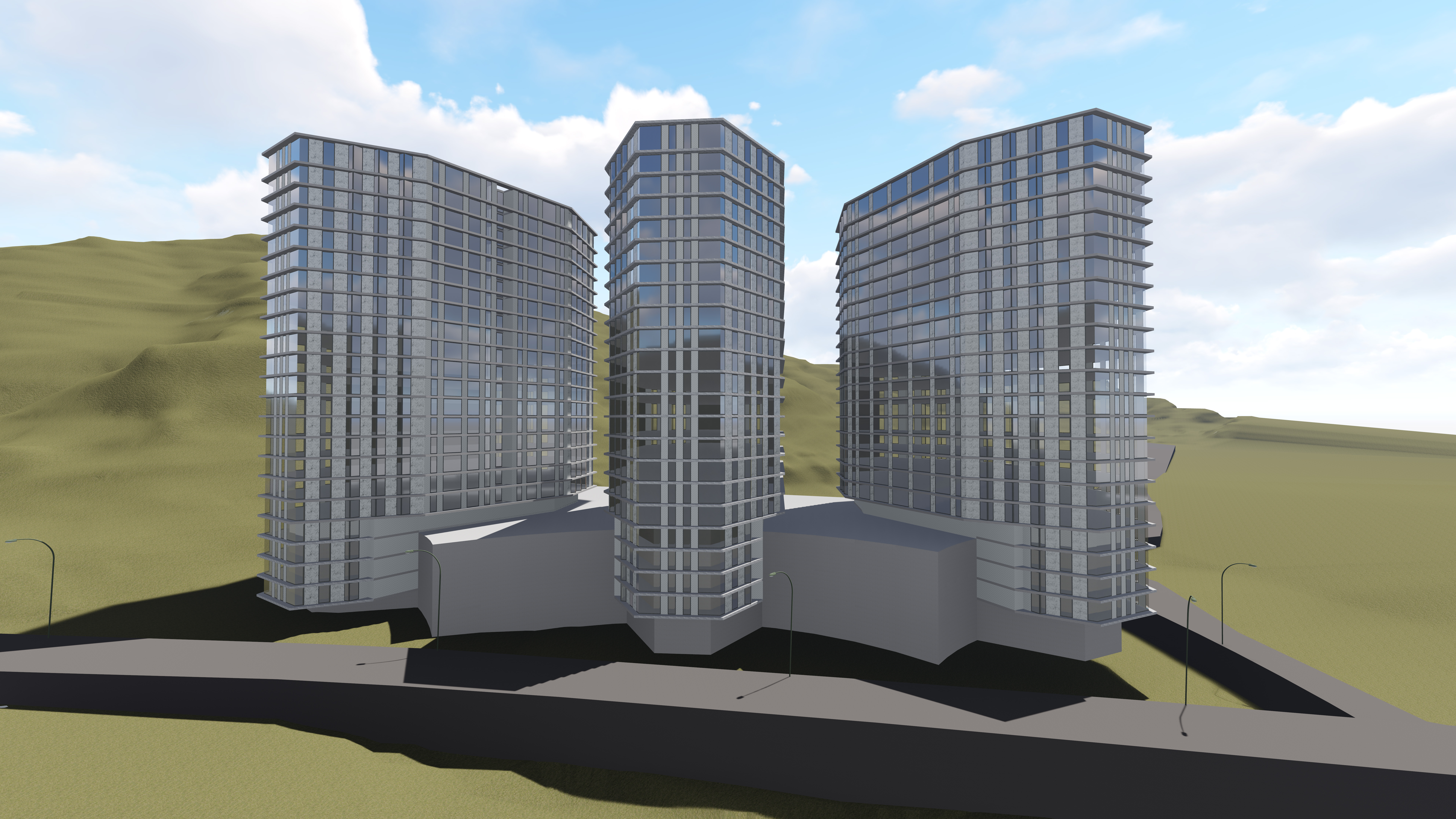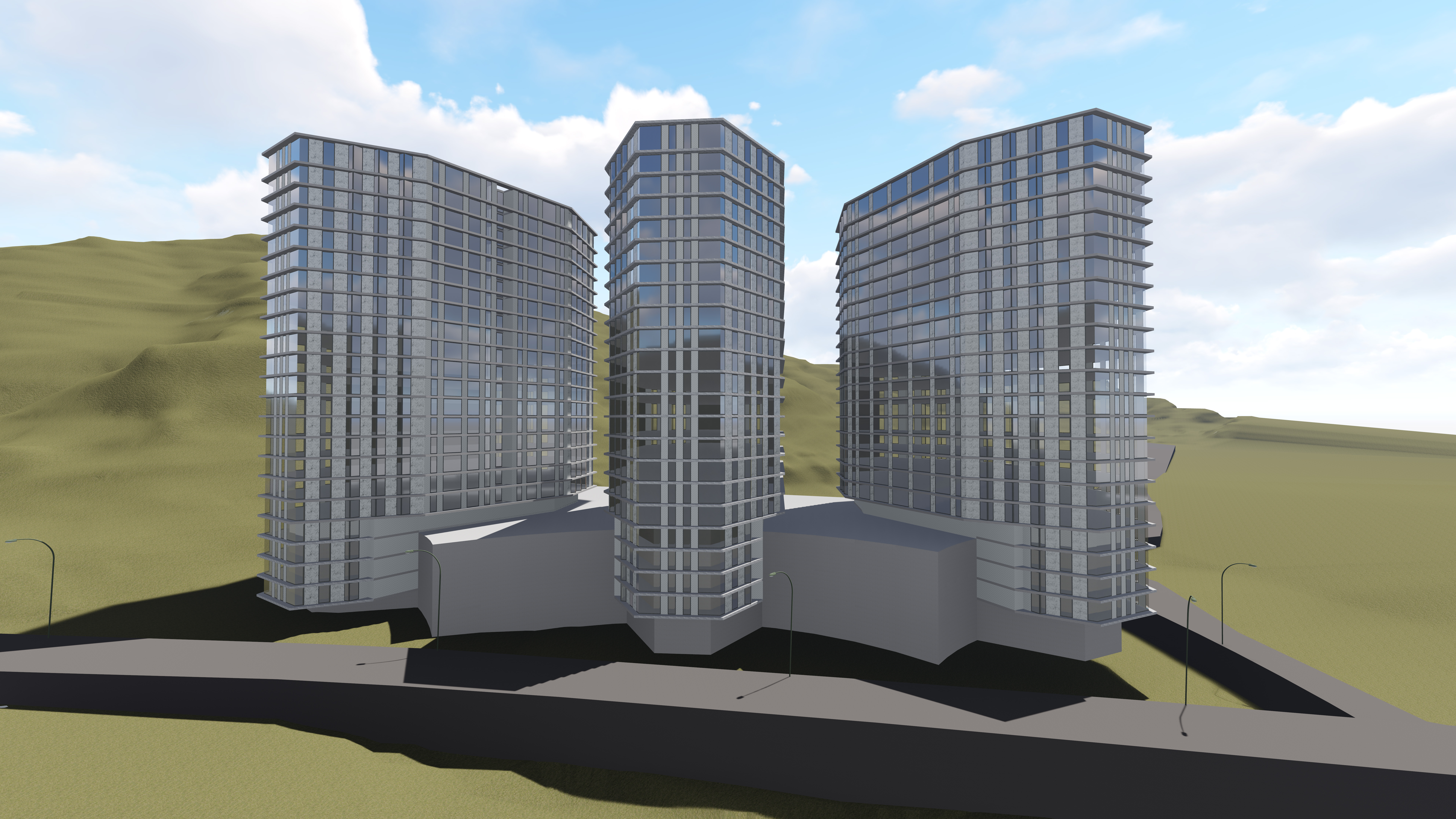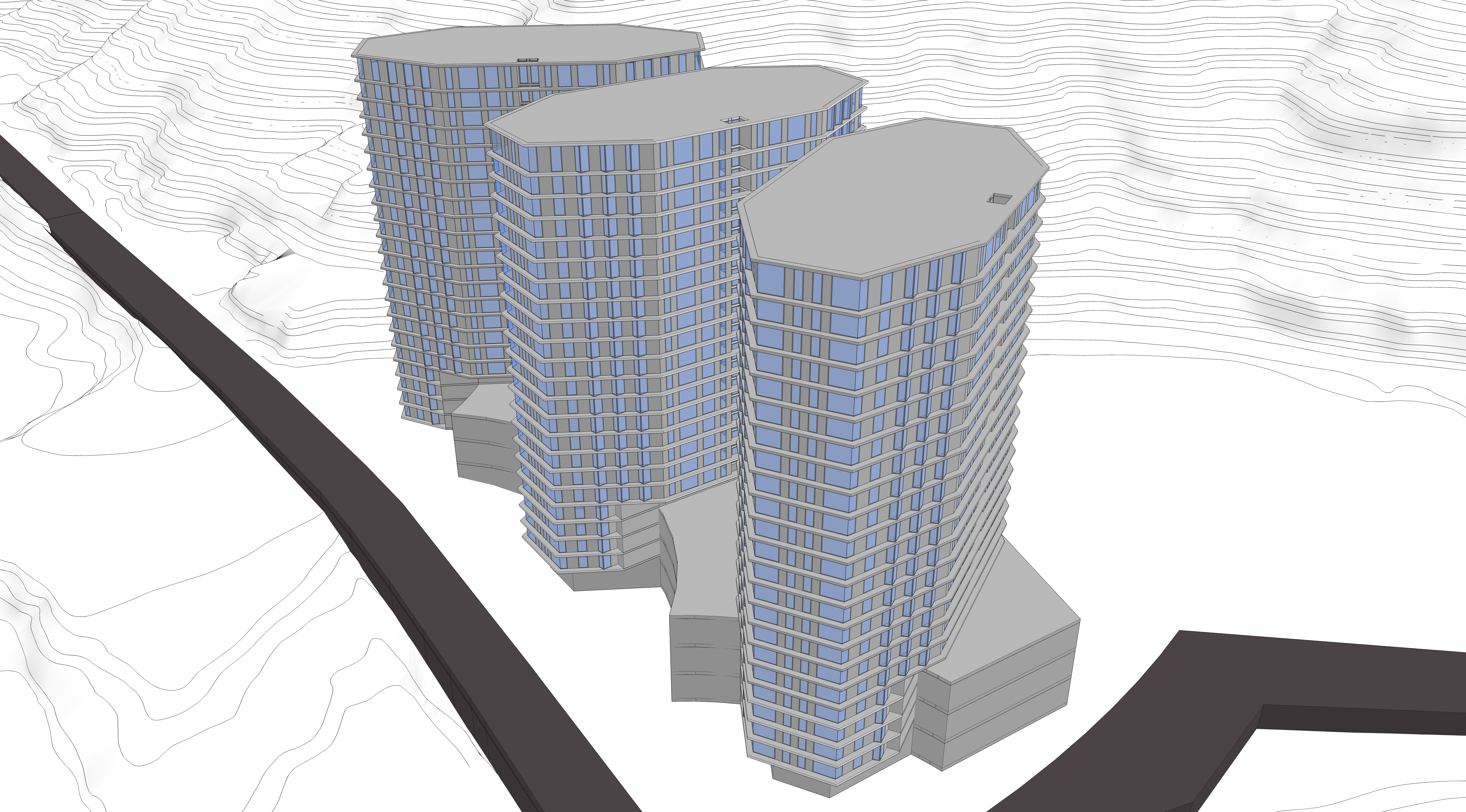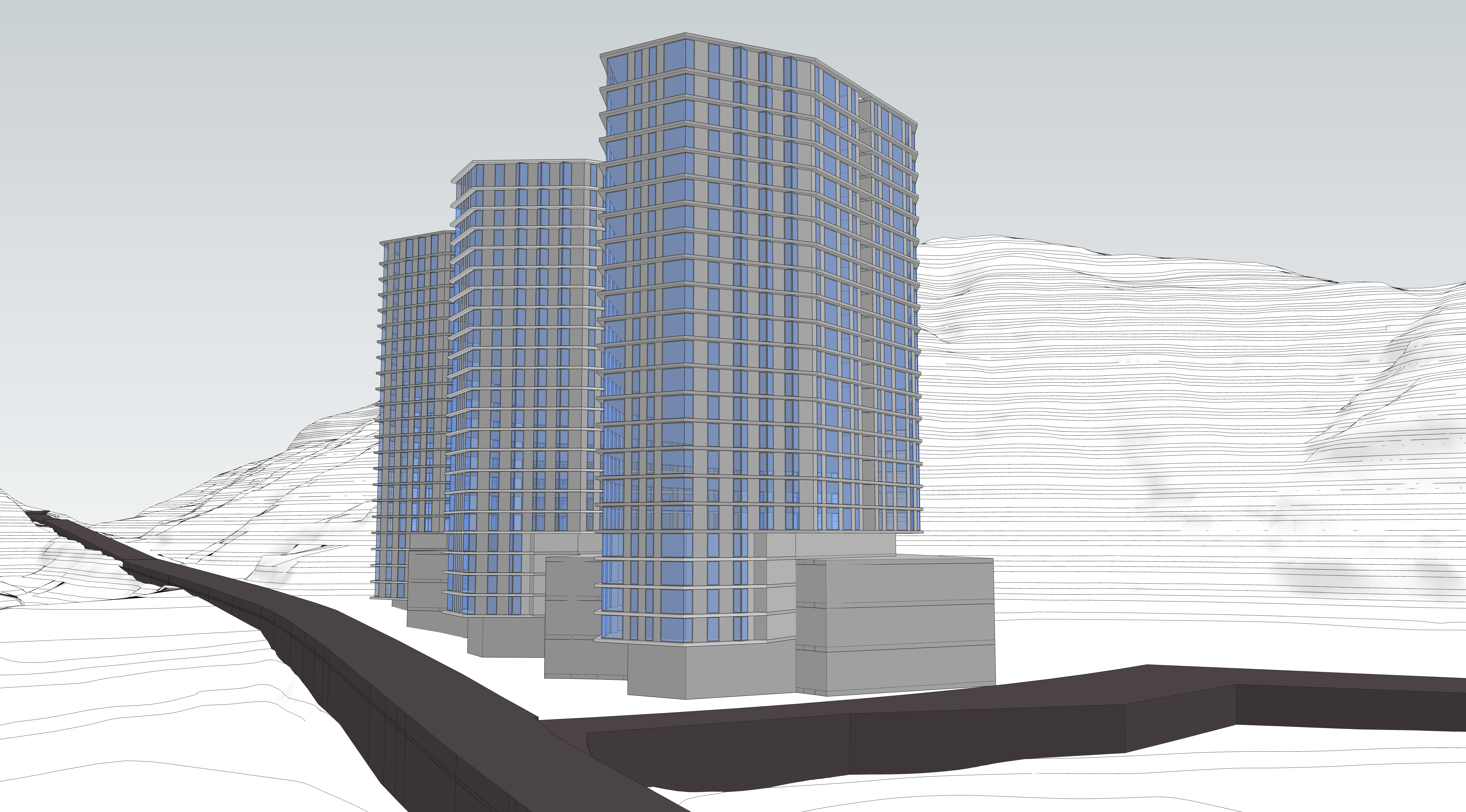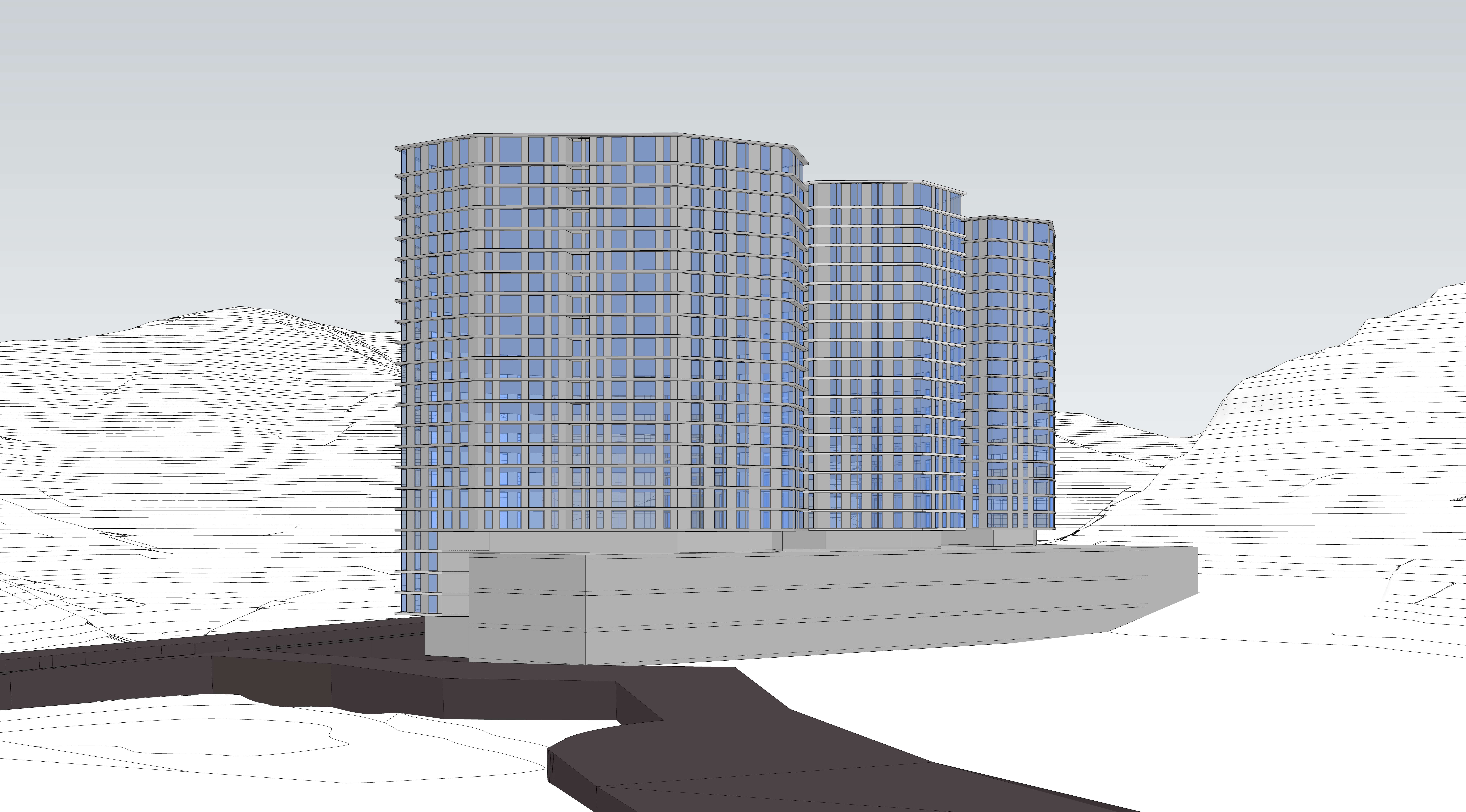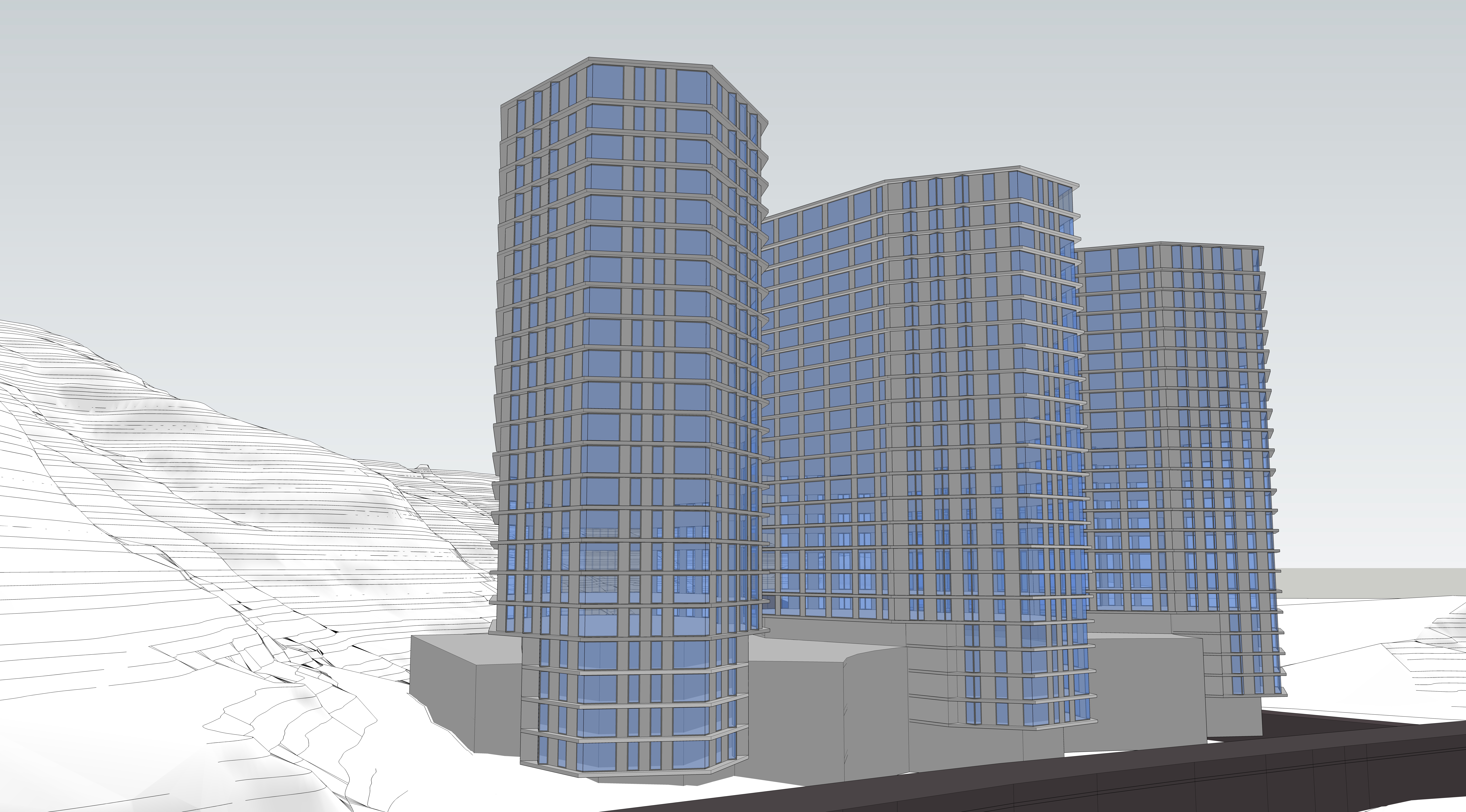 HOUSING AND COMMERCE PROJECT ON THE ROAD TO ALTINHO DE KÁ HÓ
The marble factory consists of a housing complex organized in 3 towers, with a commercial podium on the floors closest to the street.
The lot has a significant terrain difference, rising 6 meters along the ka-Ho road, which the project will have to adapt to. The building's aim is to provide residential housing. It is a construction of the MA class (very high) comprising 3 towers with 24 floors, with housing units on 20 floors, a club house and condominium garden on the podium terrace, three floors of commercial area and 4 cellars, intended for car and motorcycle parking.
The project includes 824 units for housing, 22 units for commercial stores, 480 units for car parking lots and for 155 units for motorcycle parking.
It has distinct access systems for the commercial area and for the housing blocks. Housing Blocks: The vertical accesses of the dwelling give usefulness to all the housing floors, the clubhouse floor on the podium terrace and the basement parking floors, with the stairs giving access to the towers' terraces, for the purpose of making viable eventual evacuation.
The vertical accesses that serve the parking lot and the commercial areas run through all levels in the basement according to its location along the Altinho de Ka-Ho road, where street dimensions are variable.
Read More