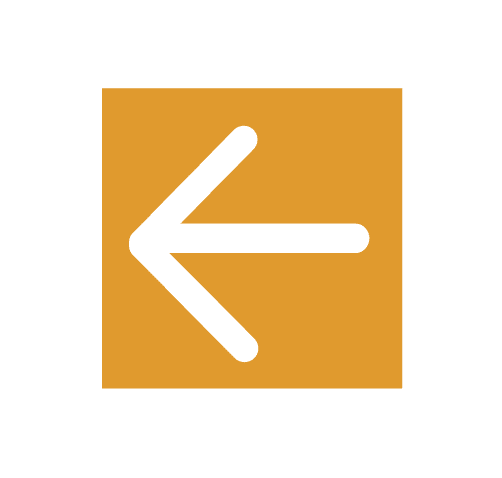 PREV
NEXT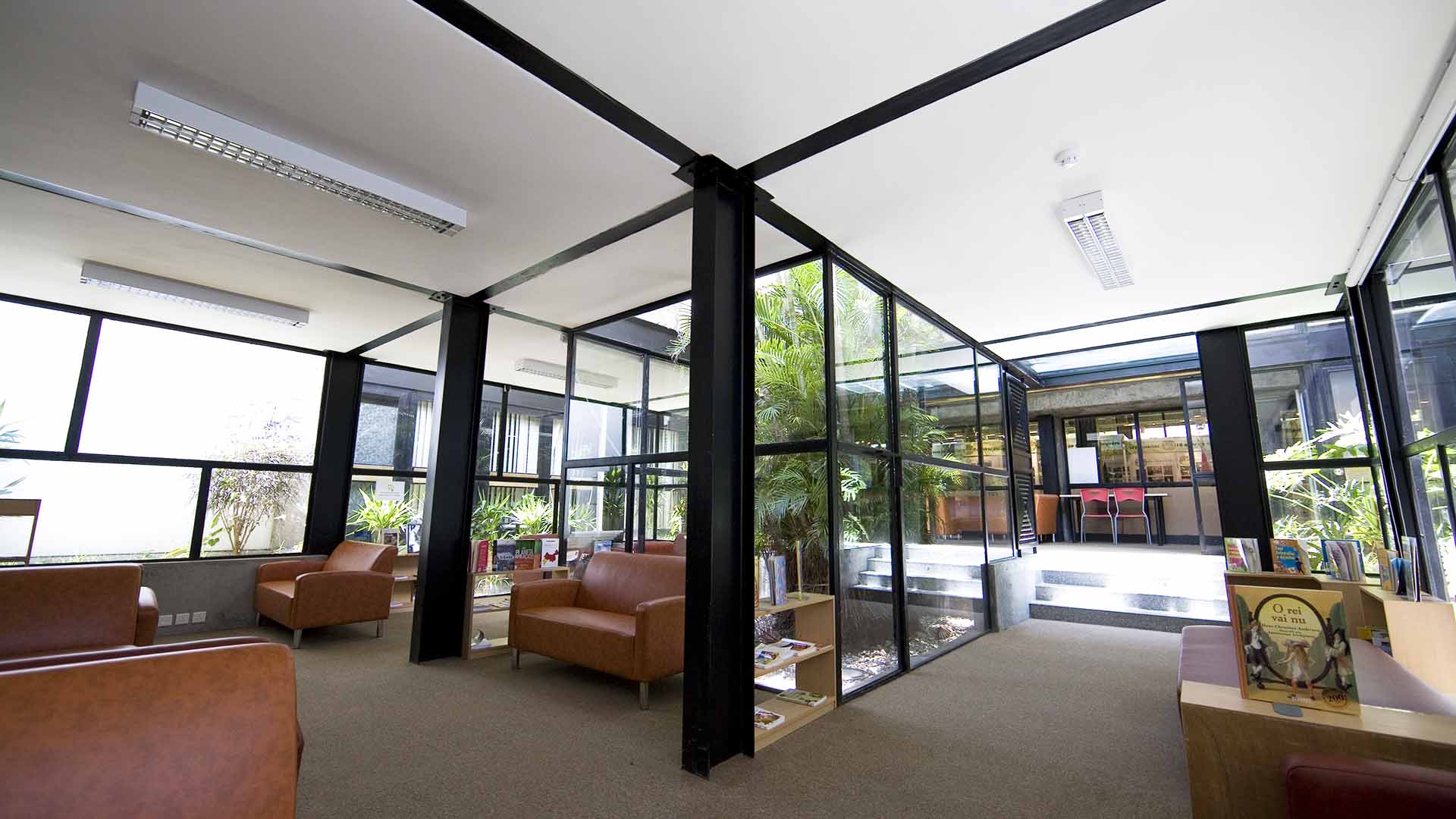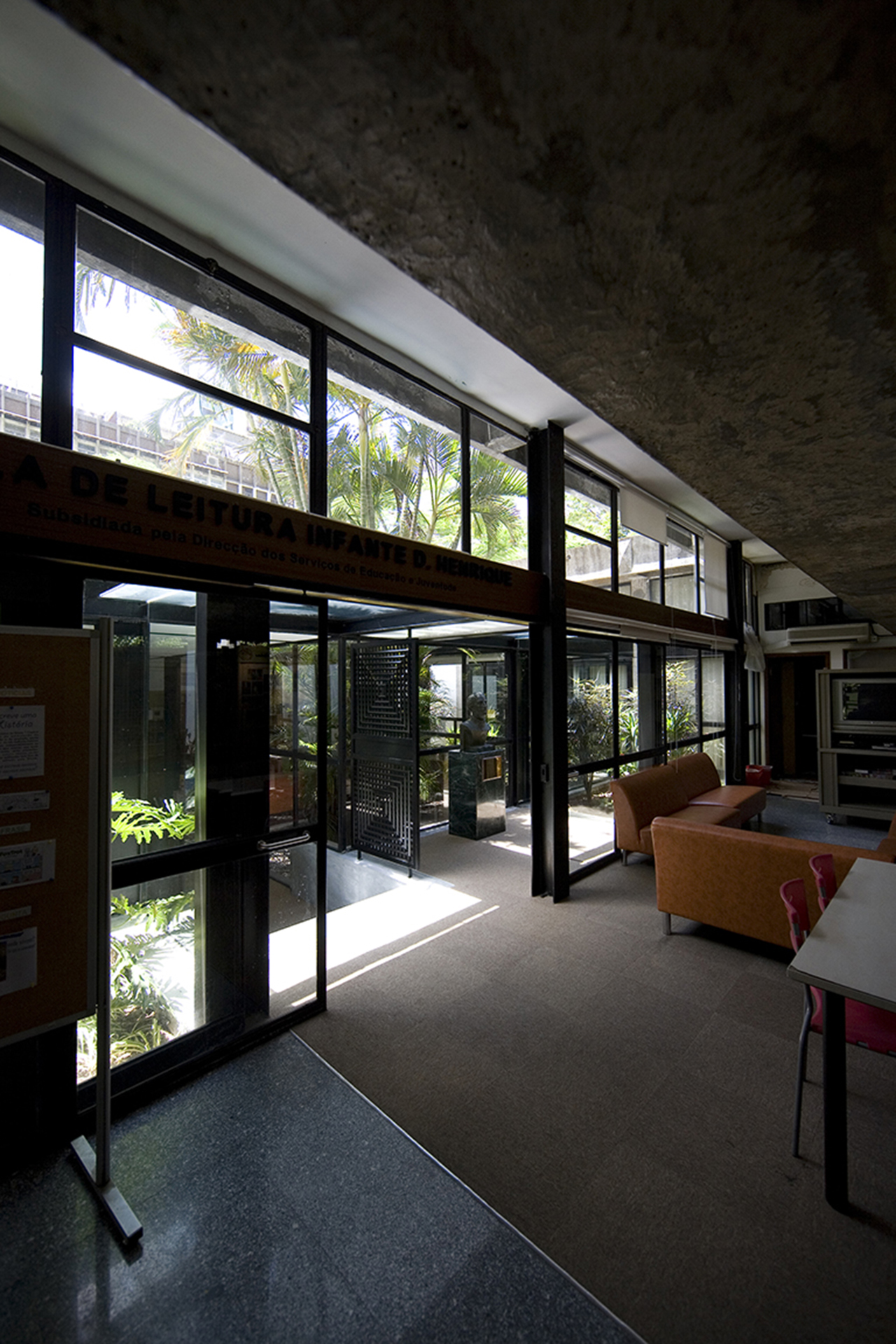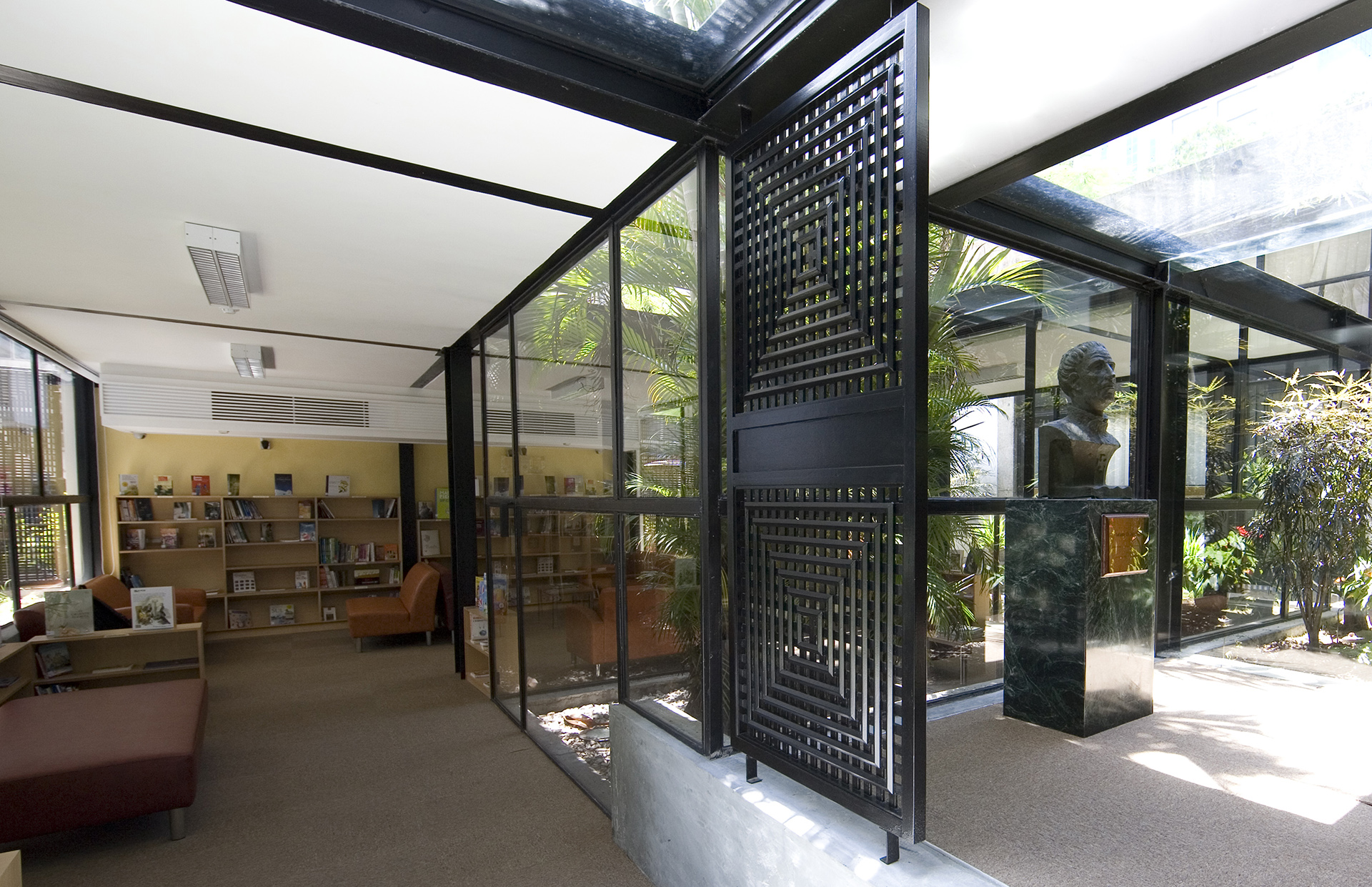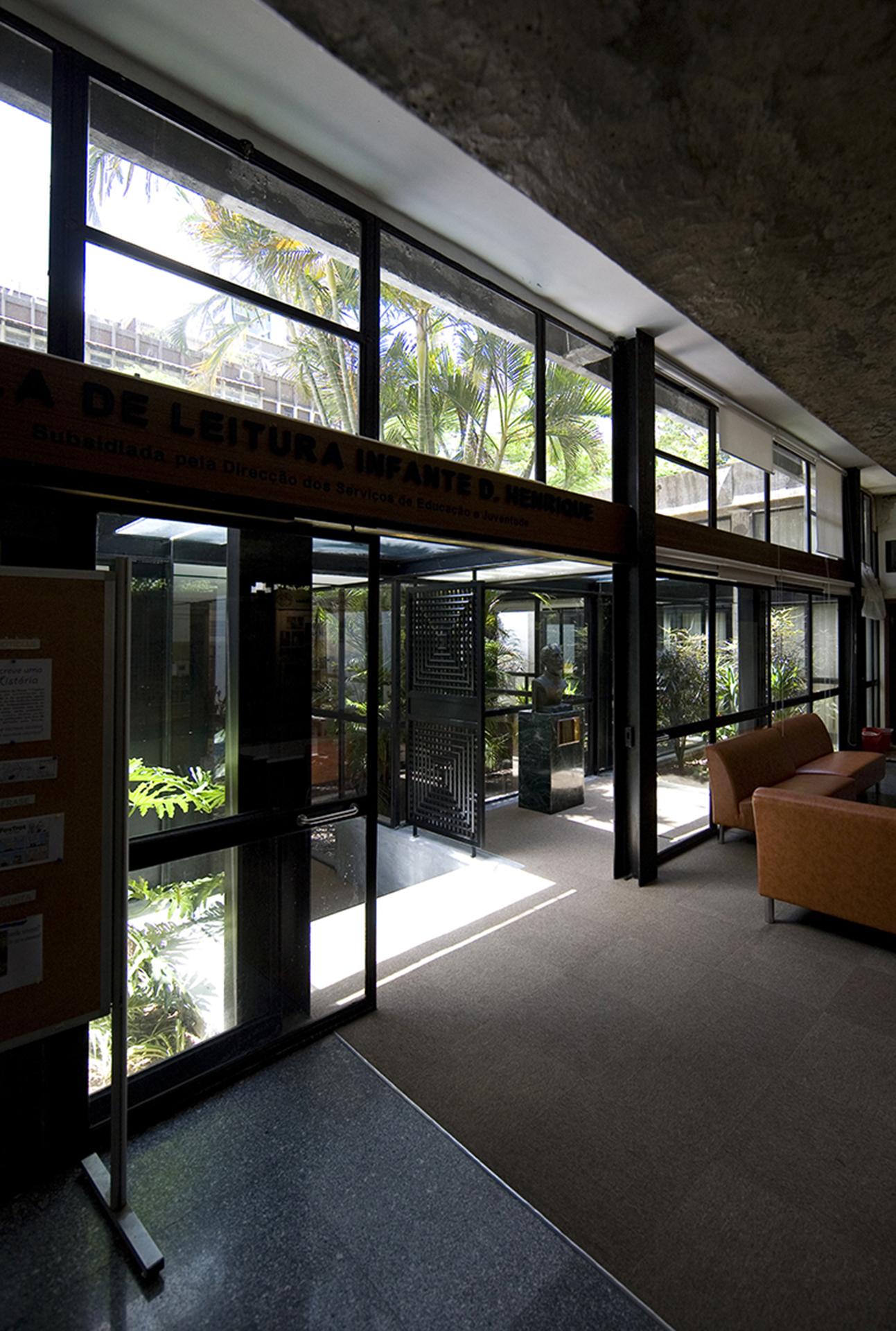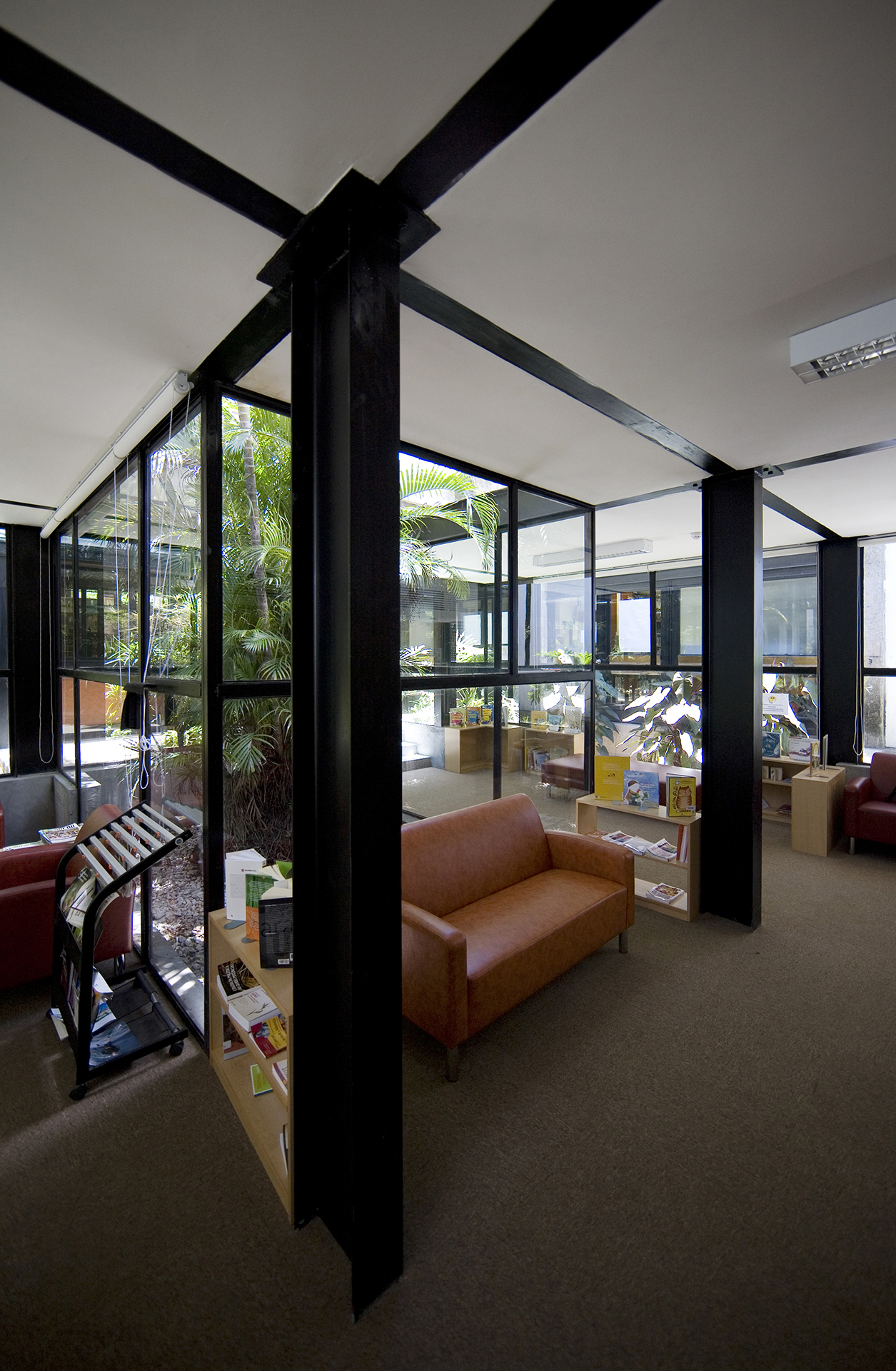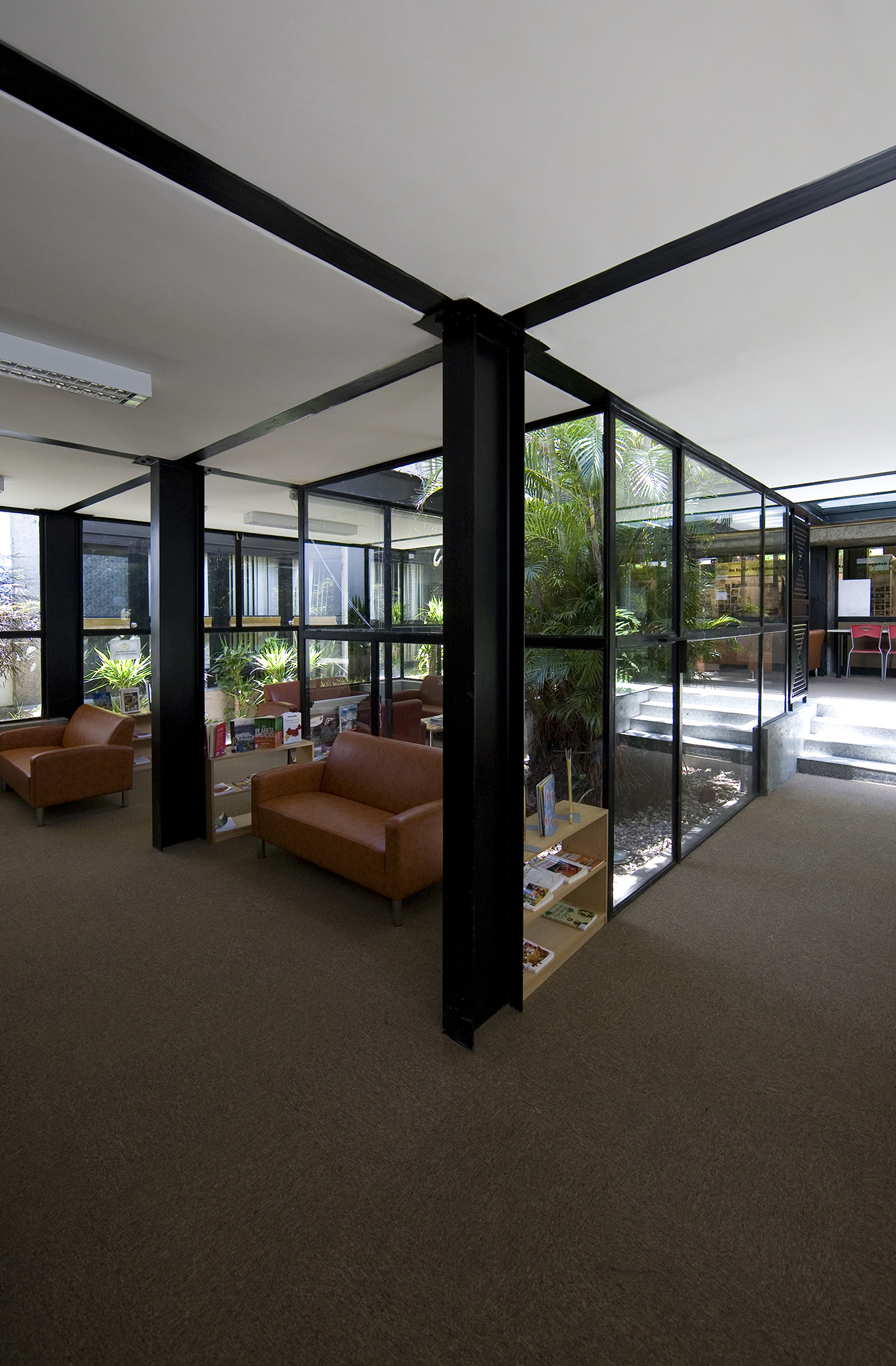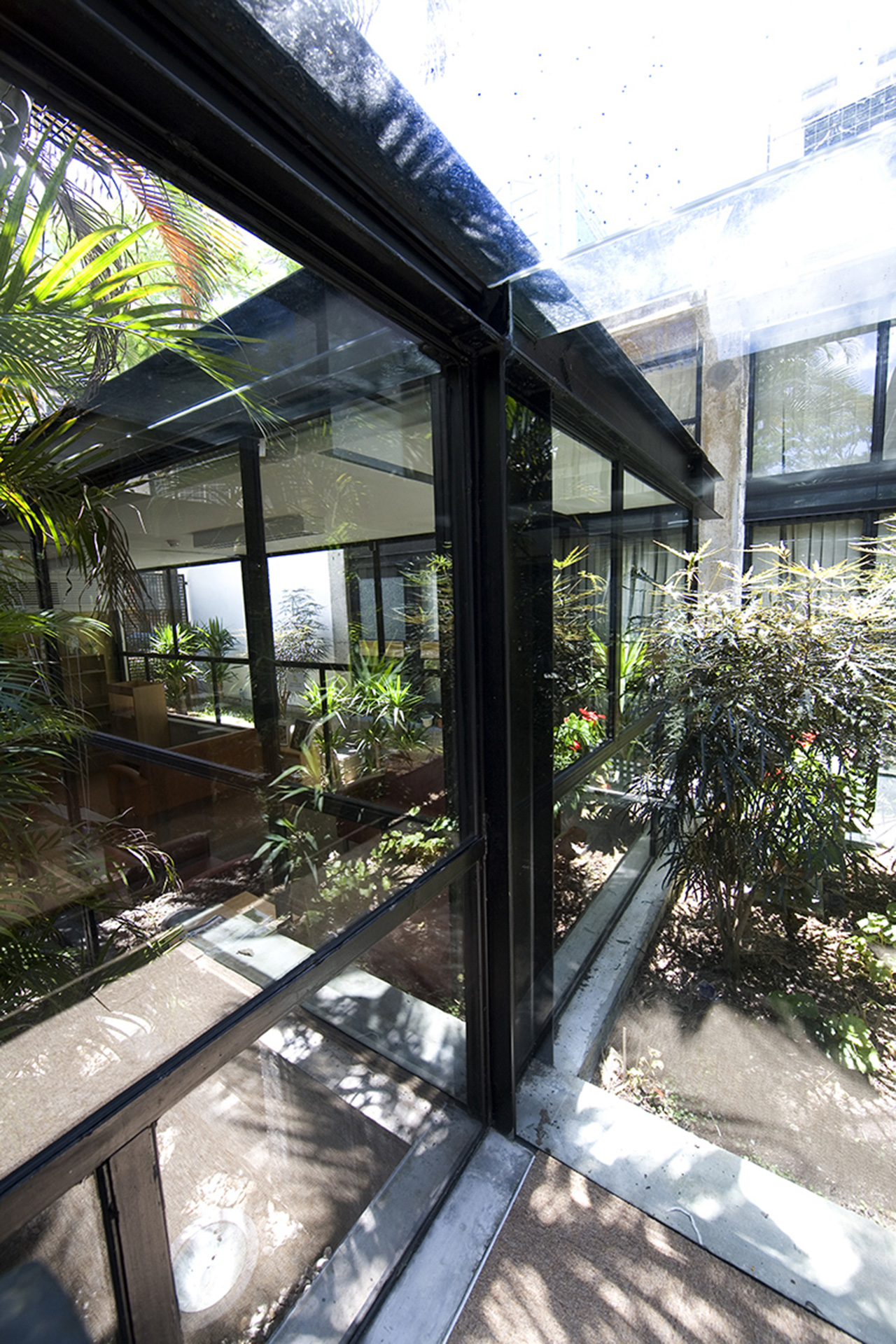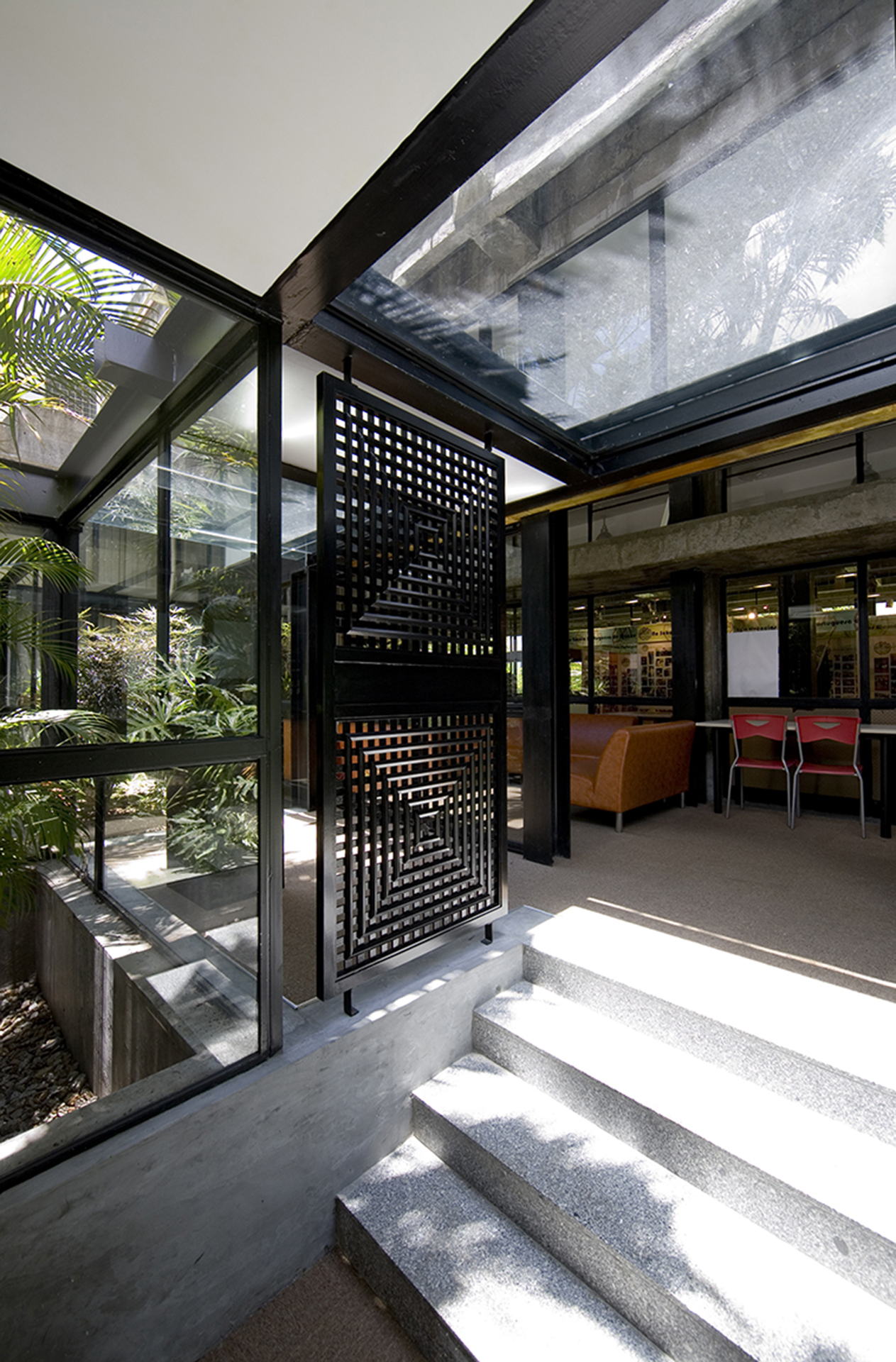 READING ROOM AT EPM (ESCOLA PORTUGUESA DE MACAU – MACAU PORTUGUESE SCHOOL)
EPM – ESCOLA PORTUGUESA DE MACAU
FERNANDO BOTELHO, ATLASEC
The New Reading Room for the Portuguese School of Macao is situated in the central patio right beside the current reading room. In order to preserve the patio atmosphere and its luminosity, we developed the design for a glass pavilion, and at the centre a large dimension bamboo, around which we design a small patio to filter the light that crosses the same bamboo.
Between the existing rooms and the new project a green layer was left to preserve a continuous sunlight input and retain the character of an occupied garden.
The street view was maintained, respecting the original project of the building. The choice for a downgraded pavilion comparing to the rest of the school block was to minimize the impact on the exterior.
Read More