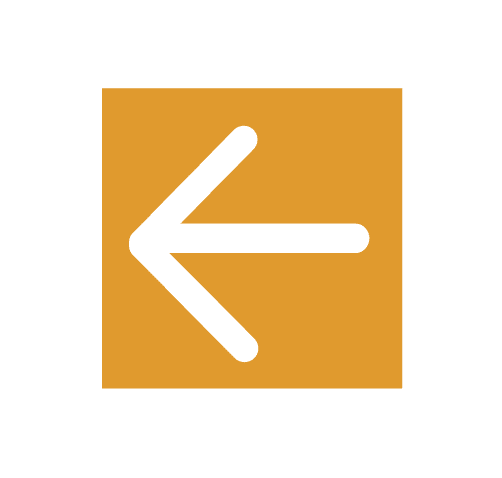 PREV
NEXT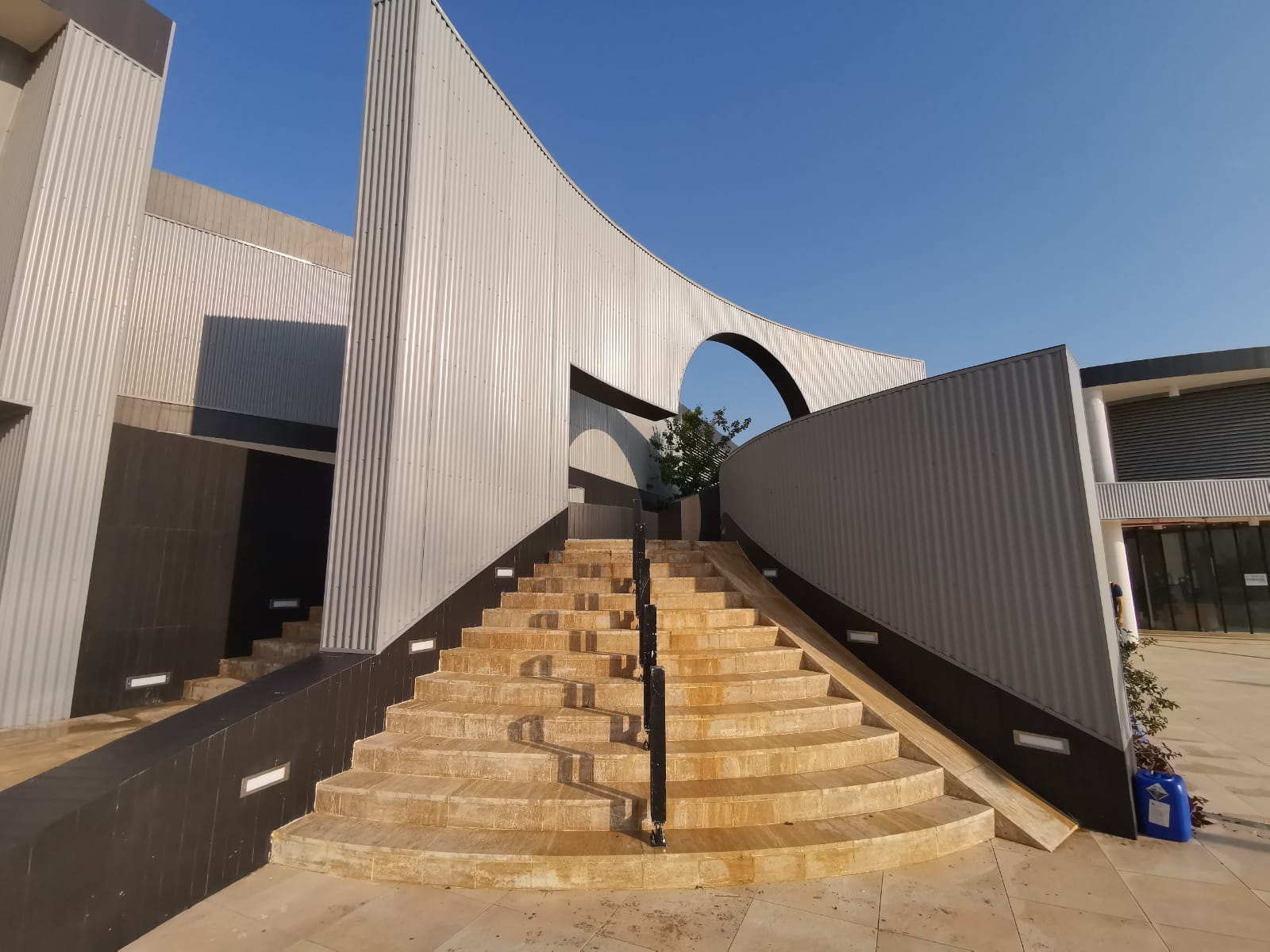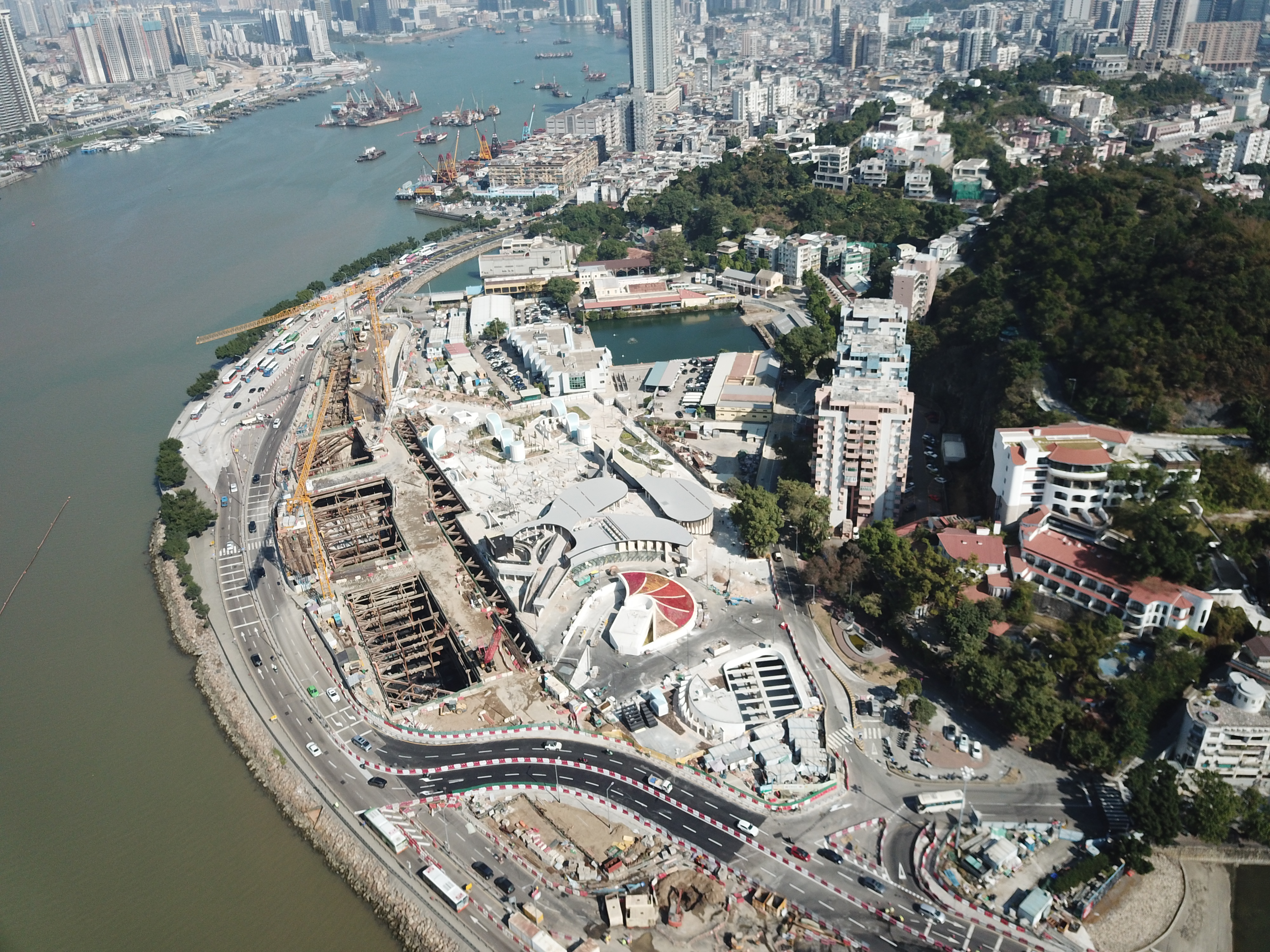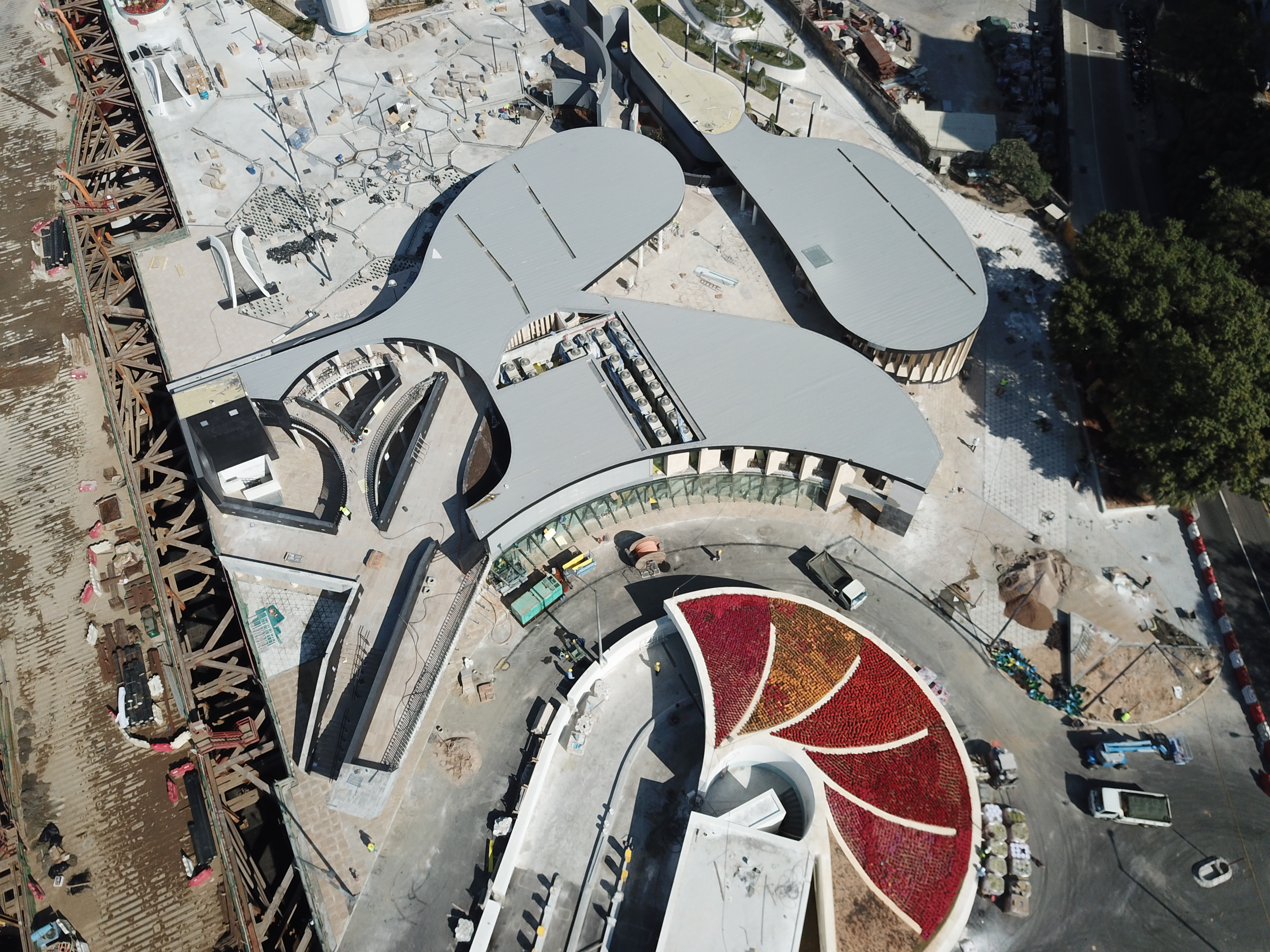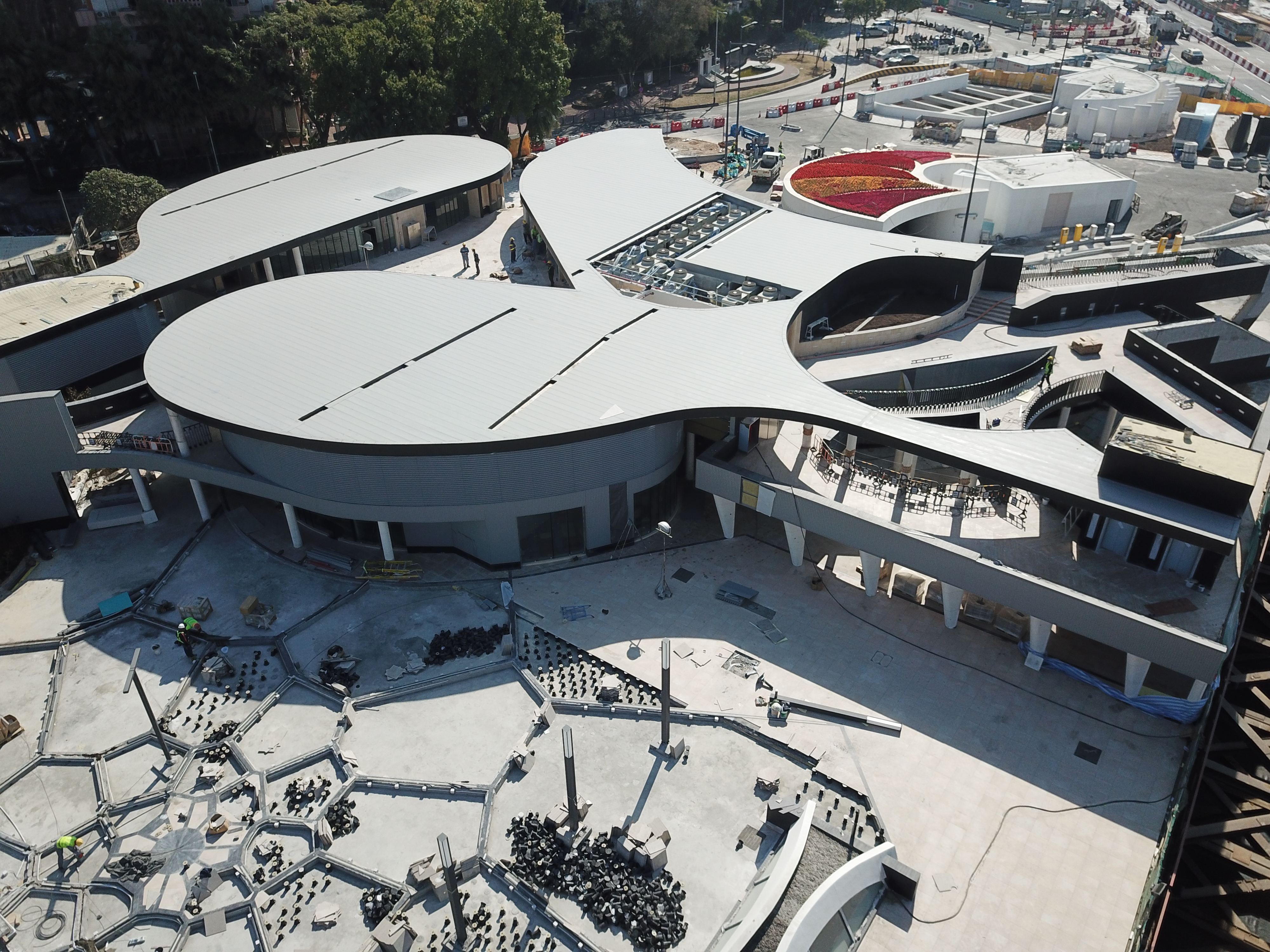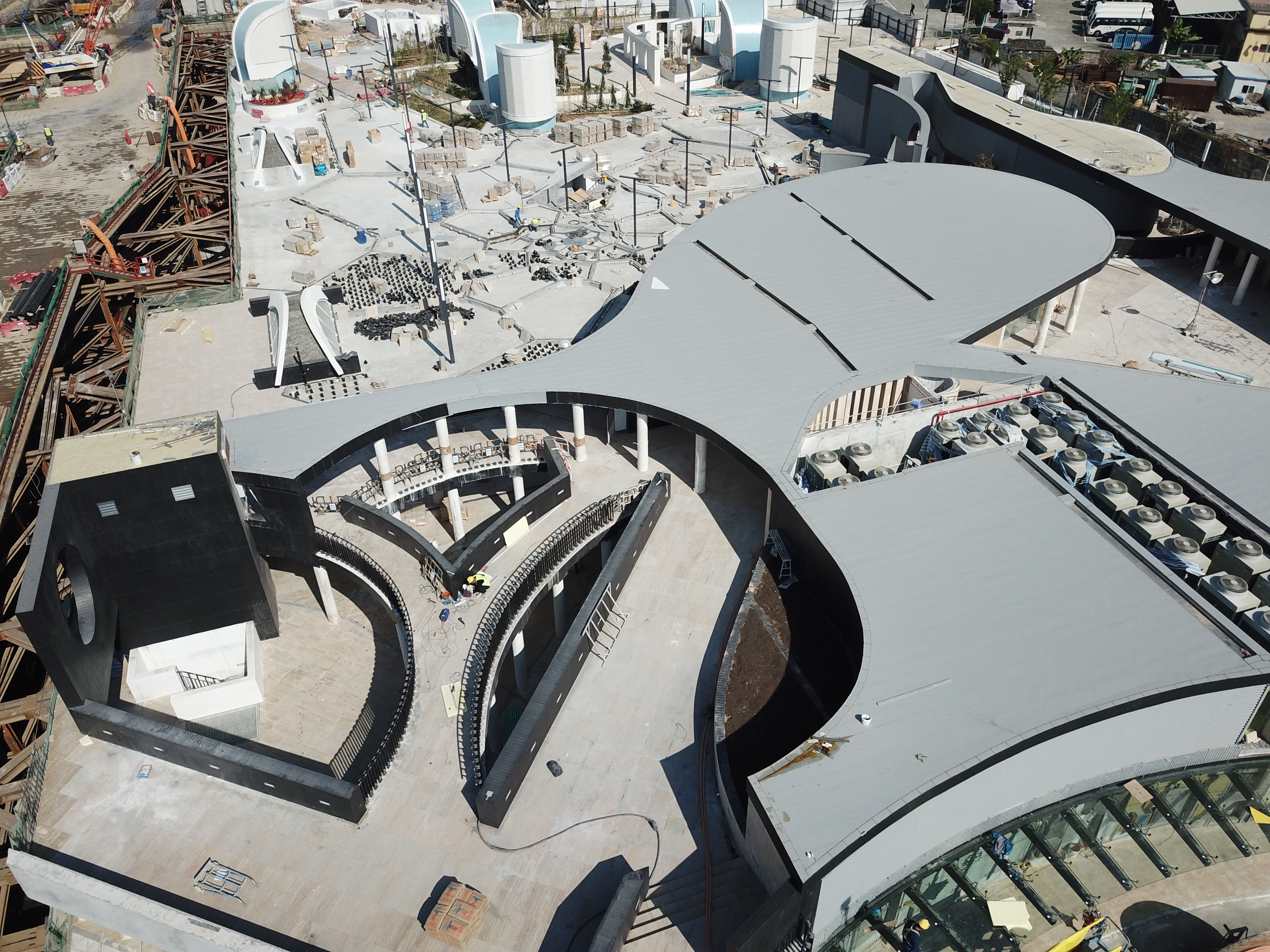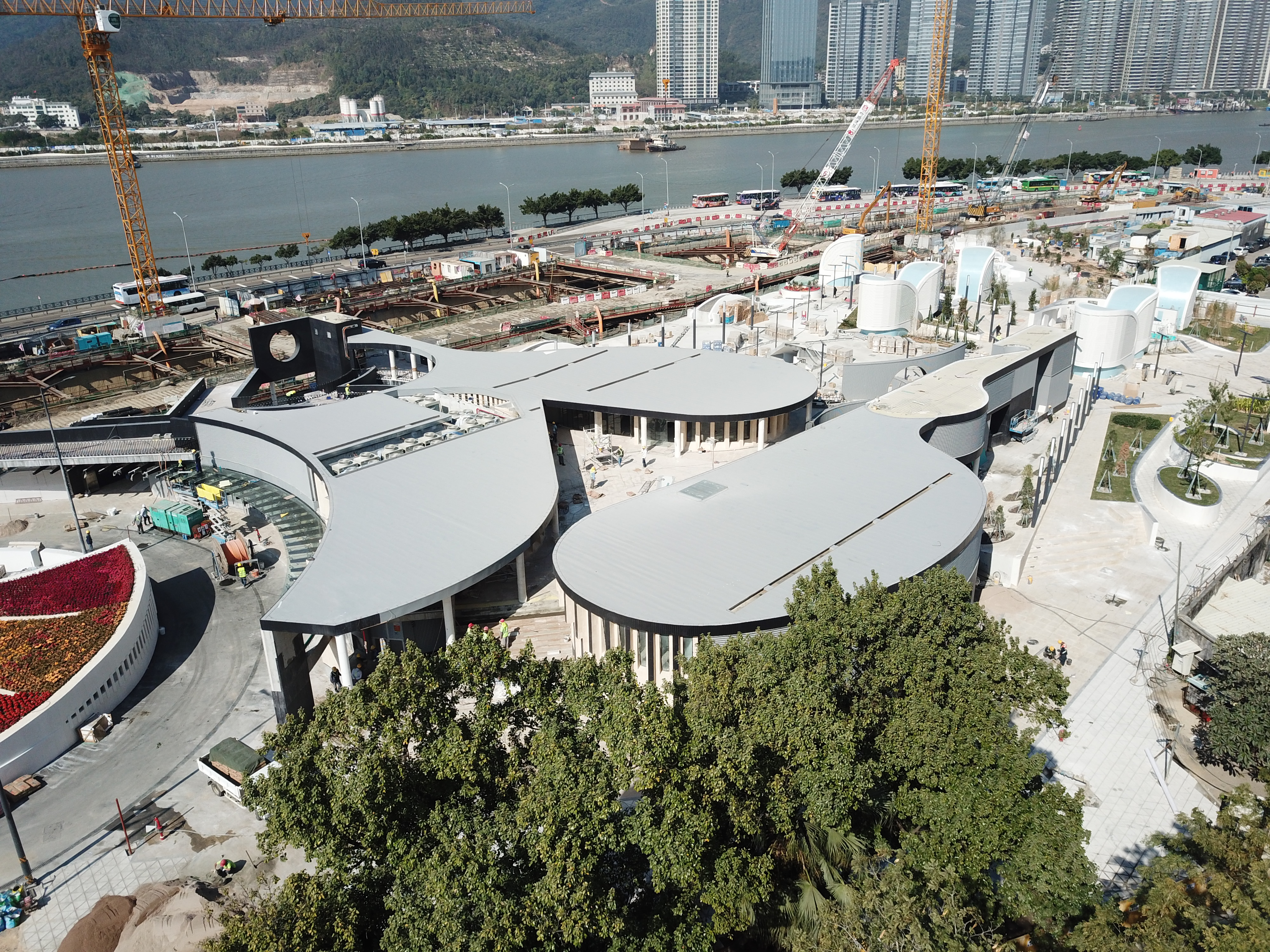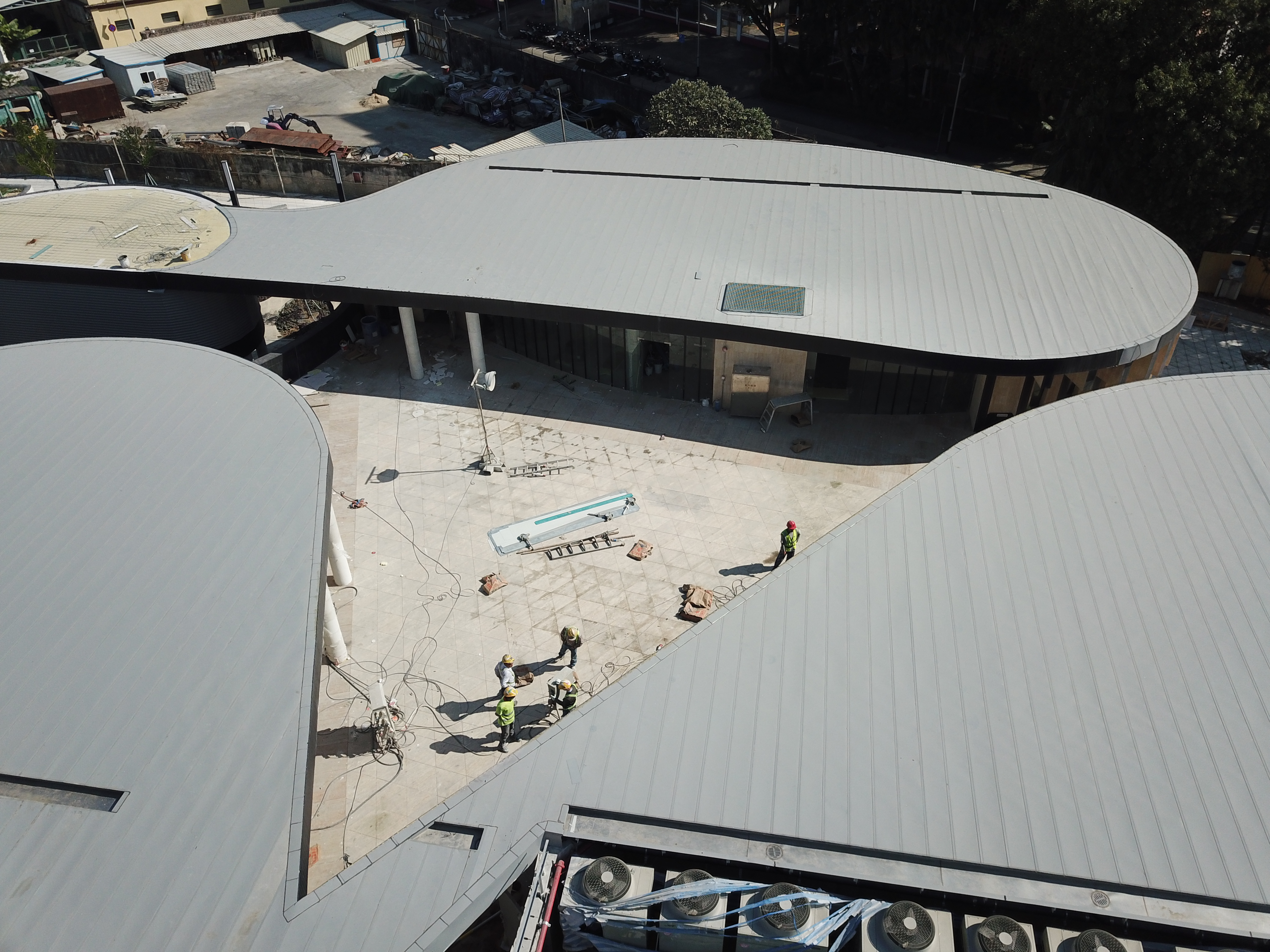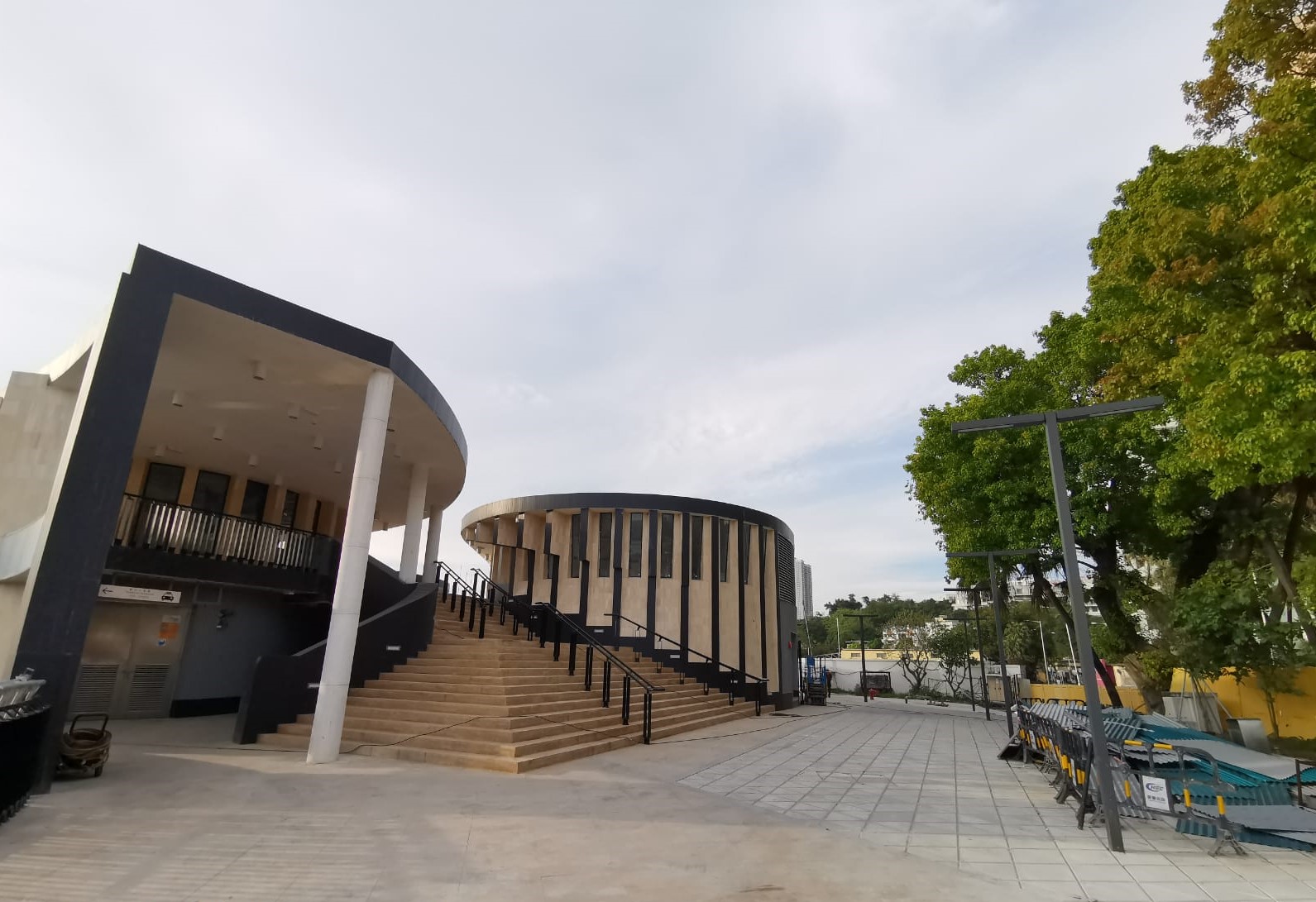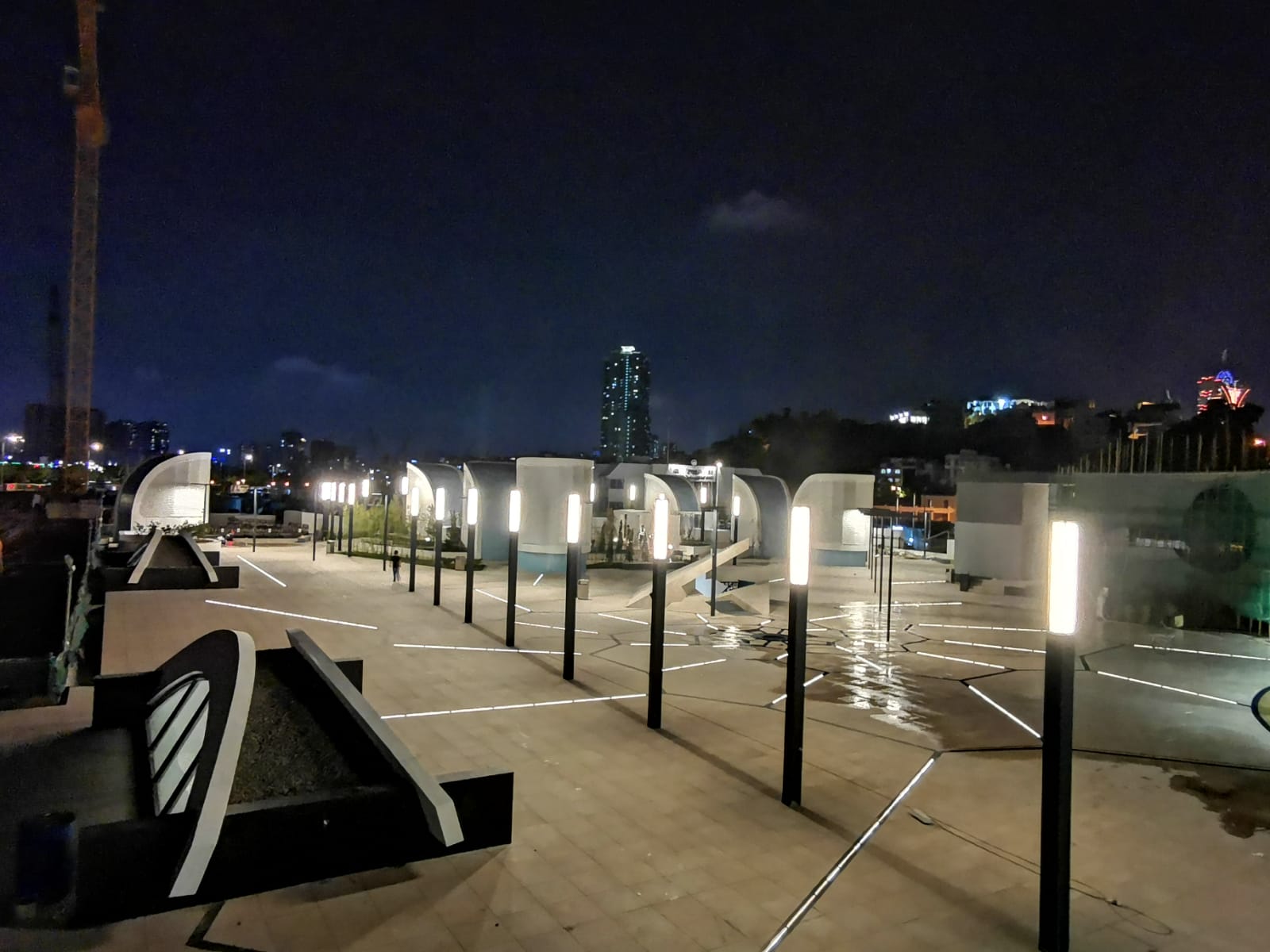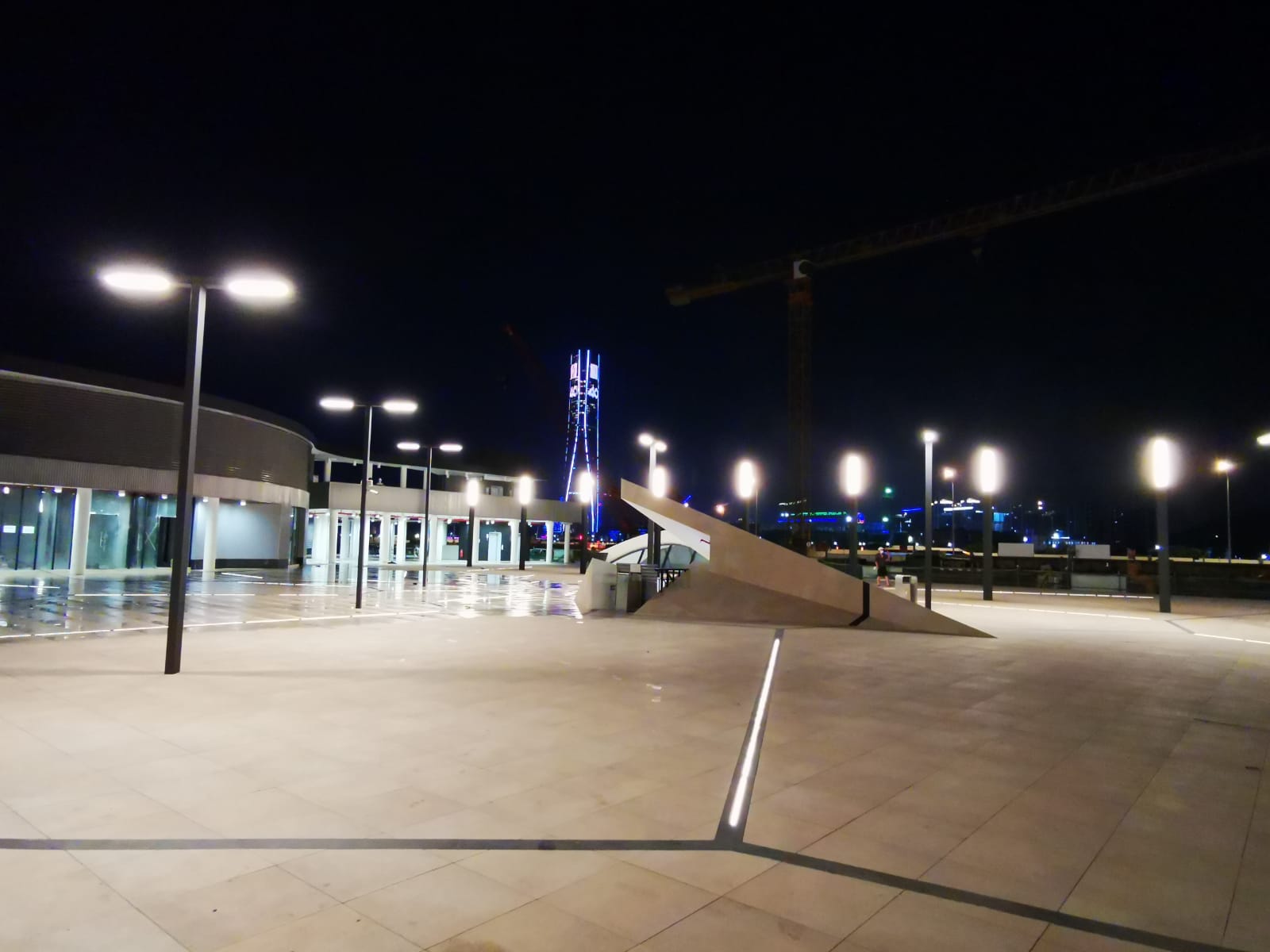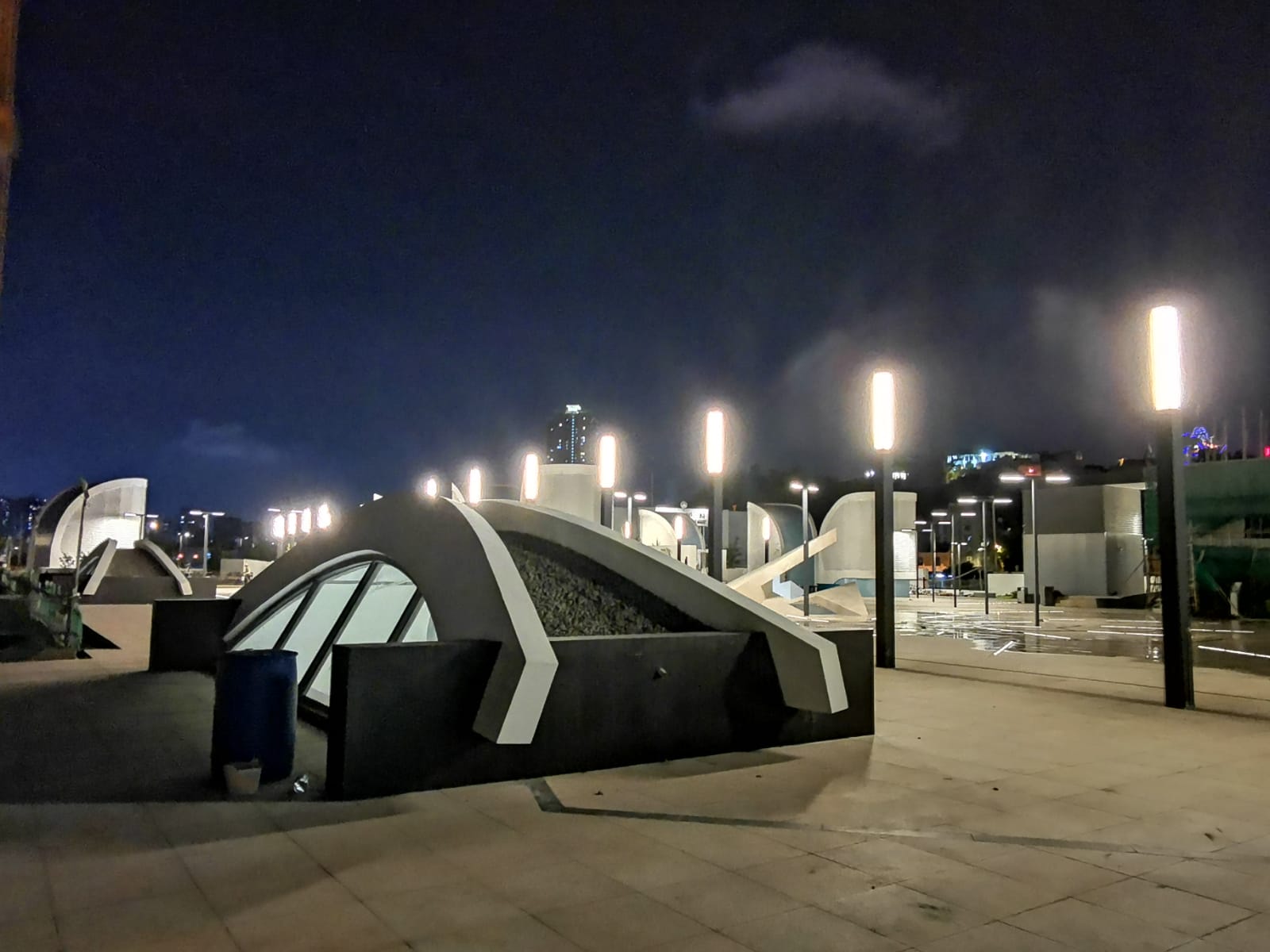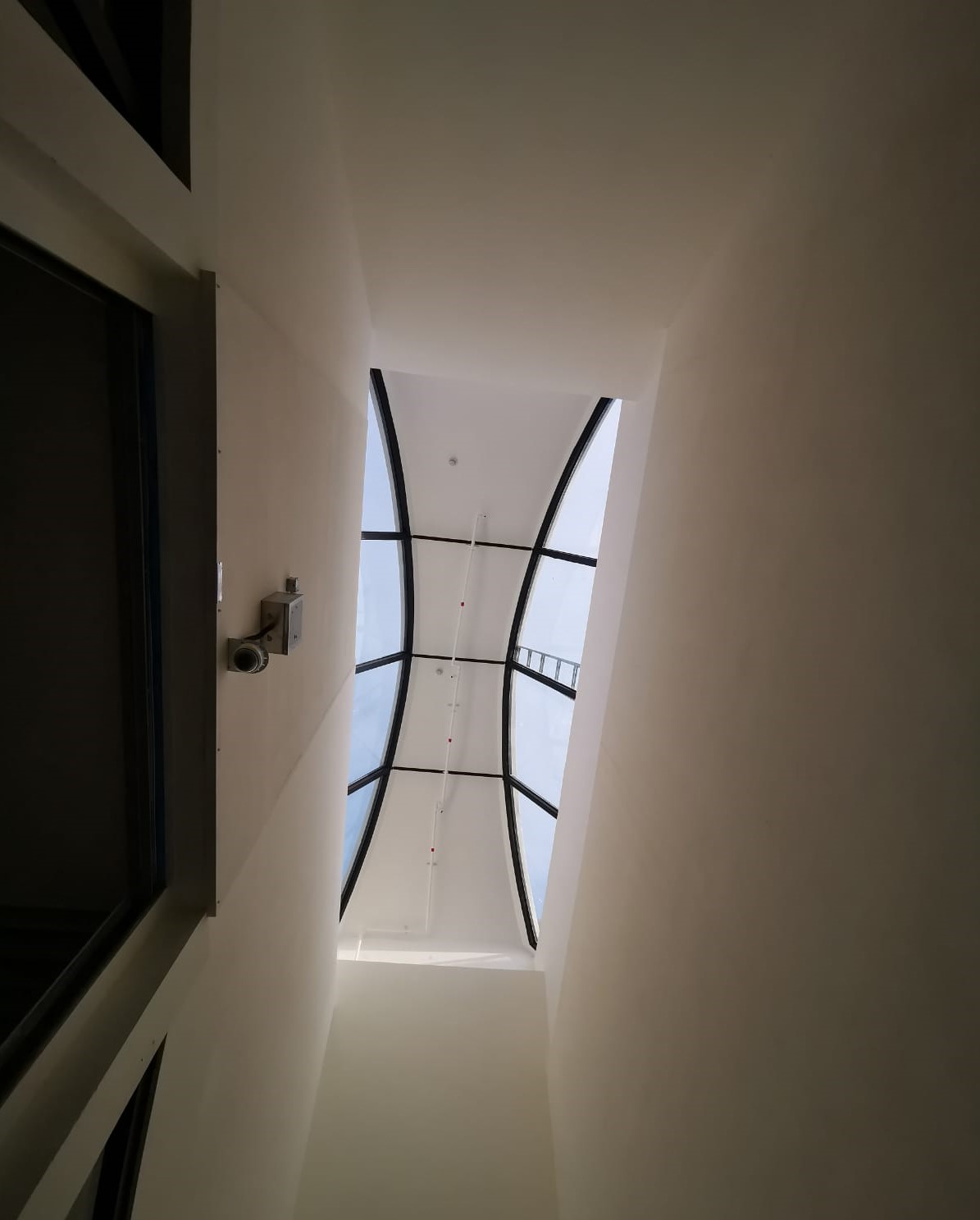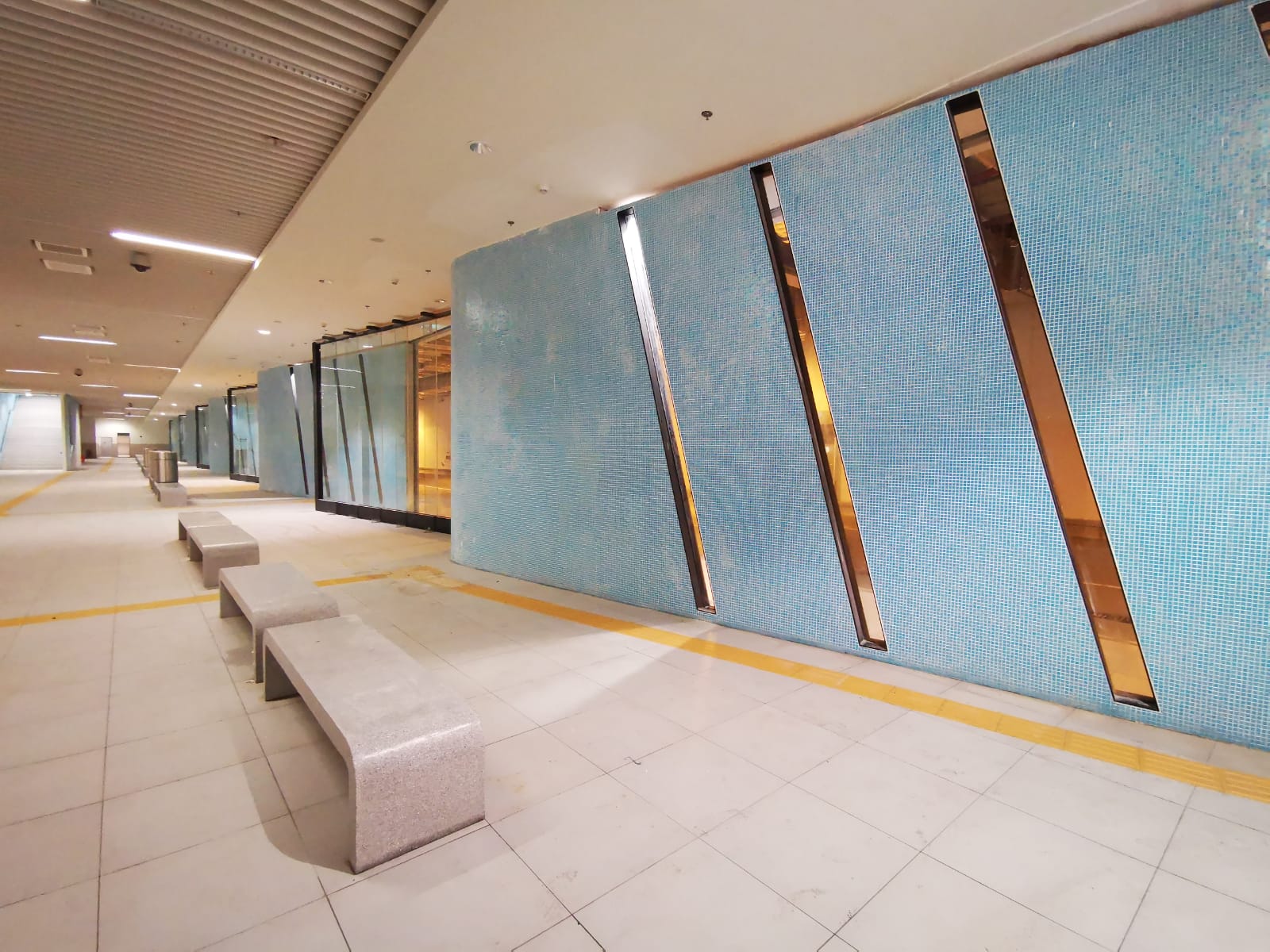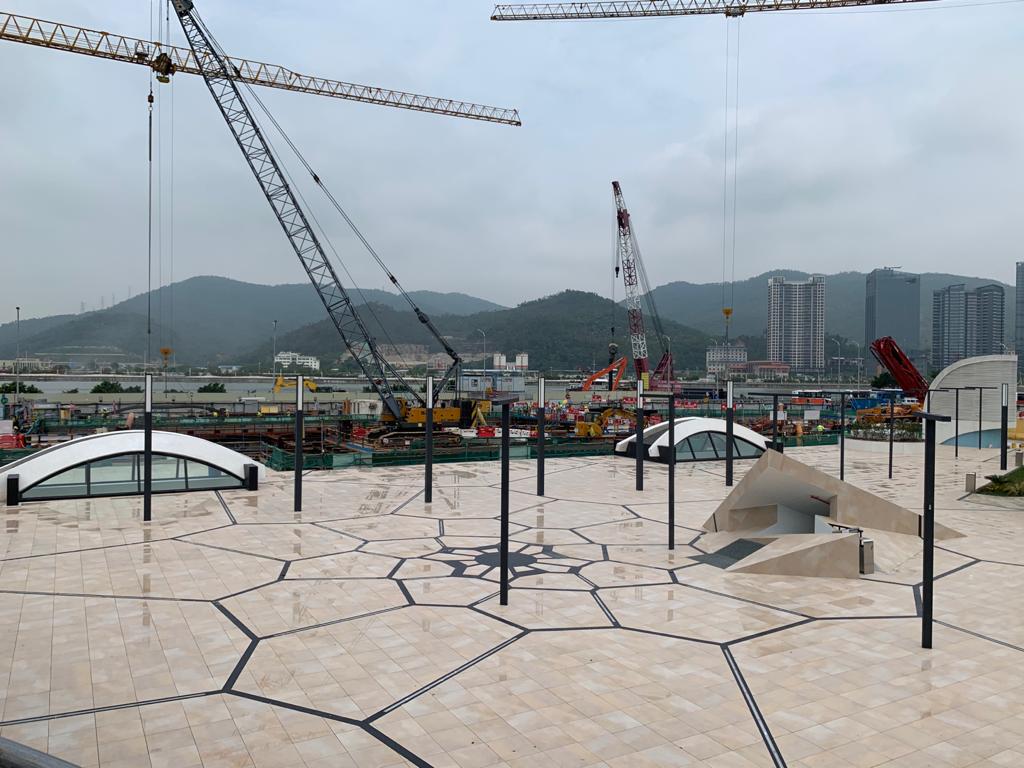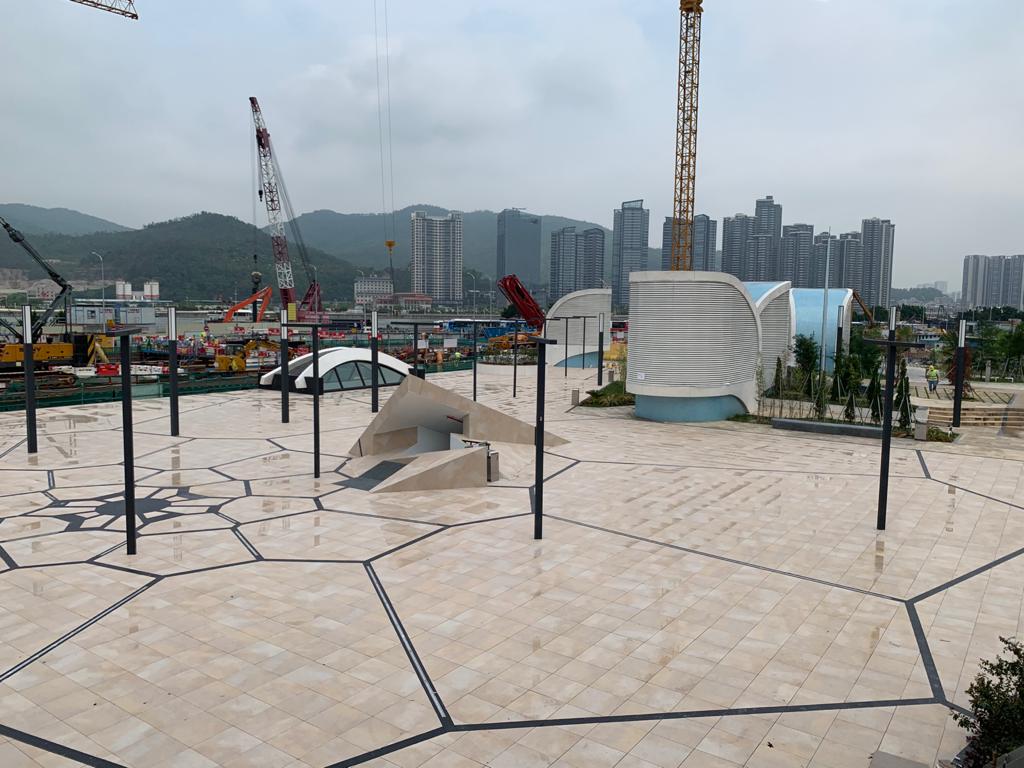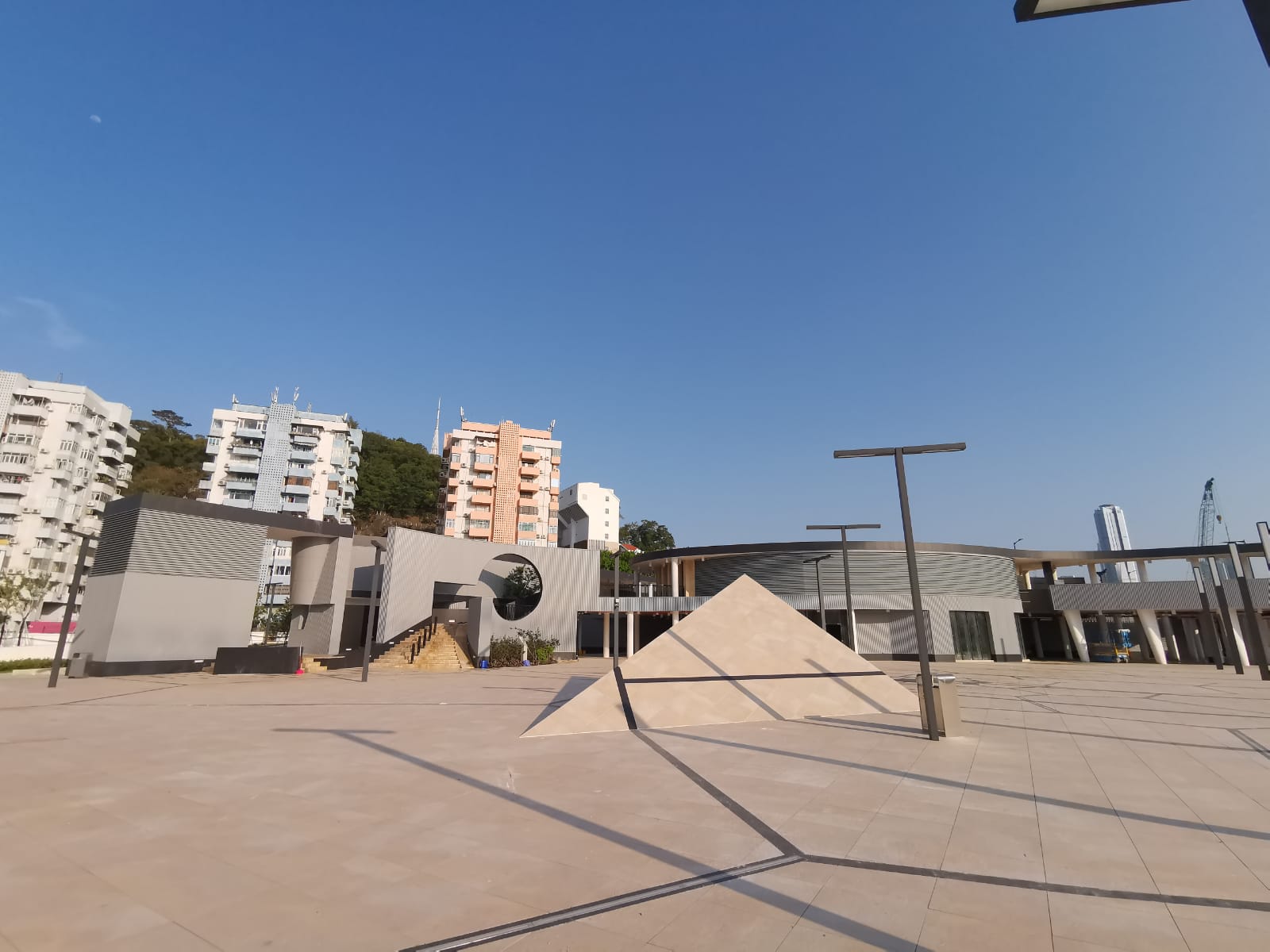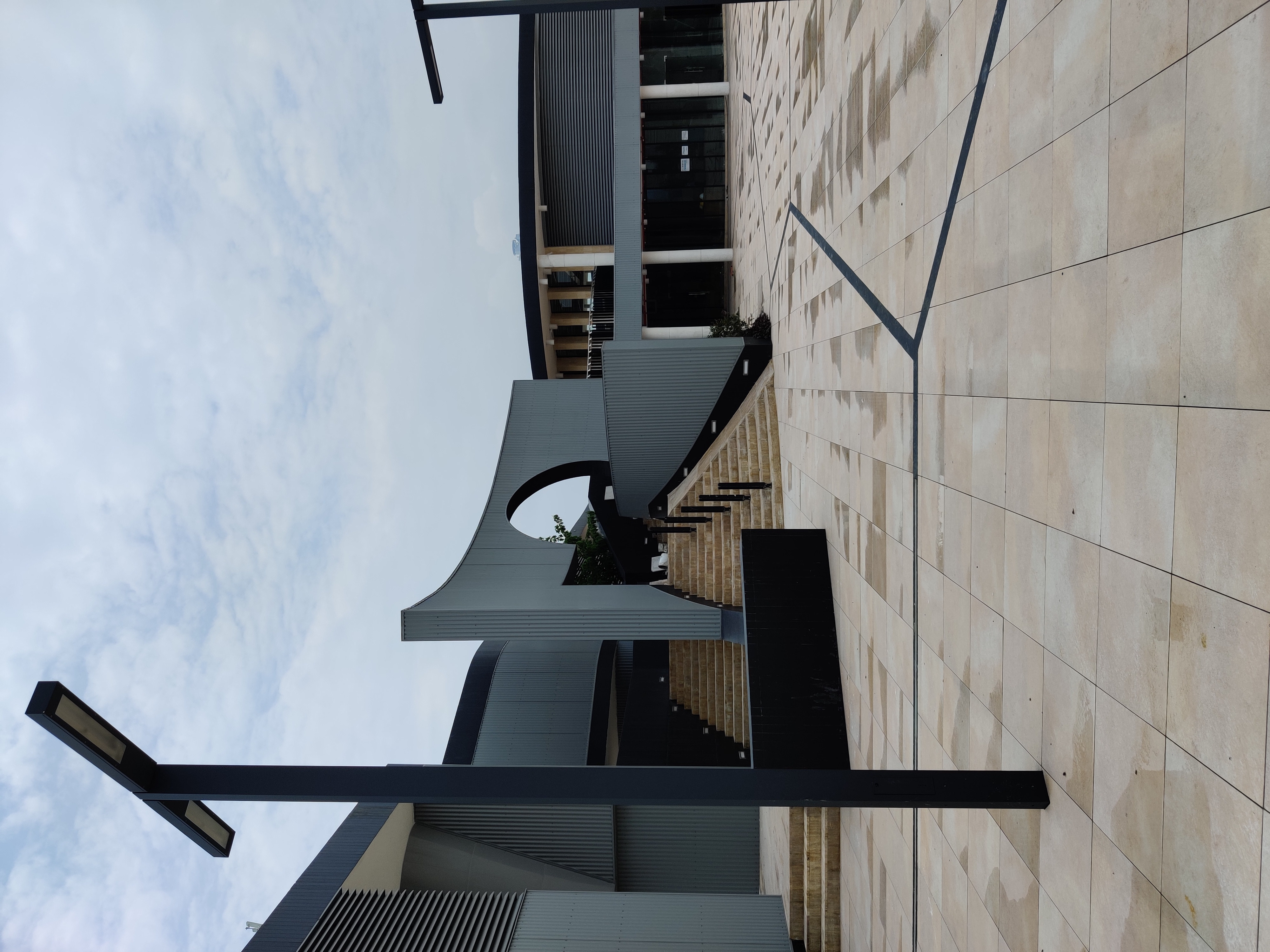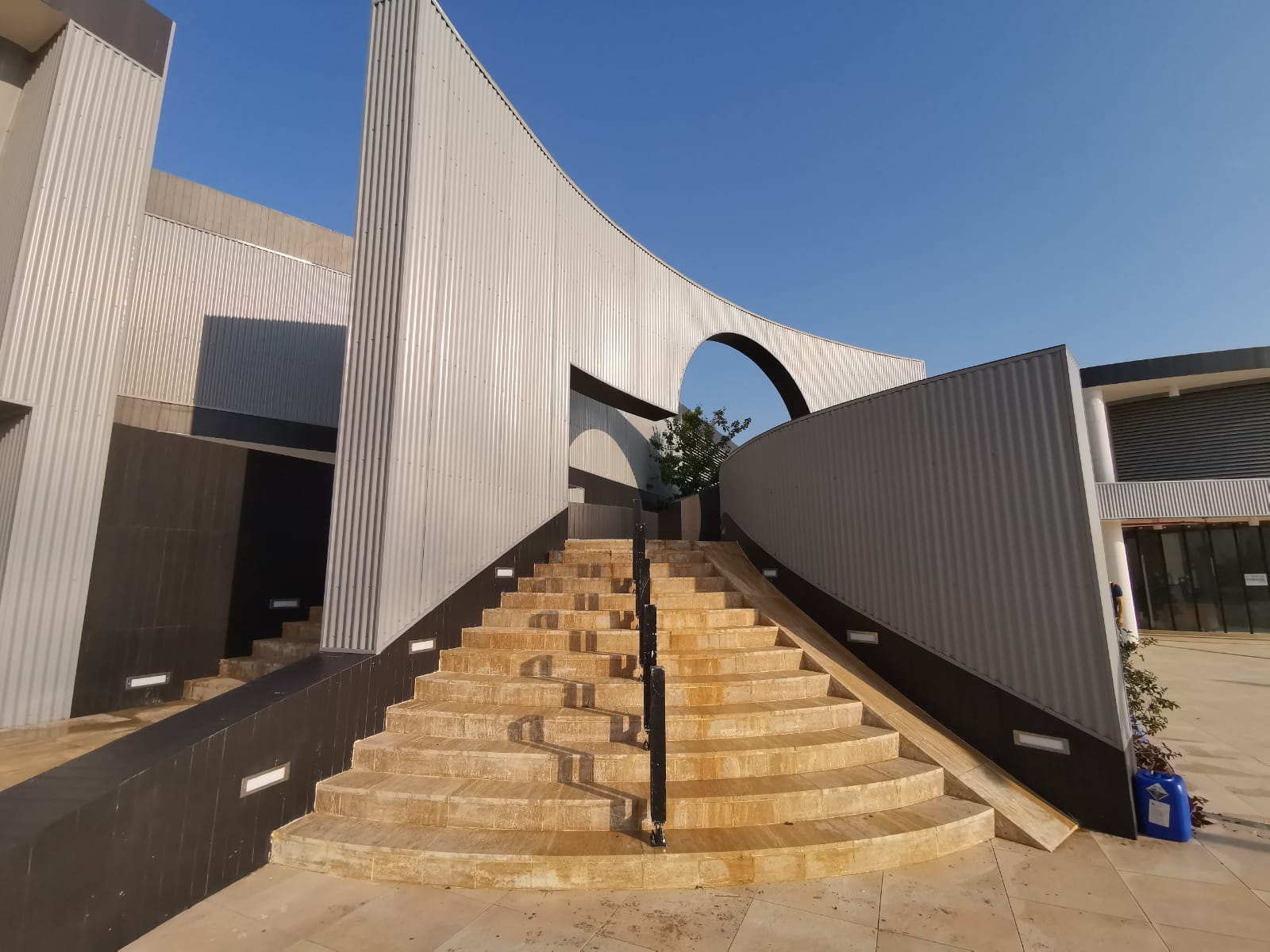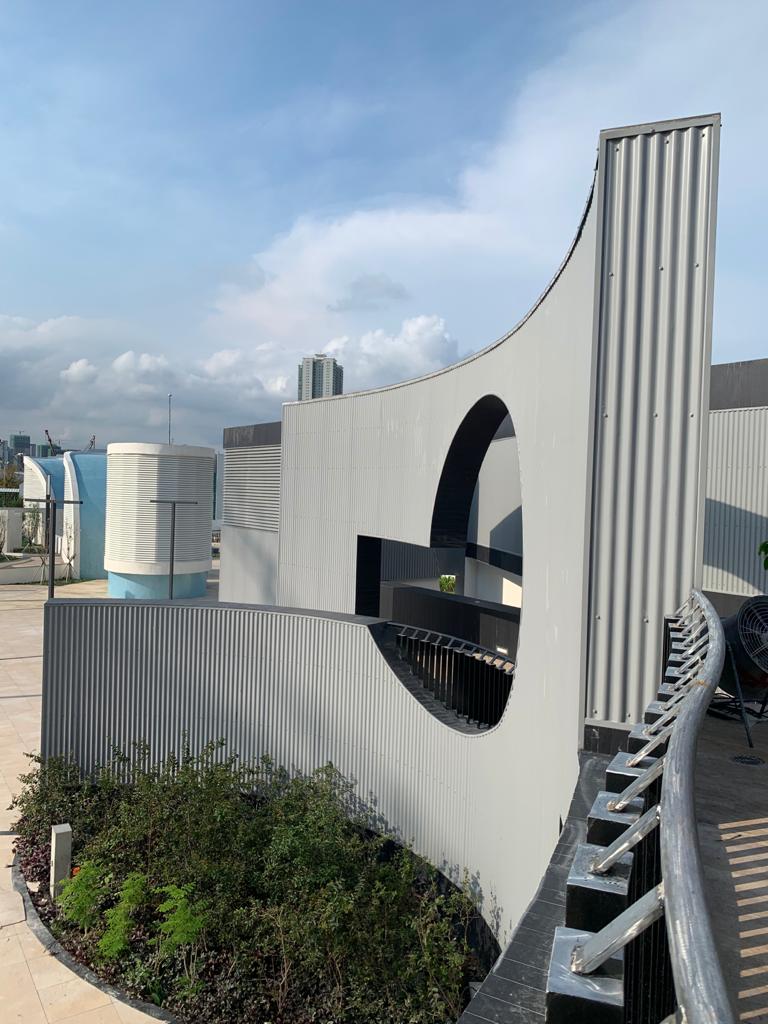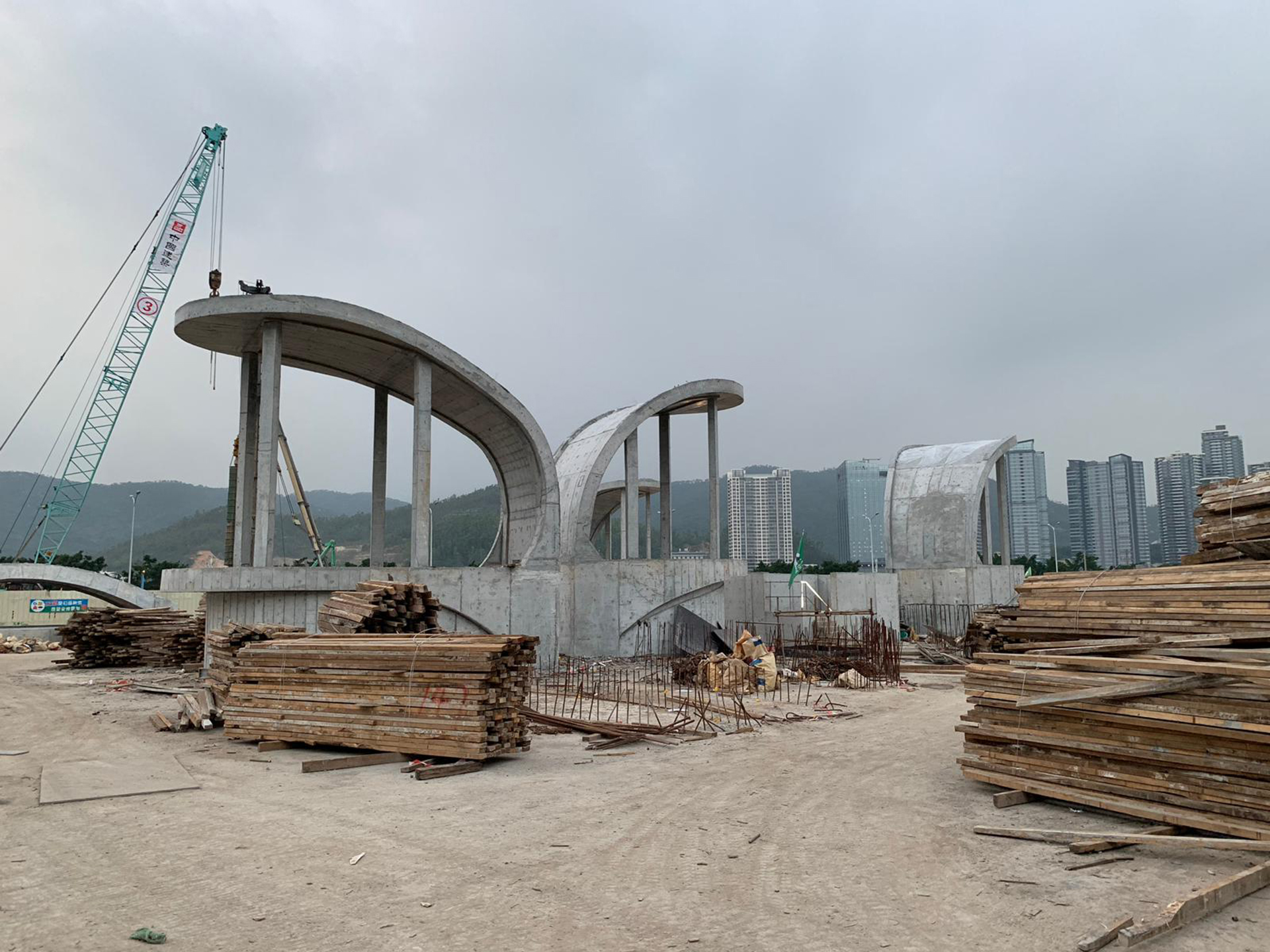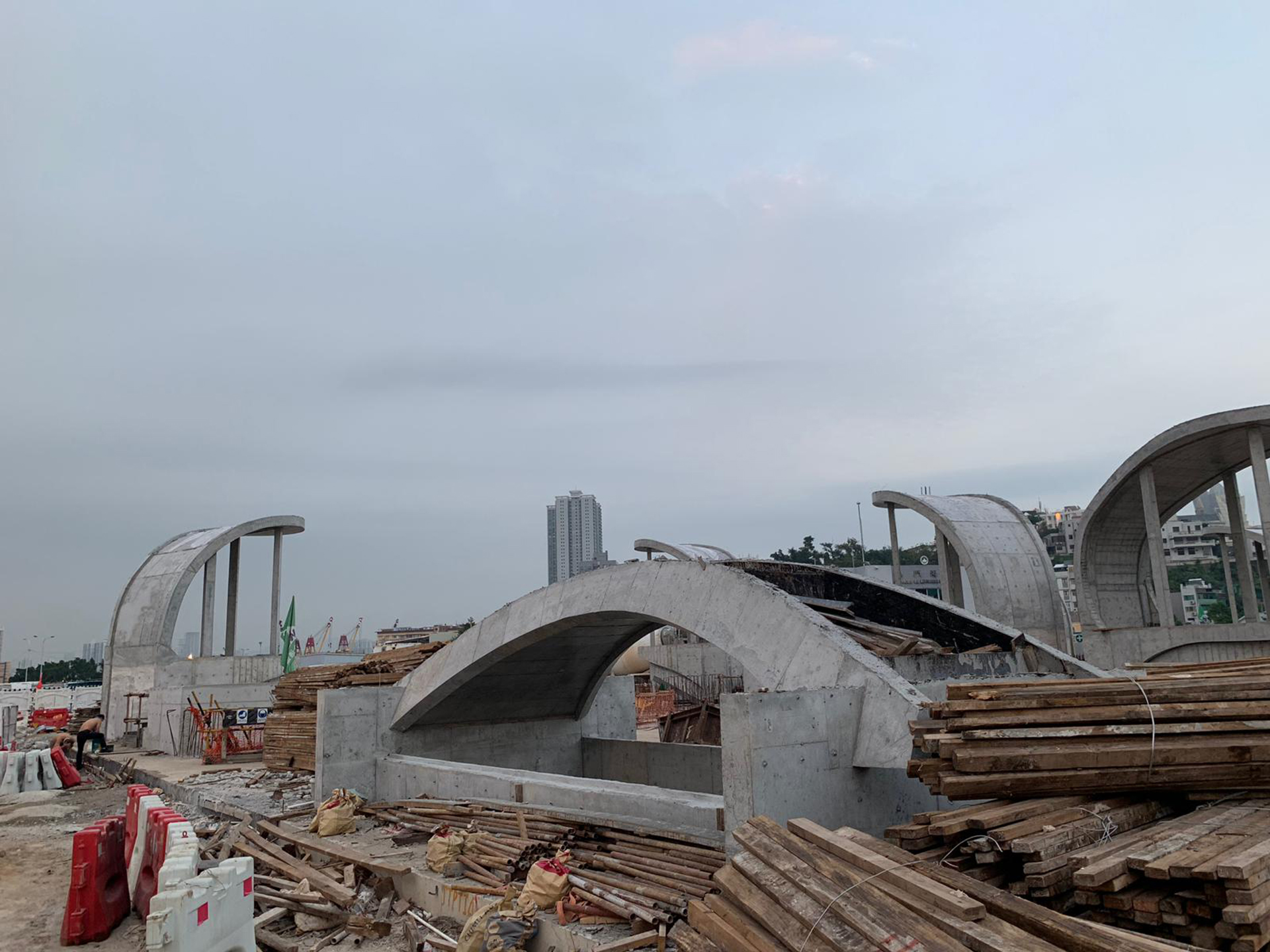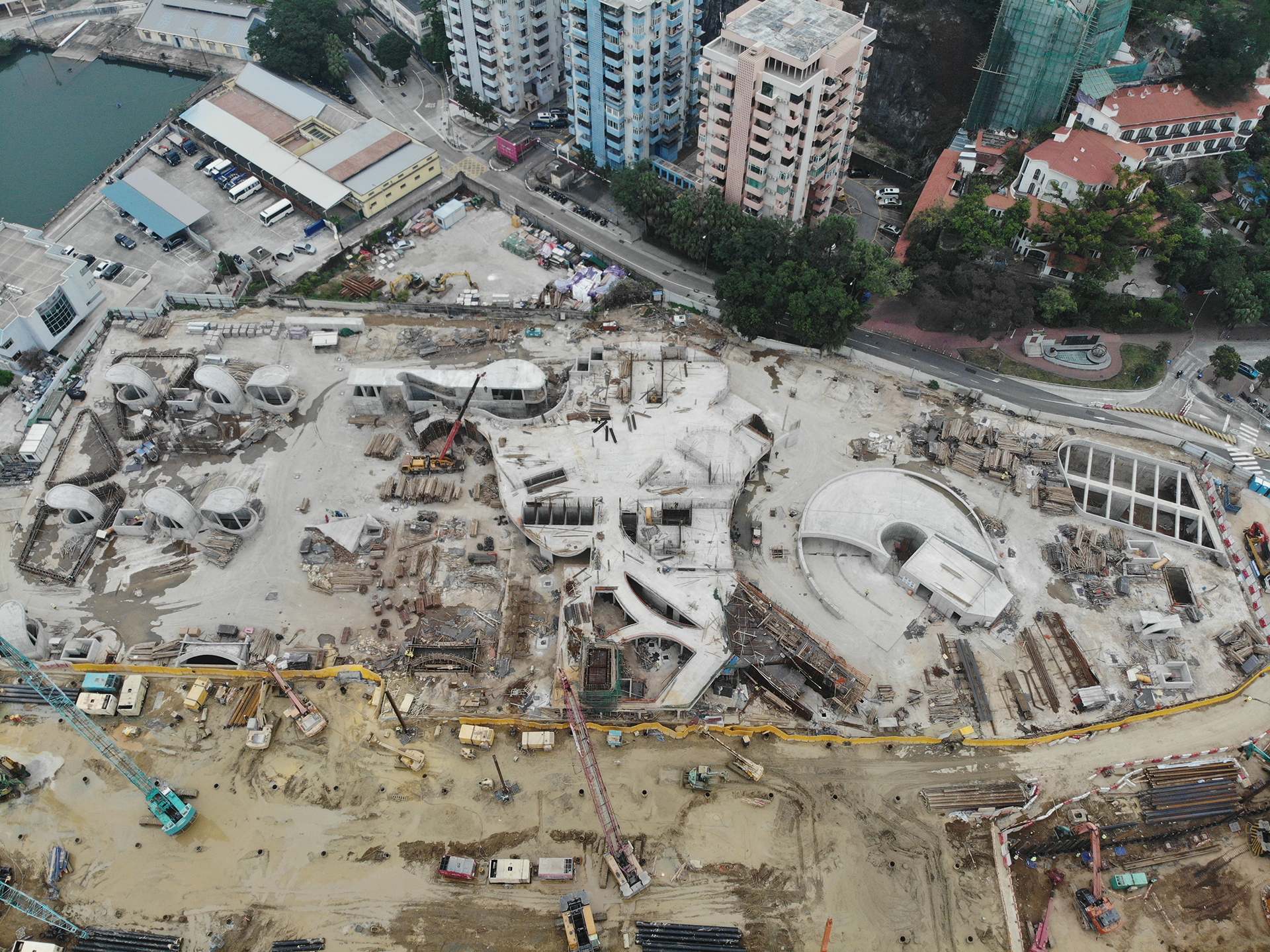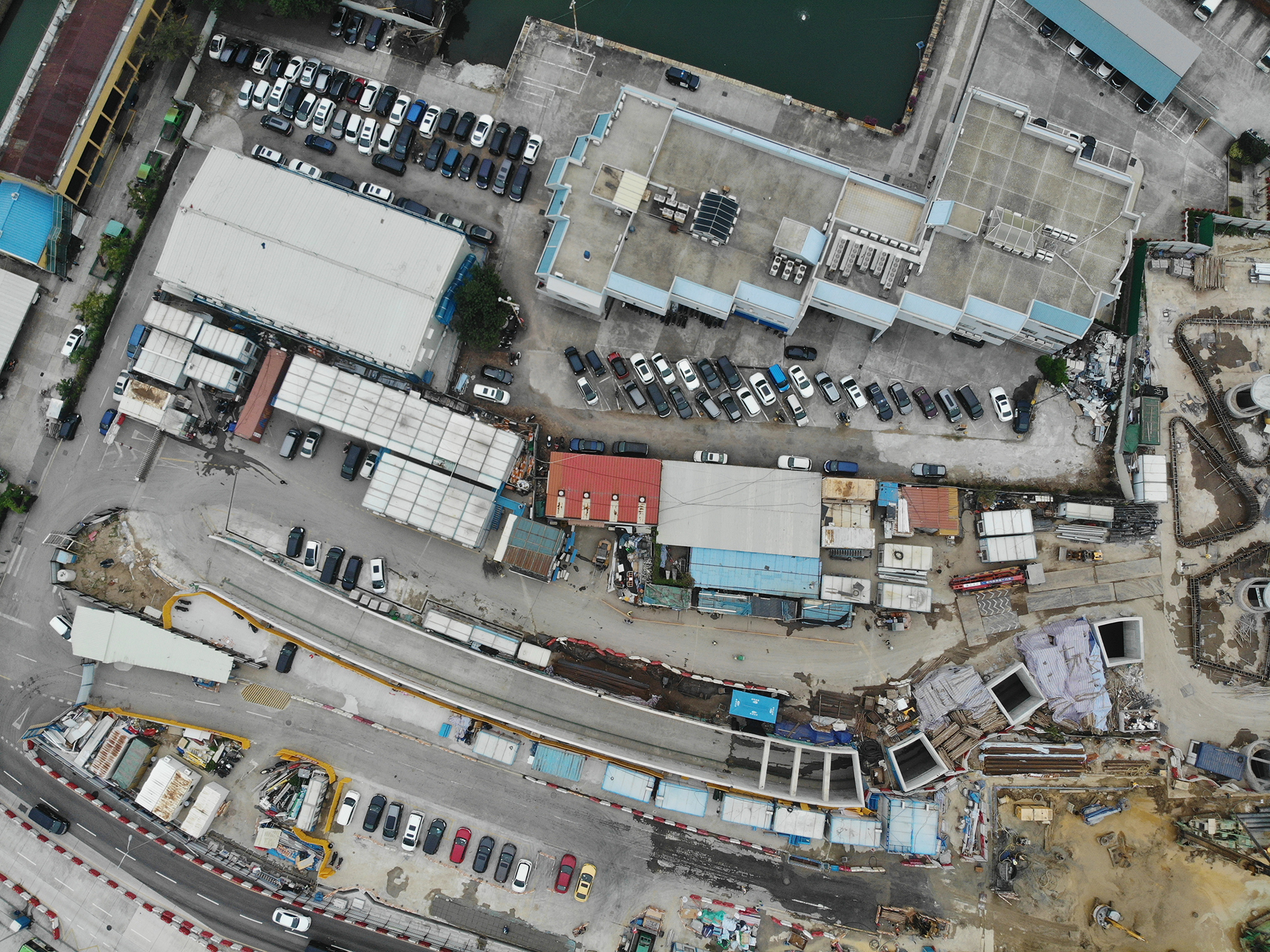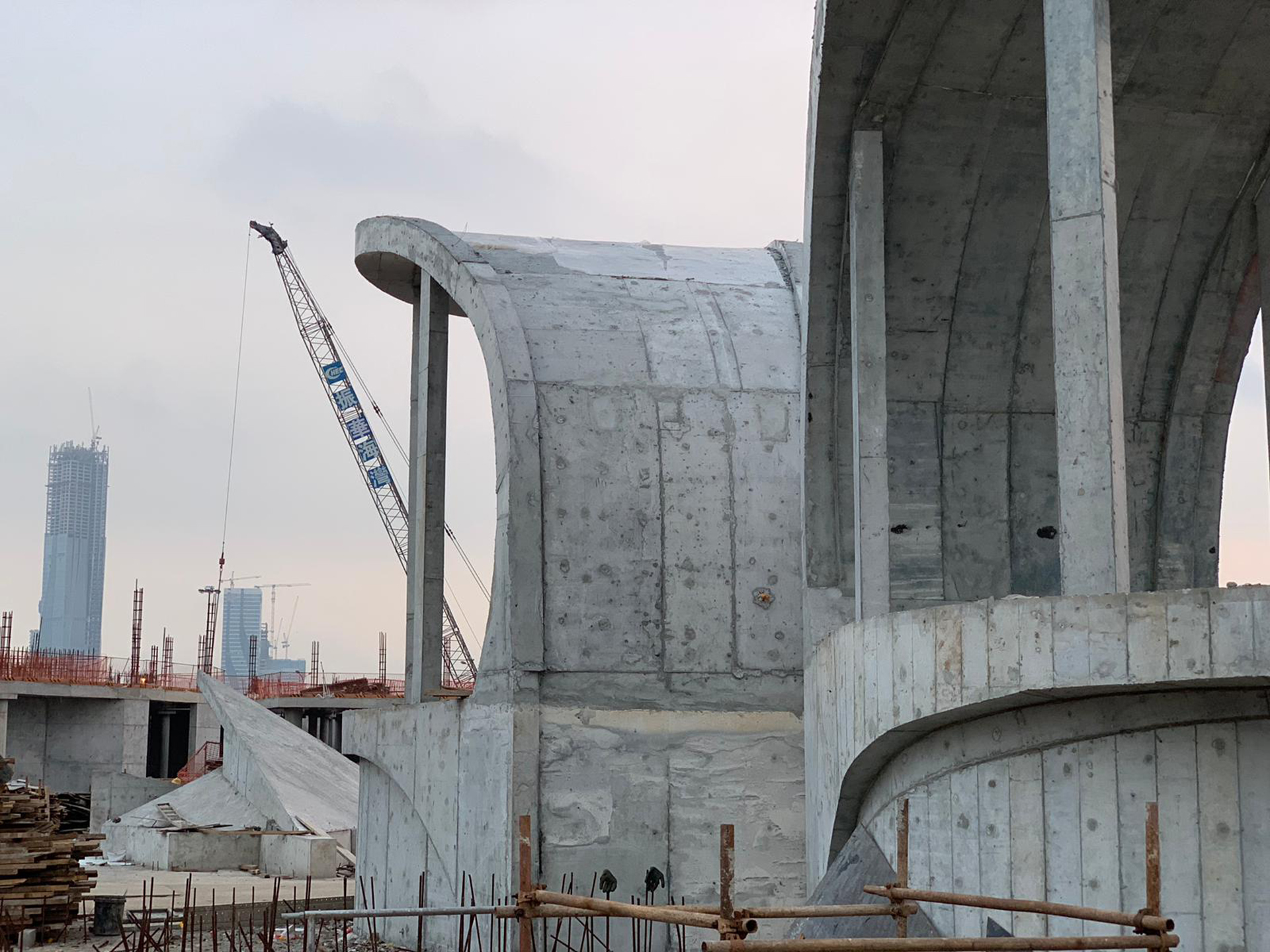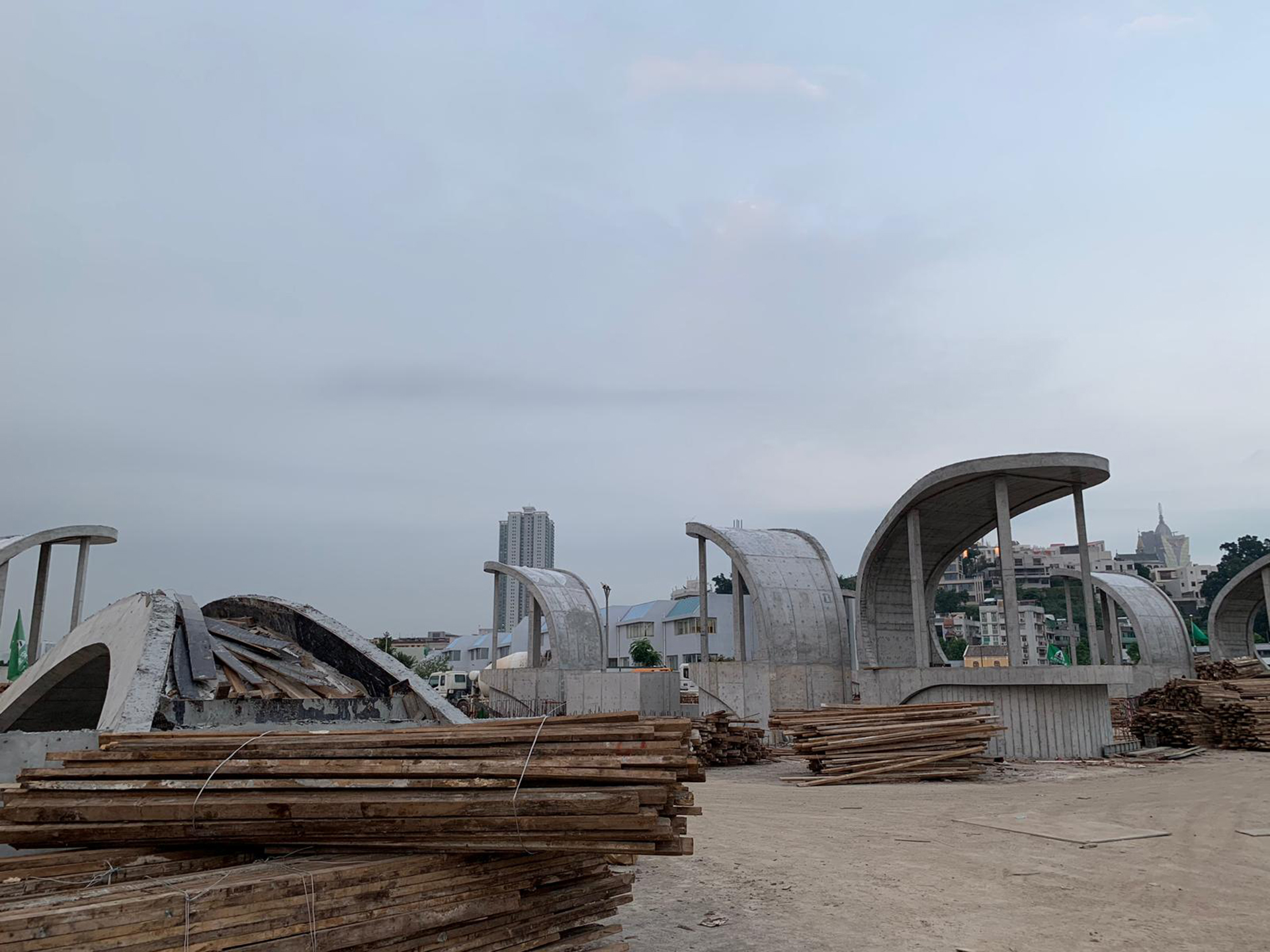 BARRA PTI
GDI.- GABINETE PARA O DESENVOLVIMENTO DE INFRA-ESTRUTURAS
HUGO COELHO, NUNO ASSIS, CATARINA LAMY, ARKA BISWAS, ROGÉRIO OLIVEIRA, FOK CHEONG IO, HOUMOUS LEONG

The Barra Public Traffic Interchange is an underground station and parking facility for public tourist coach and private cars.
It is located in Macau in the Barra district. The intervention area is 35,957 m² and it extends from the Sai Van Lake corner in front of the S.Tiago Fortress to the D. Carlos dockyard.
The building is formed by three basements floors and two over ground floors organized in a double deck public space. The 2 under ground levels of public bus terminus are at grade with LRT Station 12 platforms. The Barra PTI project is articulated with the LRT Station to optimize the transfer between Train, Bus, Taxis and private car, and provide an easy, seamless experience of the Ma Kok and inner Harbour Historical District.
The green roof of the PTI creates an elevated public space, with the concept of a suspended natural landscape, and offering a commercial zone with many services, inviting to leisure.
Read More