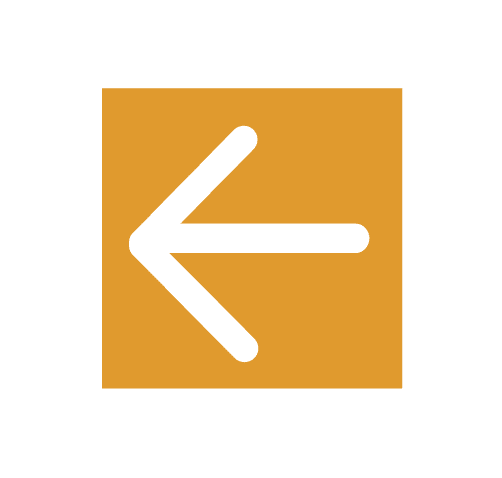 PREV
NEXT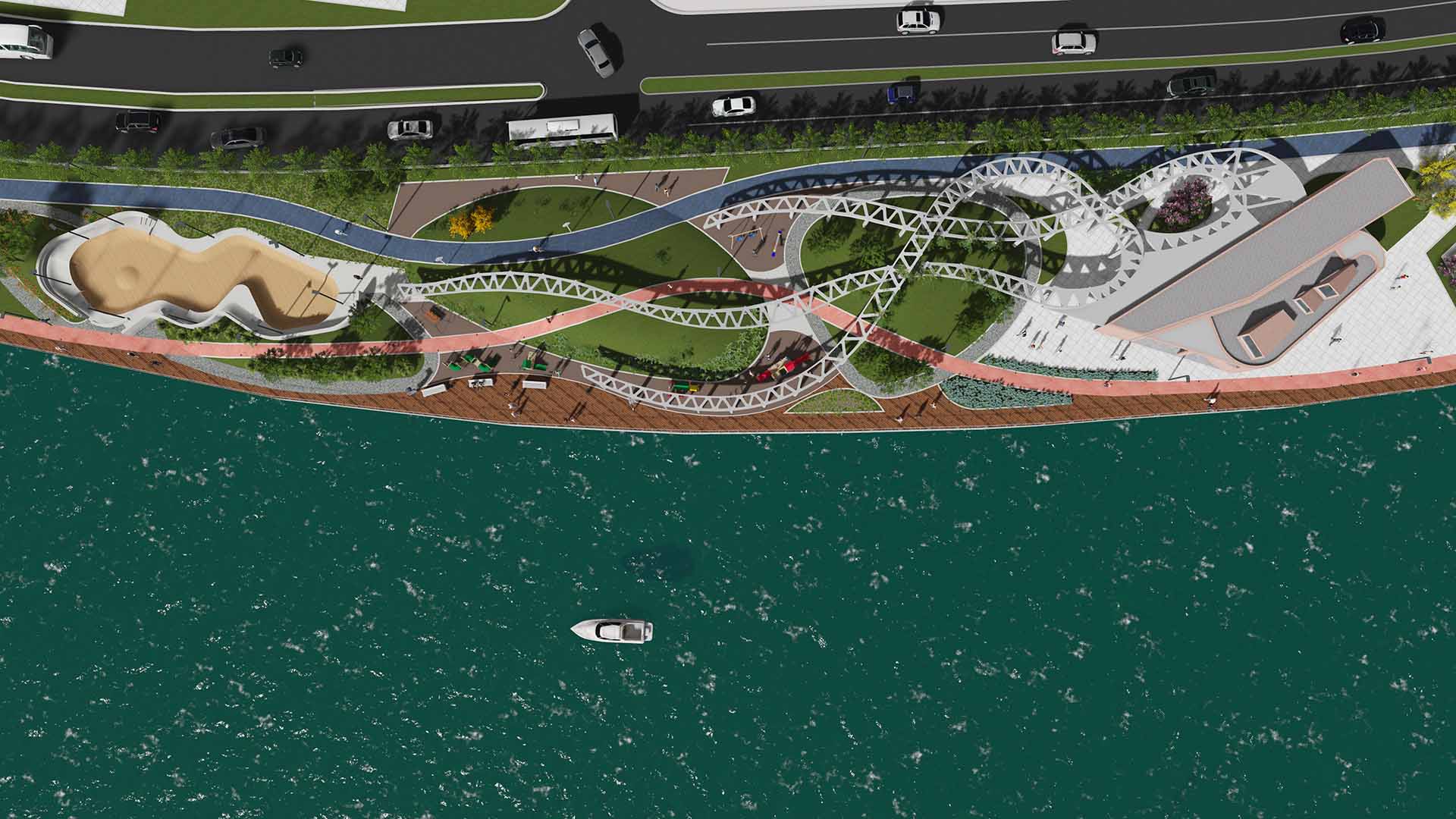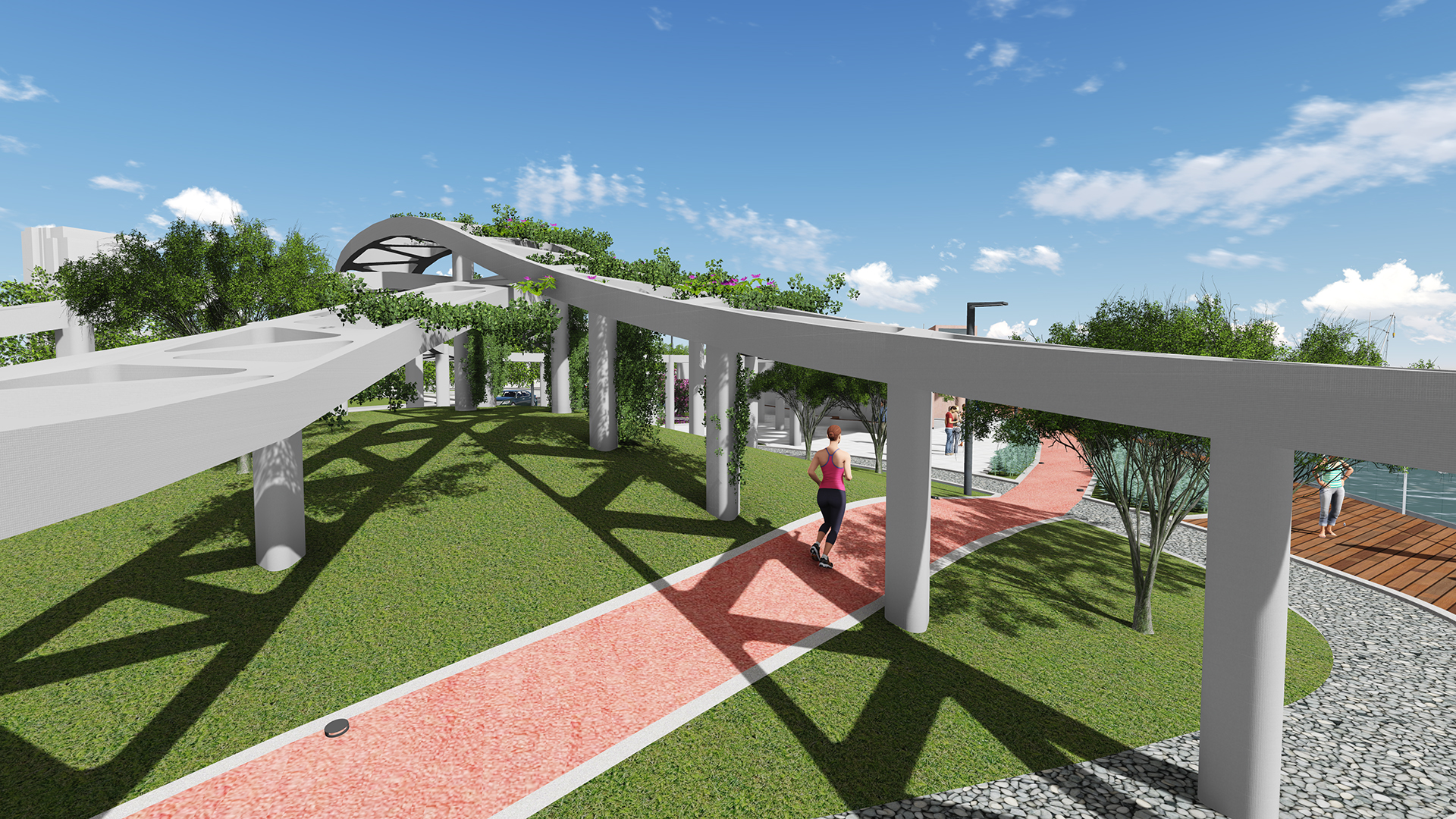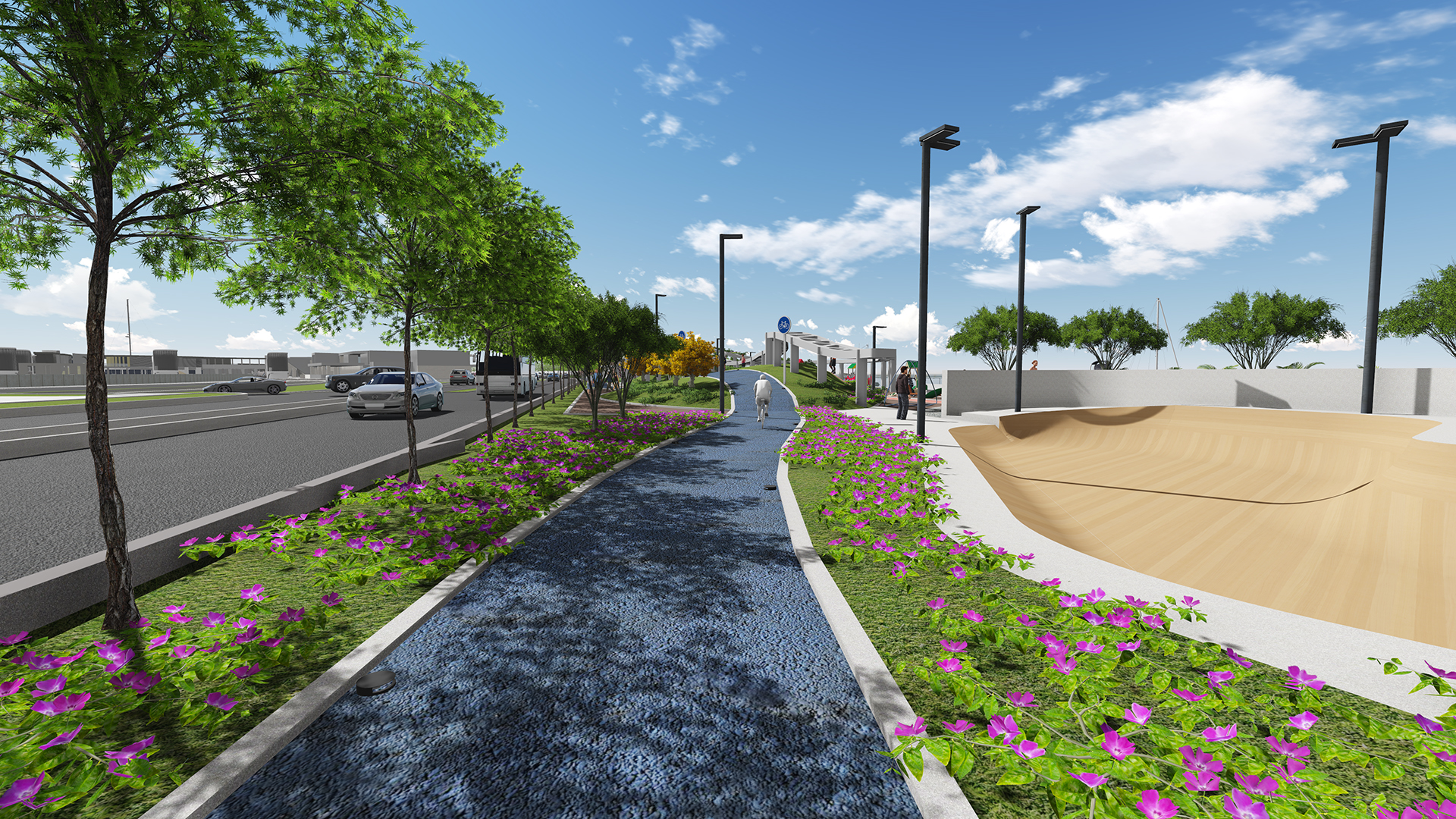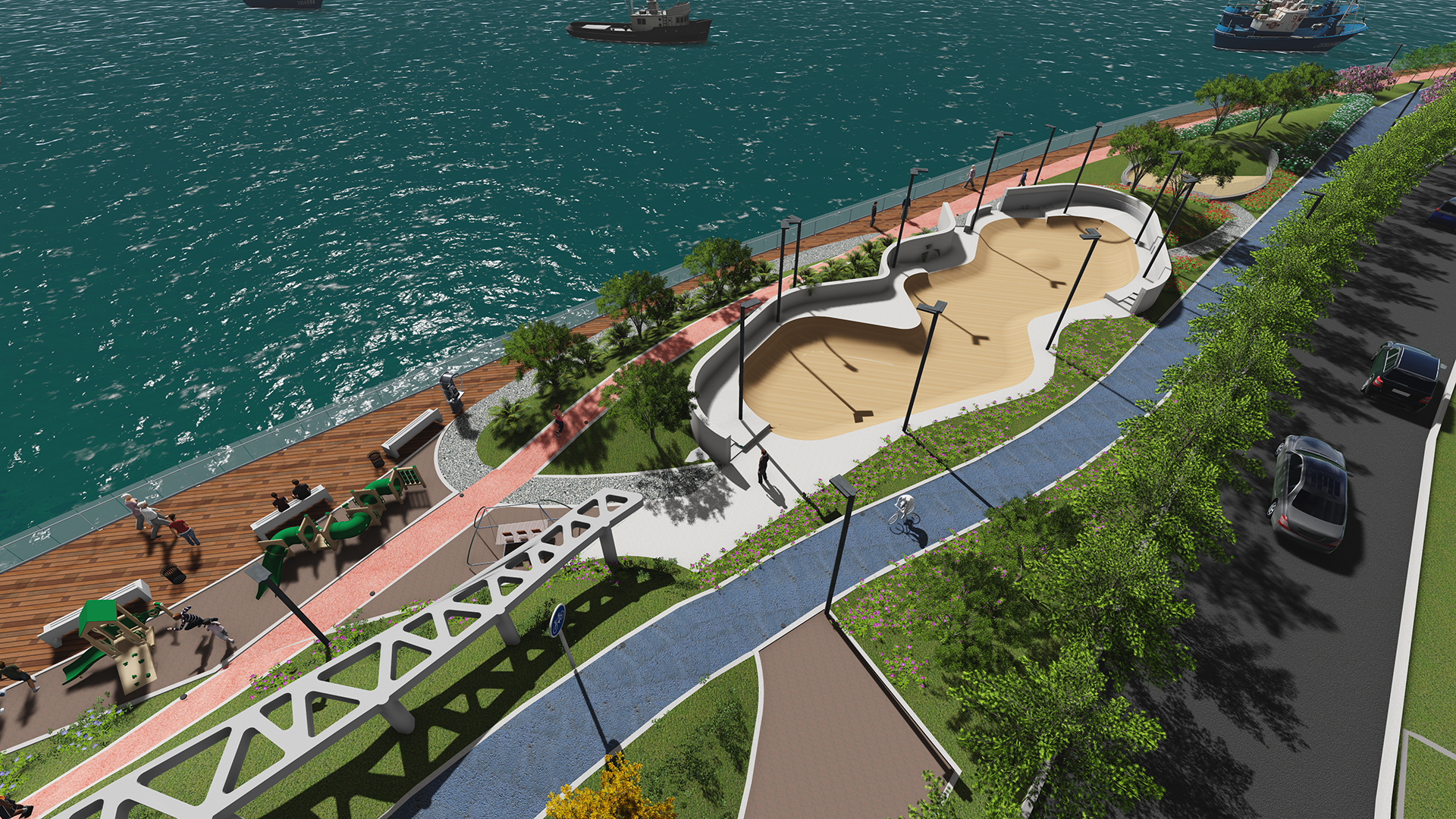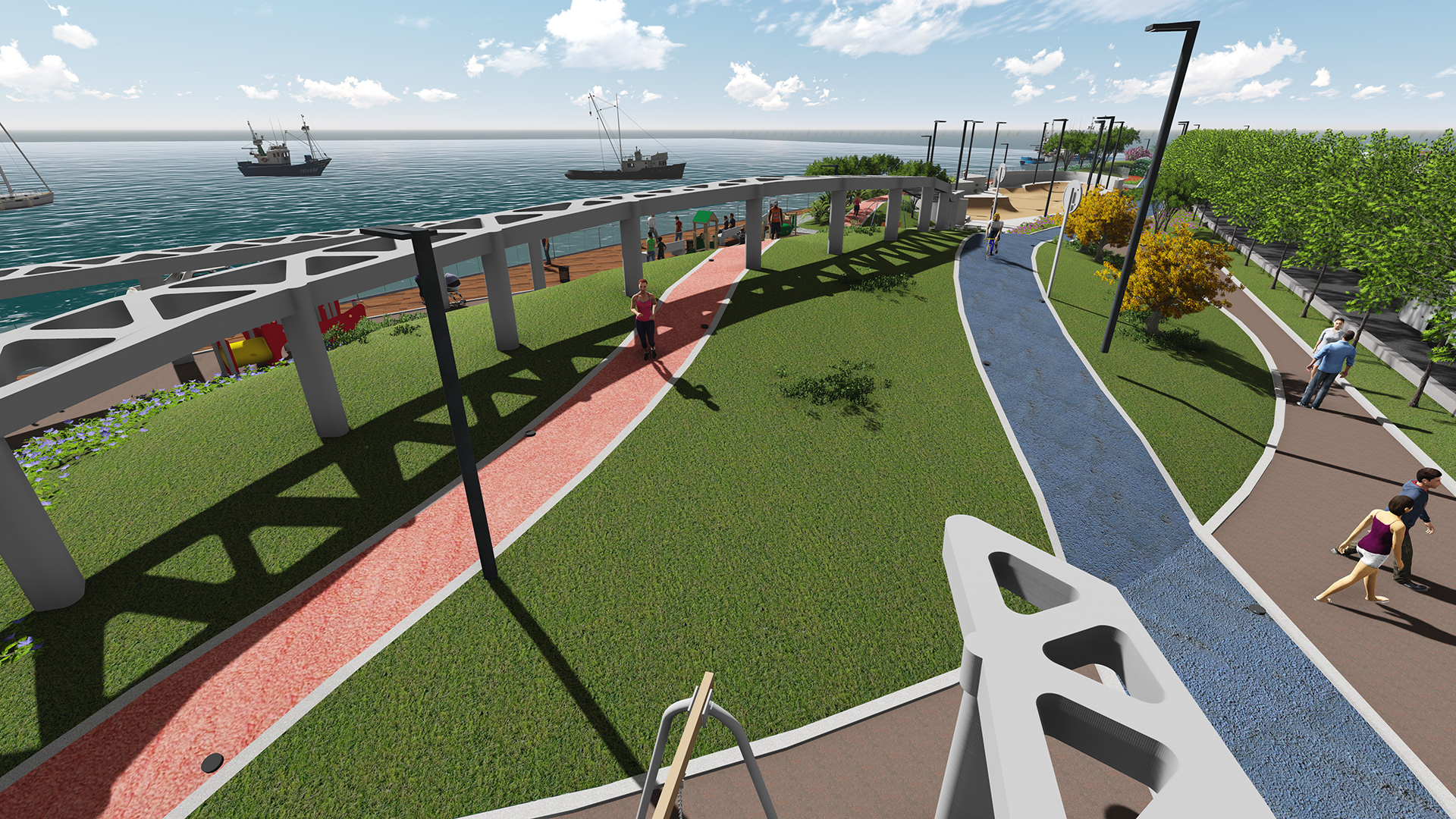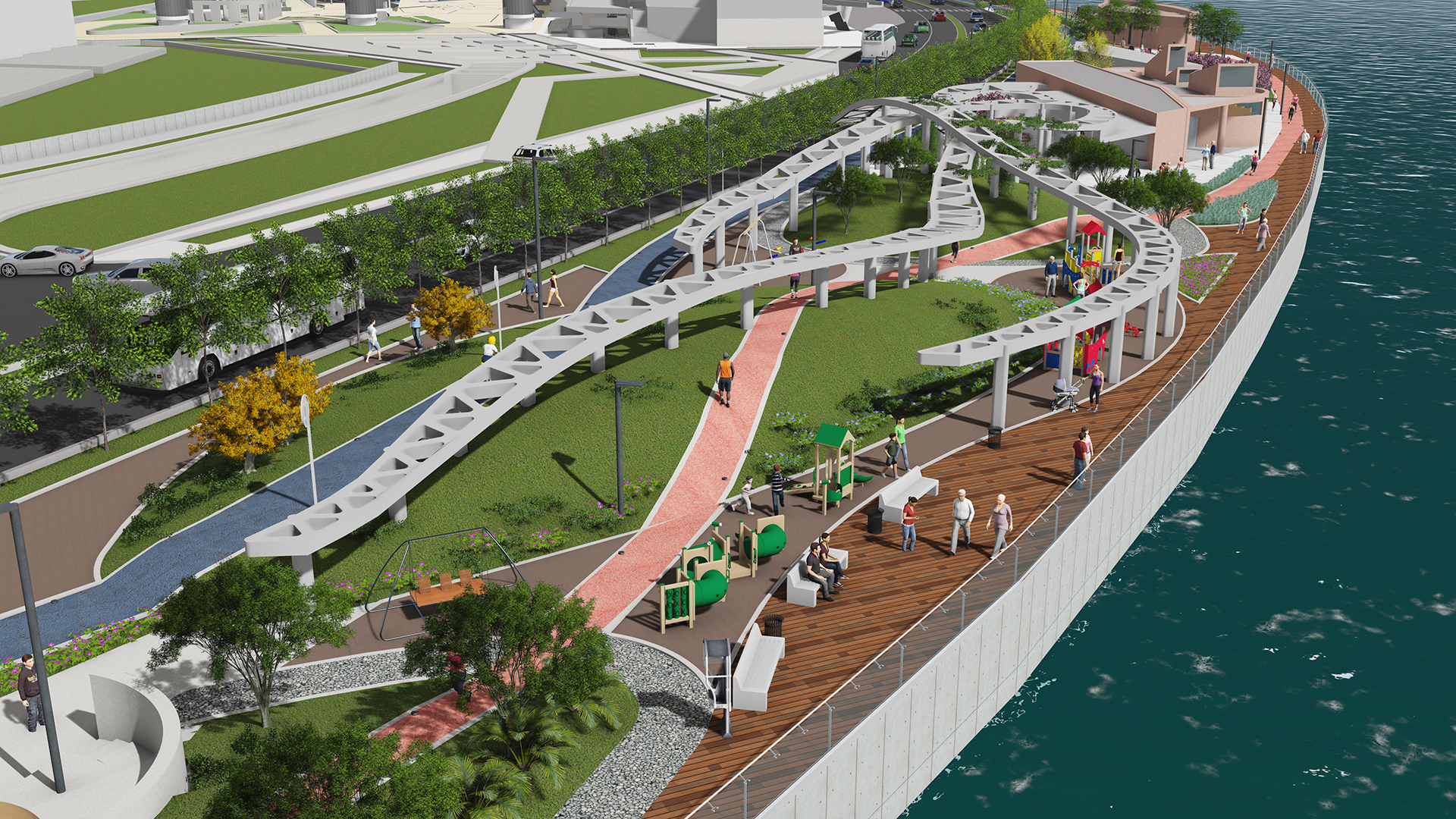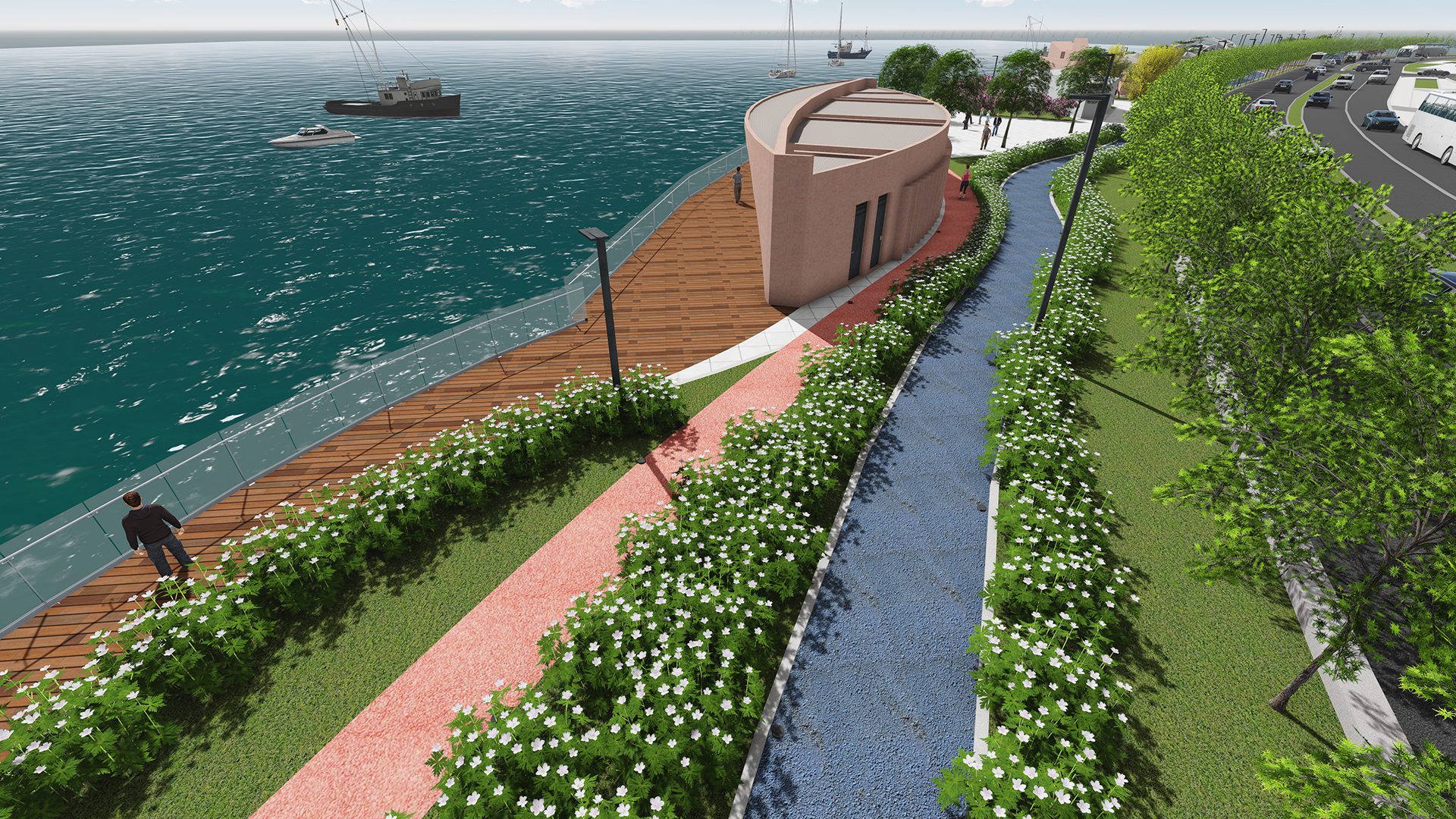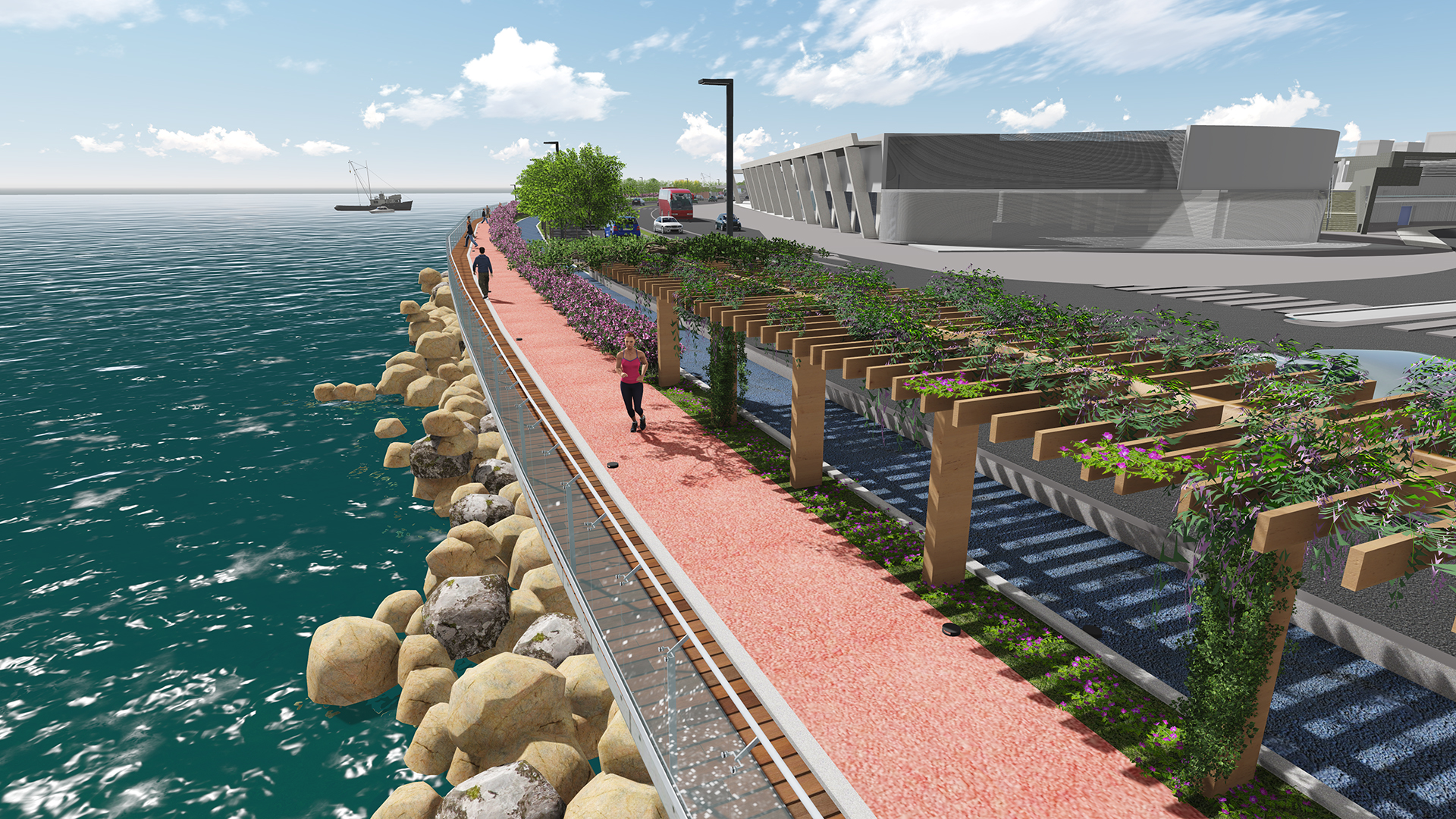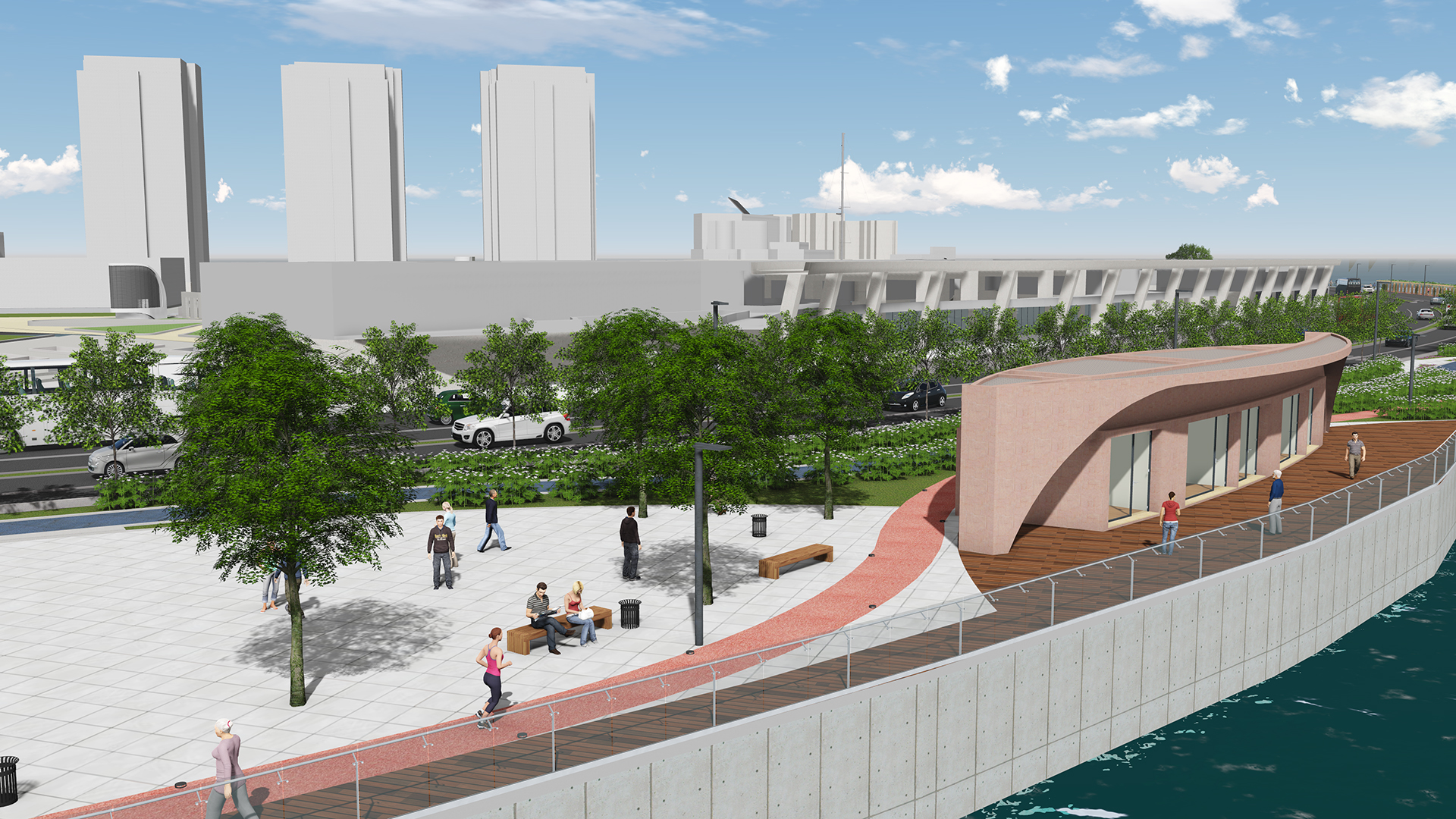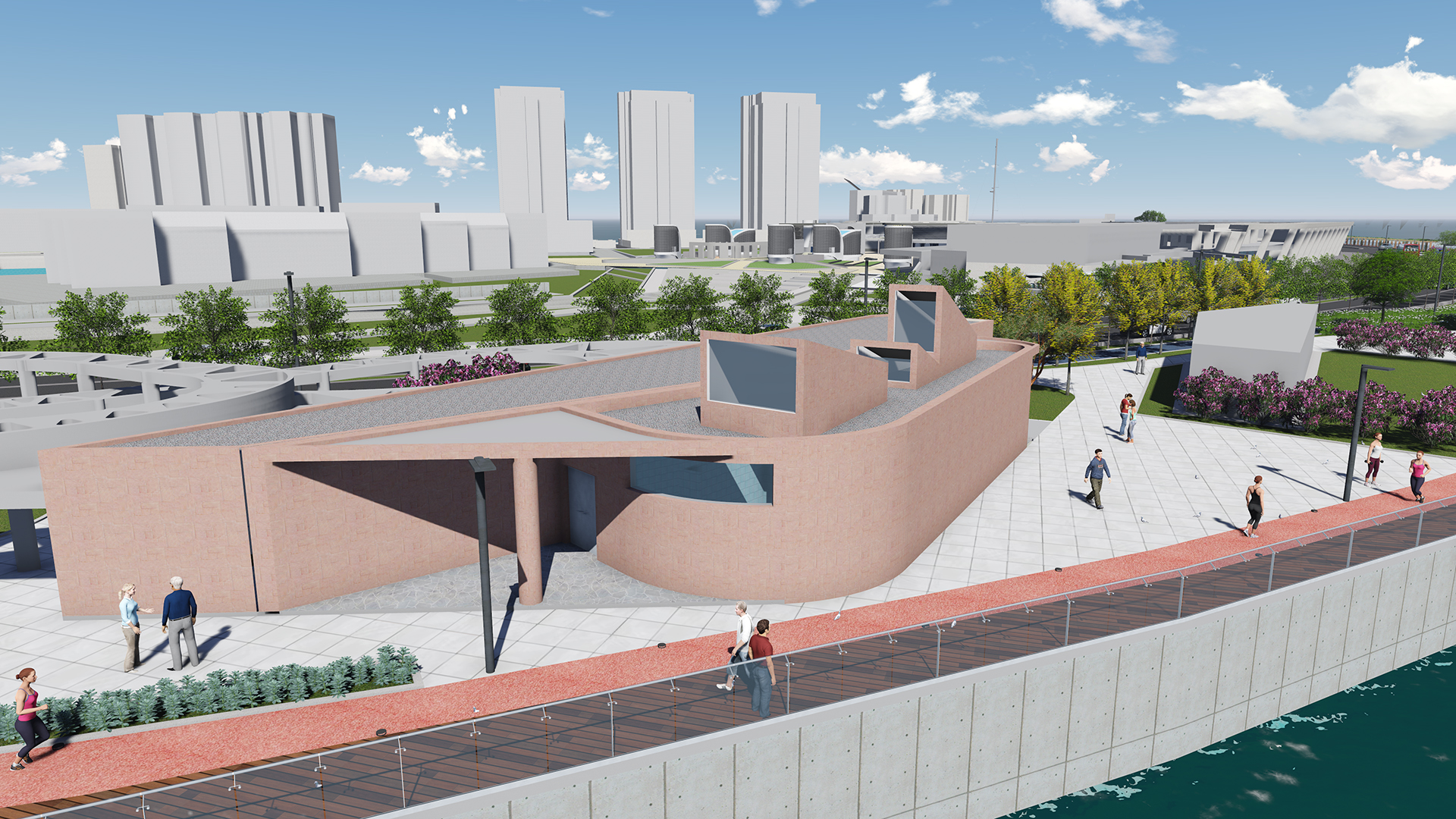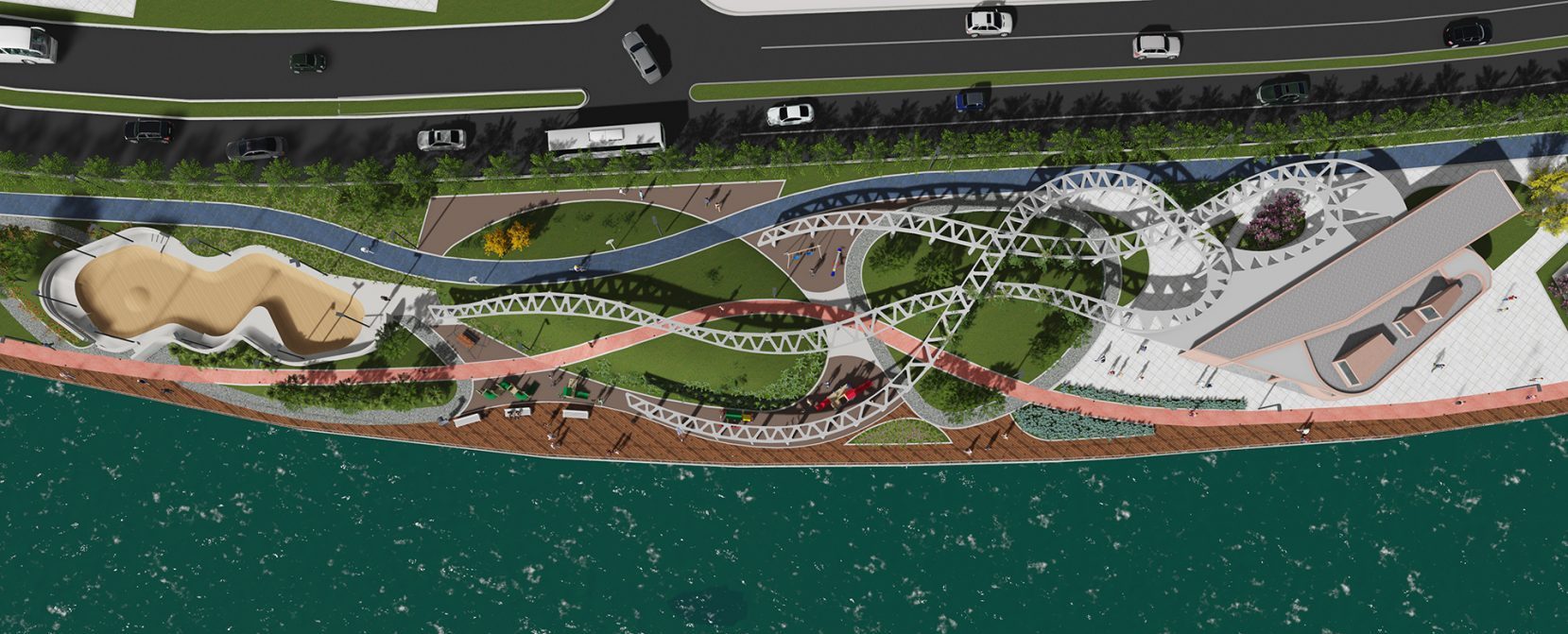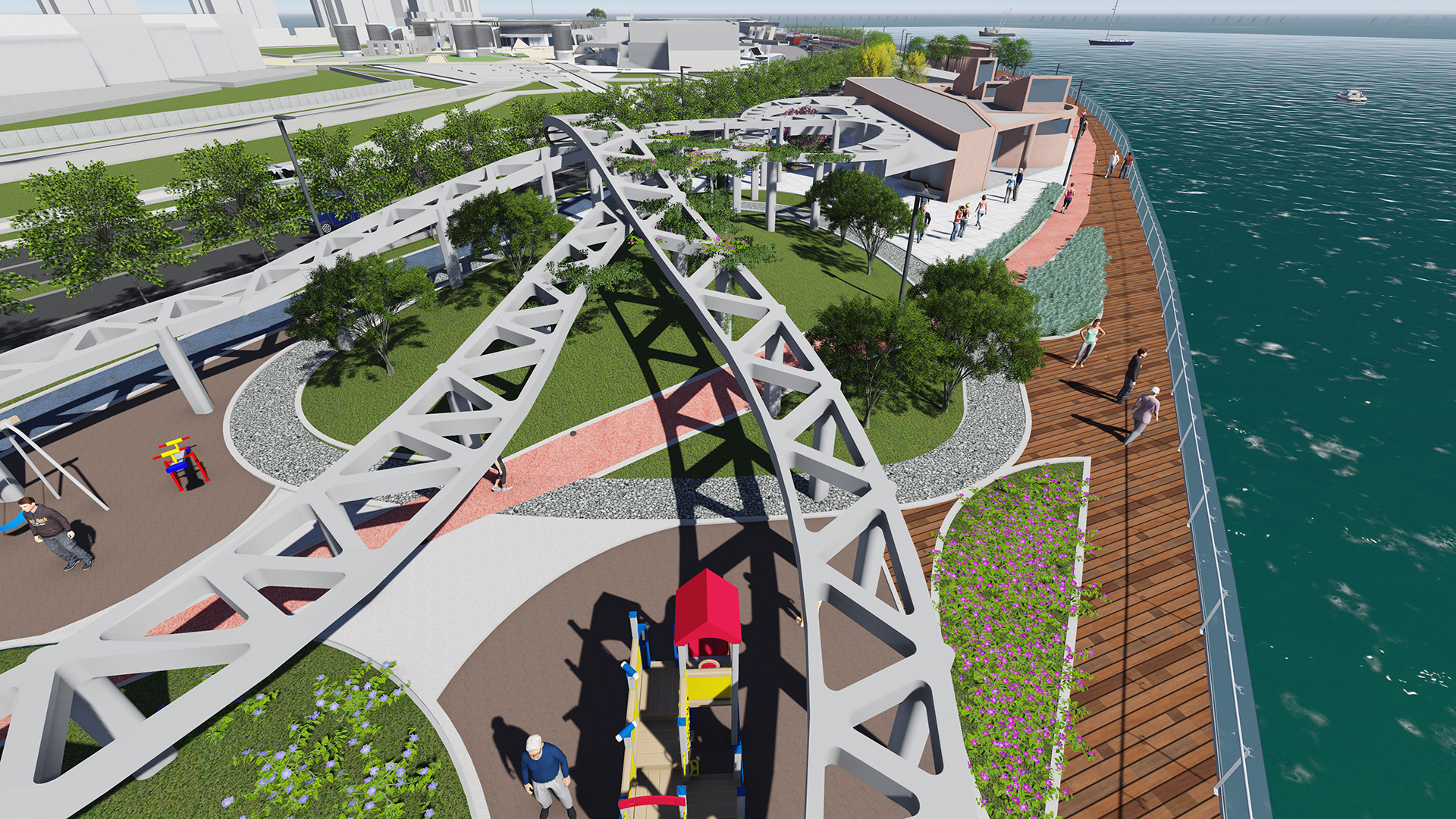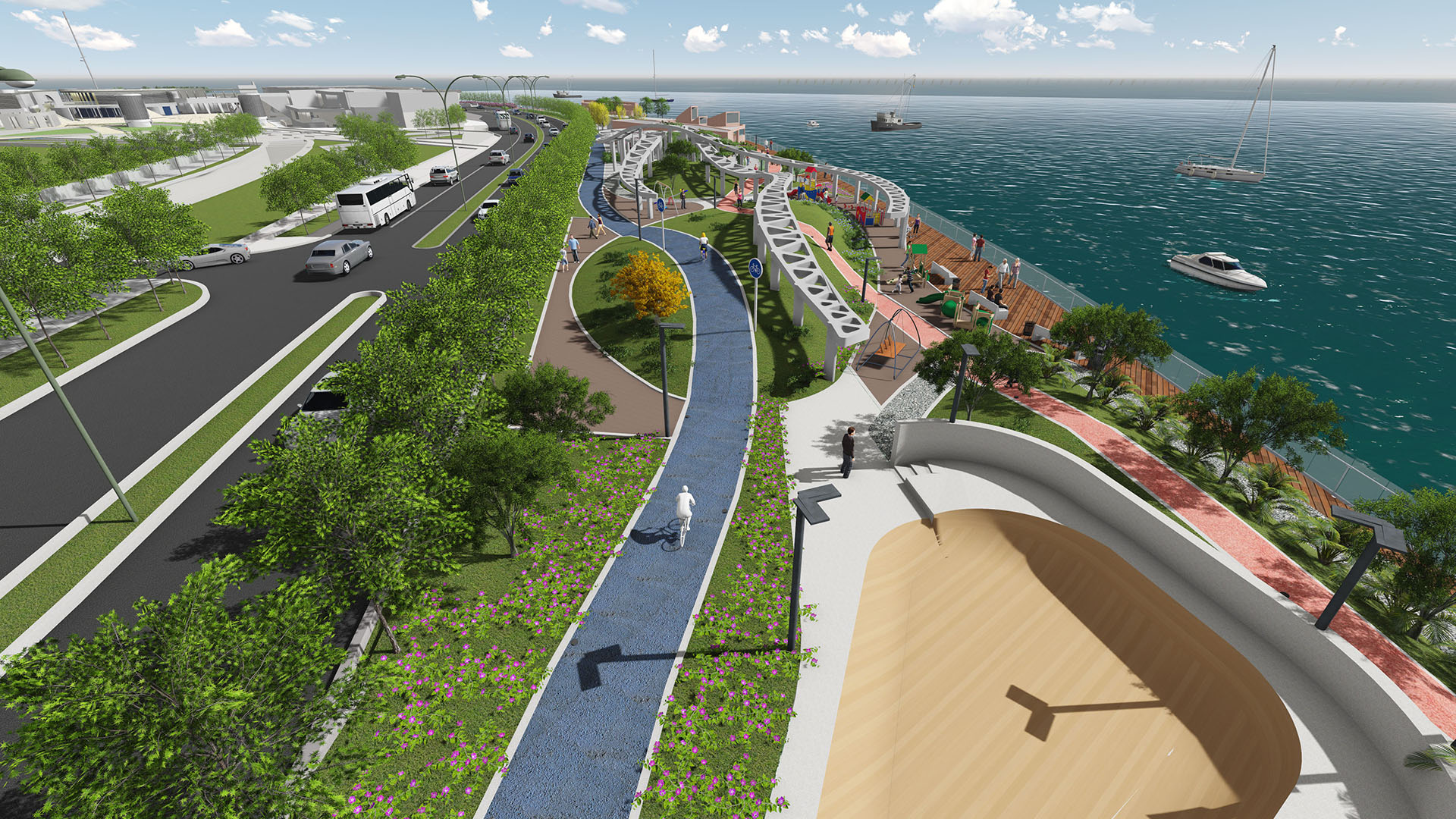 ARKA BISWAS, RITA CERQUEIRA, TATIANA CHEONG
Located in the coastal zone of Barra, facing the shipping canal and Wan Chai Island, this site was meant to be connected to the Sai Van Bridge in the south area, facing the world heritage site of the A-Ma Temple in the north side. Here, the site connects to the Rua do Almirante Sérgio and A-Ma Temple square.
The intervention area was divided into three zones, X, Y, and Z. Zone X is a stretch of promenade facing the small pond of the Maritime Museum and connects the A-Ma Temple square to the future Station 12 and PTI, following the indication of the Barra Master plan. Zone Y would the main intervention area, corresponding to a long curve of waterfront edge facing the river at Southwest. This strip of land has a very irregular depth, which consisted of a challenge on how to distribute the functional areas, and how to provide passage for strolling, jogging and cycling and how to define the different garden and pleasure areas.
In Zone Y we have included the layout of an additional 1,065 m2 area to the North of the site limit in order to allow for a future integration until the Escola de Pilotagem. Zone Z comprises the area inside the new Sai Van bridge round-about distributor and a stretch of riverfront walkway connecting to Zone Y.
A system of different pavements was defined throughout the project, setting a hierarchy of spaces with different character and differentiated speeds of pedestrian circulation. The variety of flooring finishing is especially relevant to create a diversity of moods.
Read More